Equine Photography Session FAQs
How long does a session last?
My standard equine photography sessions last two hours. You can extend for as long as you wish, however!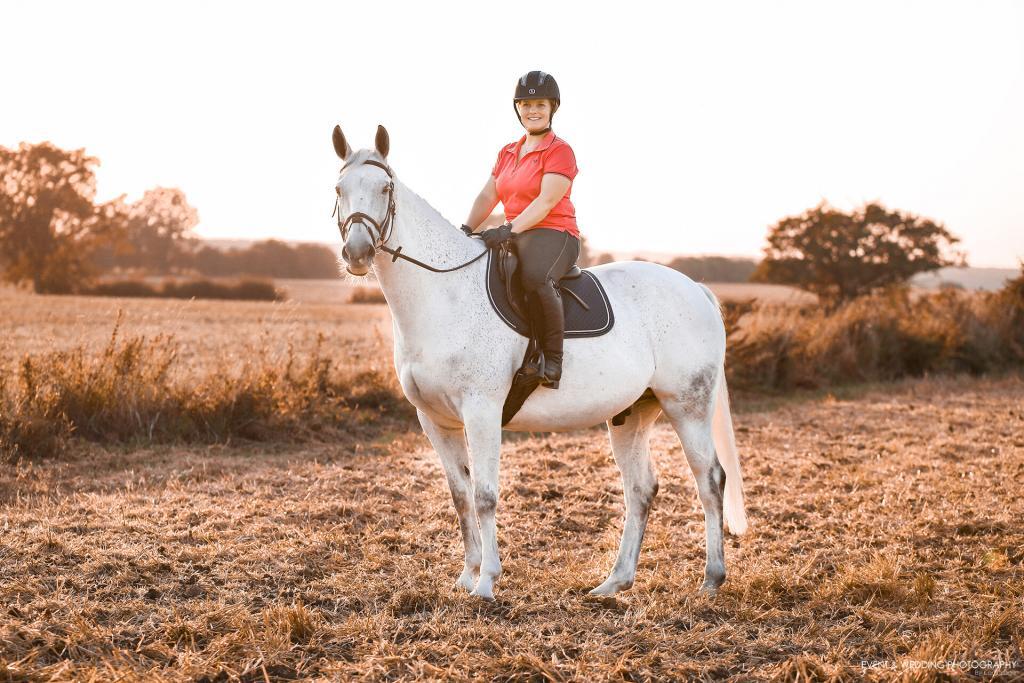 How far will you travel for a session?
30 miles of travel in each direction are included as standard within my session pricing. I am happy to travel beyond that, though, for an additional 50p per mile.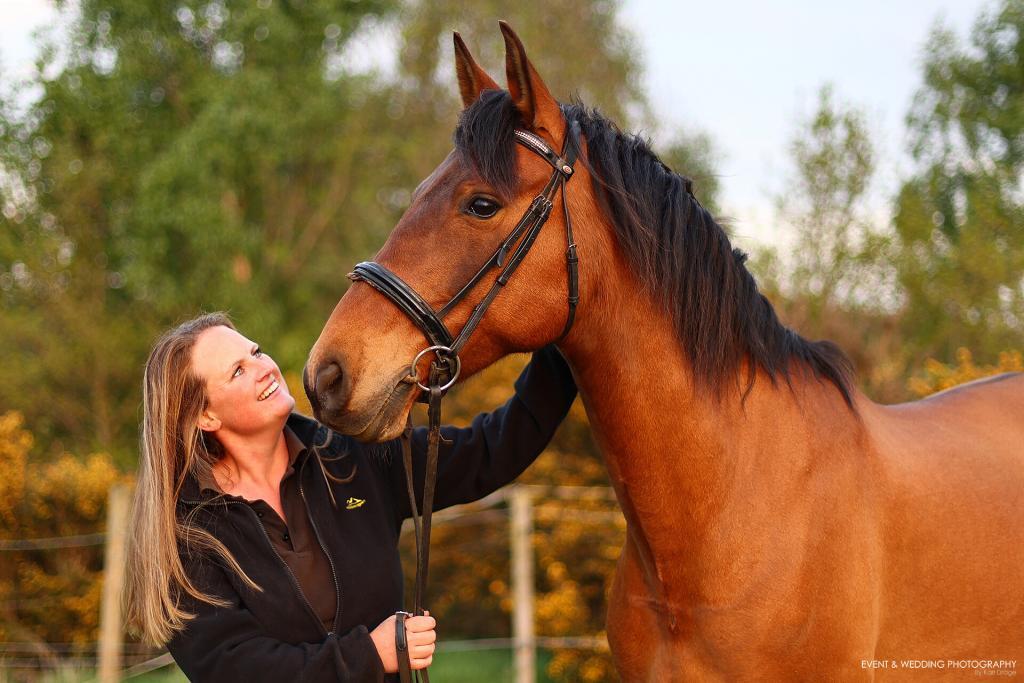 DO EQUINE PHOTOGRAPHY SESSIONS HAVE TO BE FOCUSED ON ONE DISCIPLINE?
I am very happy for you to shape the equine photography session however you see fit within the duration of your booking, including outfit changes.
Do you have a preferred time of day for when sessions take place?
It really depends on the type of pictures you're looking for and the lay of the land around the location the session will take place. I am a sucker for a sunset (and what follows after – blue hour), but they a) require a lot of co-operation from Mother Nature, and b) aren't possible everywhere due to trees/built-up areas etc. I do have portable studio lights, which produce some really nice effects both in the middle of the day and as it gets / after it's got dark. Get in touch to discuss your ideas.
I have an equine photography session booked but the forecast is rubbish. What happens?
To an extent, it's up to you. Rain can add a really great dimension to action shots (and I'm more than happy to get wet!), but it's not so good for portraits. If you have a suitable indoor space, we can use my portable studio lights to still get some nice portraits, albeit not outside. If you would prefer to postpone, I am happy to work with you to try to reschedule. Please note, that option will only be offered if rain/snow/extreme winds are forecast. Standard cancellation terms otherwise apply. A yes/no decision will be made on the evening prior to your session.
Can I share the cost of a session with some friends?
Absolutely! Just remember there will be less shots of each of you, and you'll have to work out how to share the images (both prints and digitals) that you receive as standard within the package. You can of course purchase additional print/digital combinations at £10 per shot.
More Equine Photography Information
Book your own High Quality Equine / Horse Photography Session
Equestrian Photography – You and Your Horse or Pony in Action
Equine Photography – Daylight Horse & Pony Portraits