This is a question that gets asked a lot on the various wedding-themed Facebook groups of which I'm a member. To be more accurate, it's usually asked in a manner more akin to this: "How can anybody justify charging more than £1000 for wedding photography???" If all of the work was completed on the day of the wedding, they might have a point. The reality, however, is very different.
Clearly there are wedding photographers out there to fit every budget. I myself started off running a ridiculously cheap package on a deal site. Why? Because it was a good way of getting a foot in the door, gaining experience and building a portfolio without completely giving it away. But you really can only do that for so long. Here's why:
TIME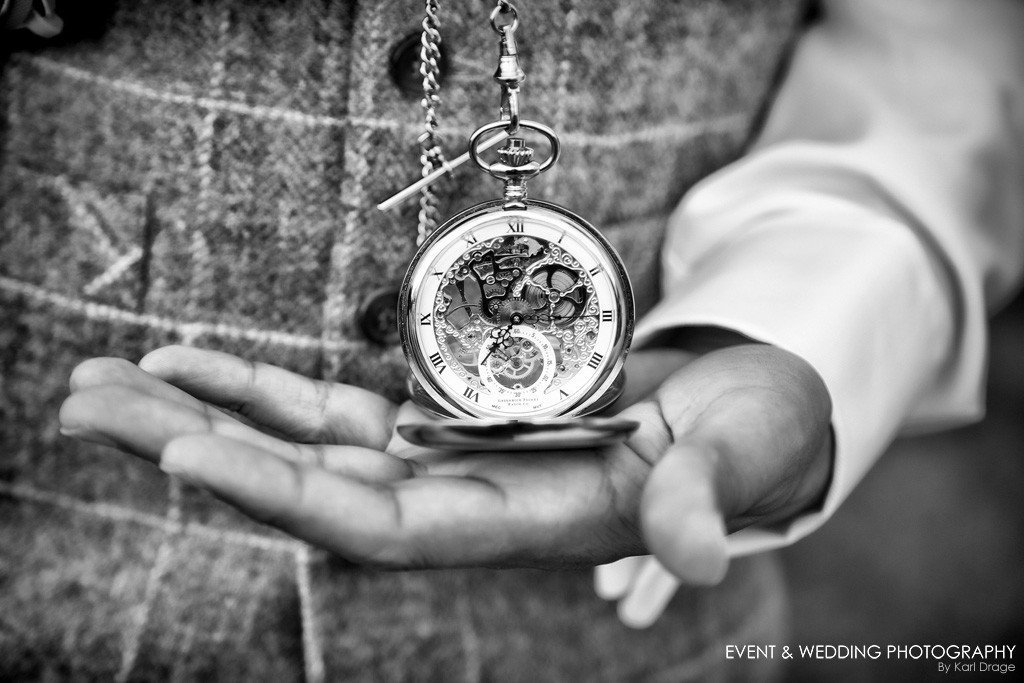 Every wedding I photograph takes time. Lots of it:
I will physically meet with the couple at least once (usually twice) ahead of their wedding day.
There's usually quite a bit of communication. Emails, booking schedules, contracts, invoices, phone calls, more emails etc…. As much as possible I will always try to formulate a photography plan for the day.
The day before the wedding I have to prepare my equipment: charge batteries, clean lenses and camera bodies, make sure everything works, iron my shirt and trousers and polish my shoes.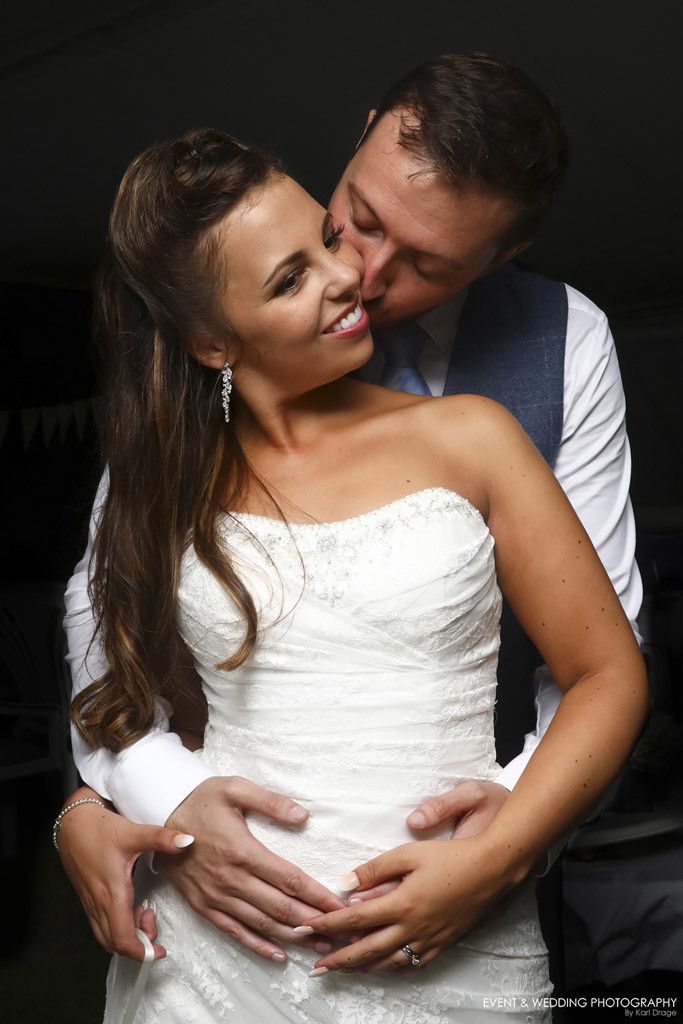 I have to travel to the venue(s). It's not uncommon that this is over an hour away, in each direction. If it's a venue I've never worked at before, I will also make sure I visit before your big day.
Normally I will be with you on your wedding day for somewhere between eight and twelve hours (+/-).
When I get home from your wedding, your pictures need to be downloaded and backed up. This reduces the risk of a technical failure causing them to be lost.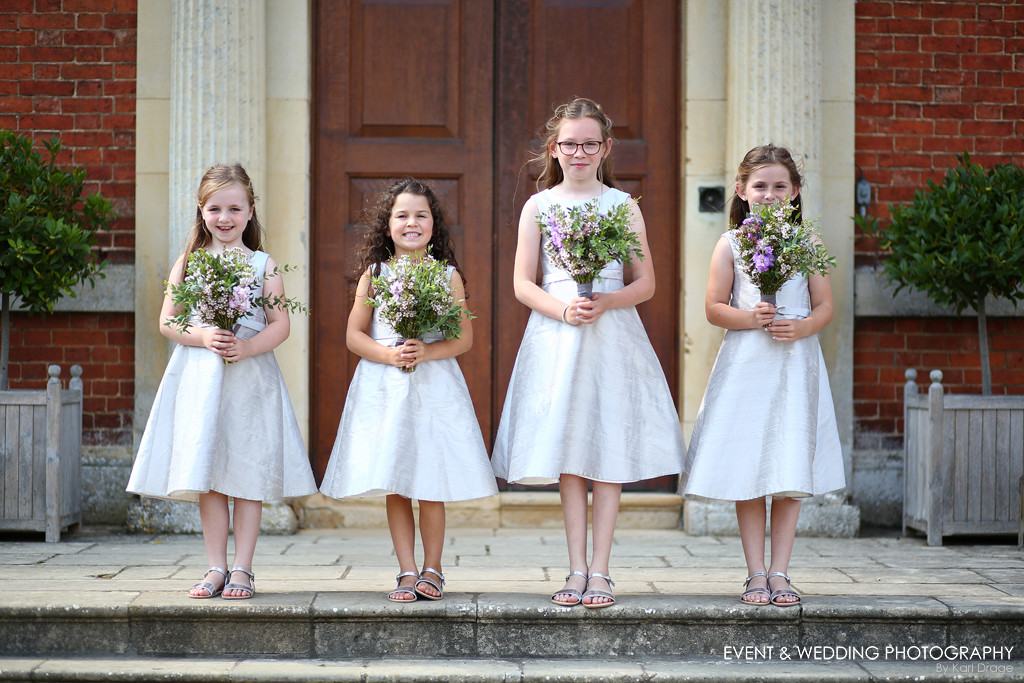 On average, each hour I spend shooting generates four hours of editing.
If you have purchased a package with a photobook, it's another ten to twelve hours work uploading pictures and then putting together a first draft. Once you've provided feedback, I'll make any requested changes.
Putting together and uploading your HD slideshow usually takes another two or three hours.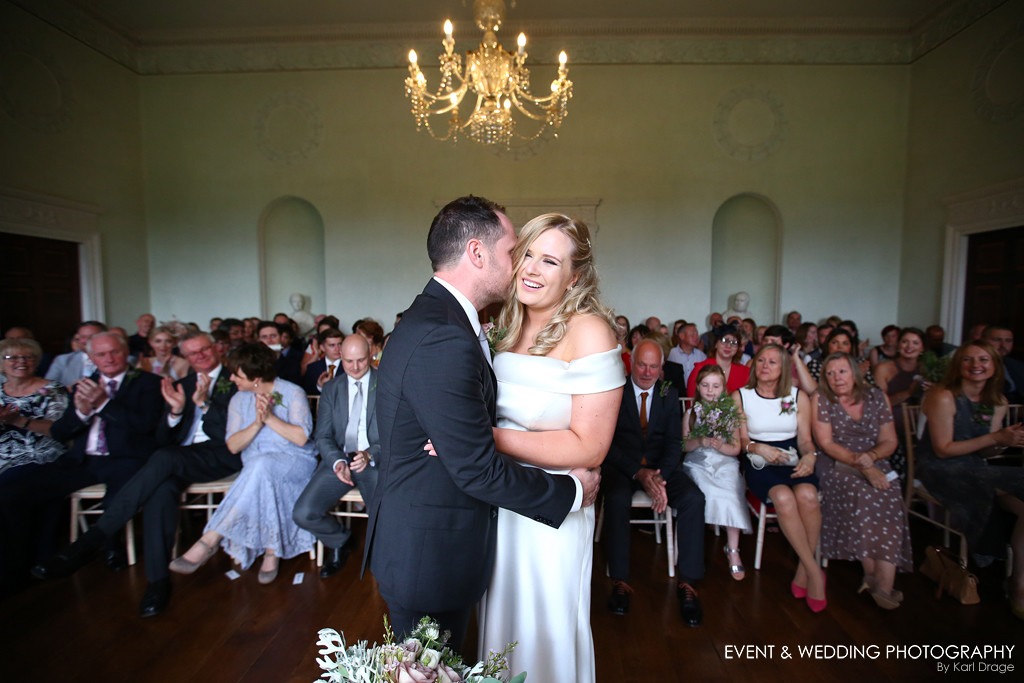 Once I've got all your deliverables together, I will arrange to come and see you to hand them over in person.
All told, a 'typical' 10-hour wedding photography booking with a photobook usually generates somewhere between 65 and 75 hours of work.
Even at the current national living wage rate (and I think I'm worth more than that), that's over £500 on its own.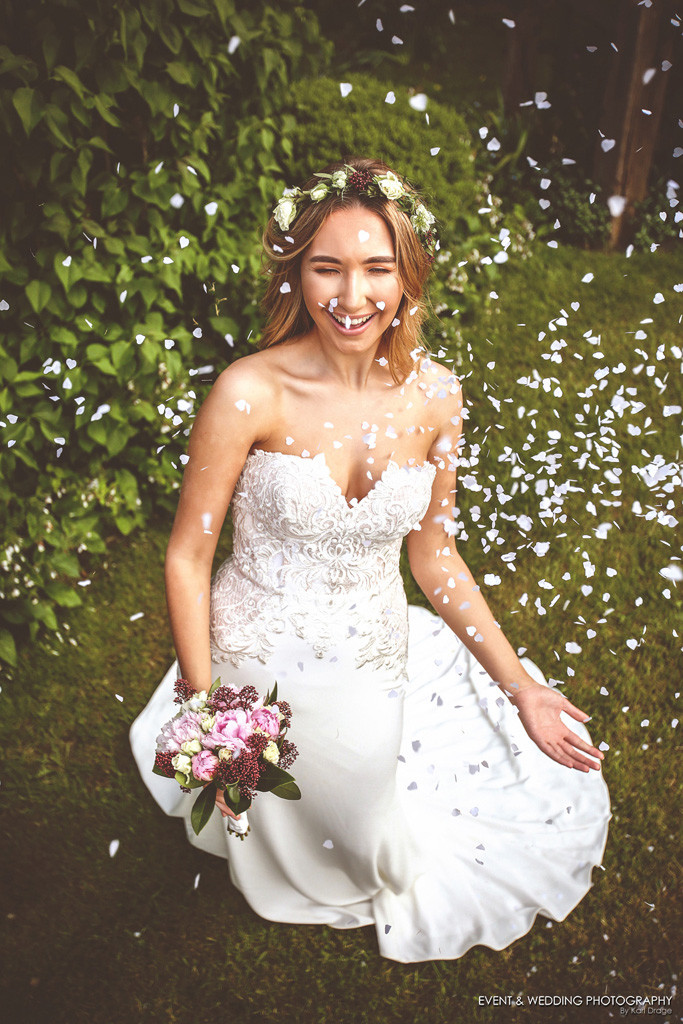 CAMERA EQUIPMENT
Professional grade camera equipment does not come cheap. Many of the locations in which wedding ceremonies and receptions take place are very dark. Consumer level gear will just not be able to cope with it. Camera bodies (including backup), a range of lenses, flash guns, remote triggers, batteries, memory cards…. It all needs maintaining and, every now and again, upgrading or replacing.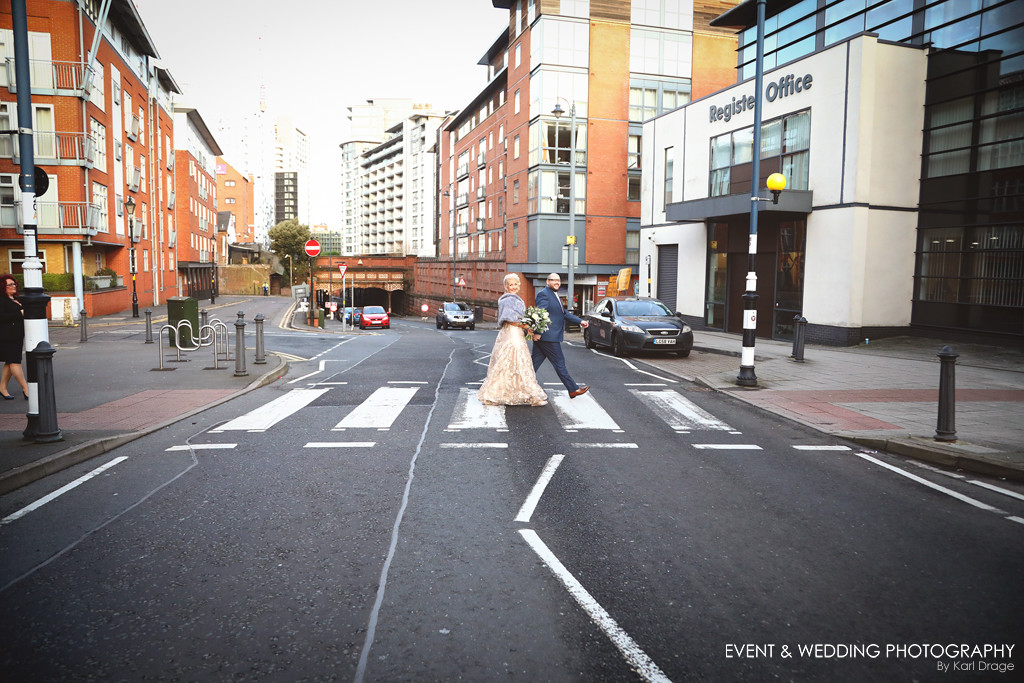 COMPUTER 'STUFF'
I run two PCs, large external hard drives, and pay monthly for various editing software subscriptions, 'office' packages, 'cloud' gallery hosting and storage, website hosting and for licensing of music used in the soundtracks to my slideshows.
INSURANCE
Having already had camera gear stolen once, insurance does not come cheaply. I also have public liability insurance.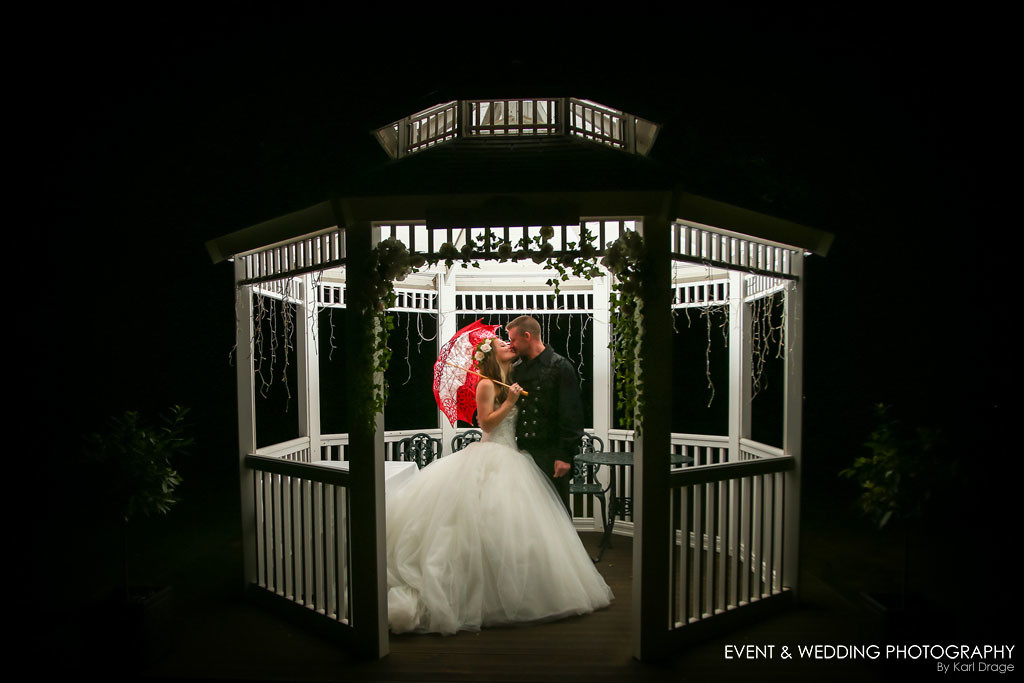 ADVERTISING
While word of mouth is a great way of getting bookings, it's almost impossible to fill your diary solely that way. Therefore, money gets invested in Facebook advertising, wedding magazines, wedding directories, wedding fairs, flyers etc. It all adds up.
DELIVERABLES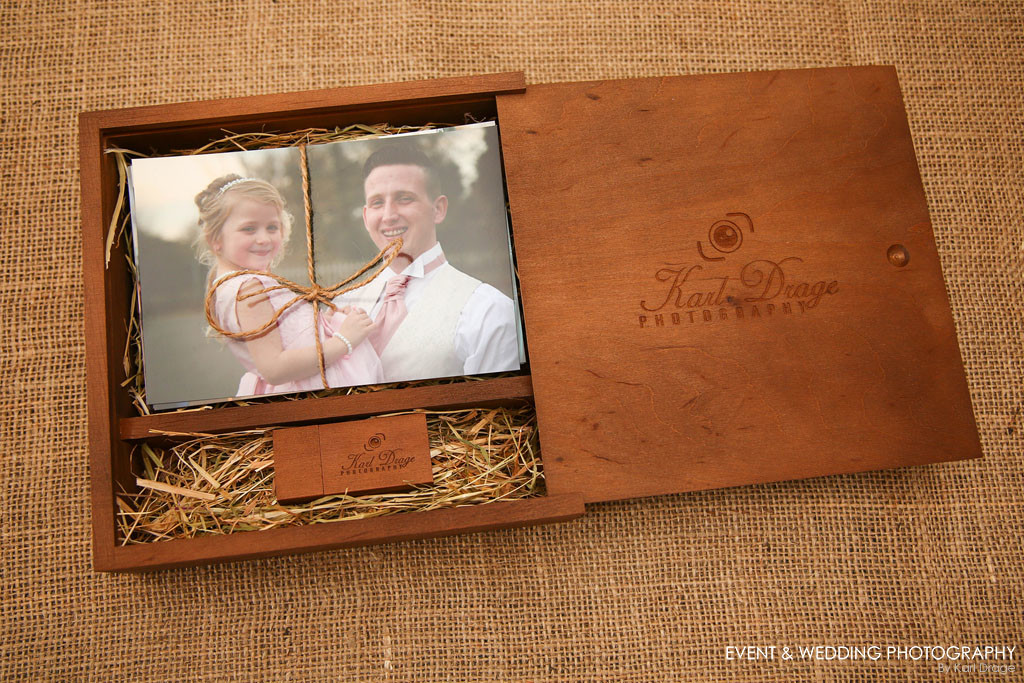 All of my wedding photography packages come with a number of prints and a branded wooden USB stick and wooden presentation box. If you want a photobook, aside from the time it takes to design it, there is obviously a cost to me to supply it.
TRAVEL
The number of miles I do 'per job' obviously varies, but I foot the bill for the first 60 miles of every wedding I take on. The same goes for any consultations, whether they prove to be fruitful or otherwise….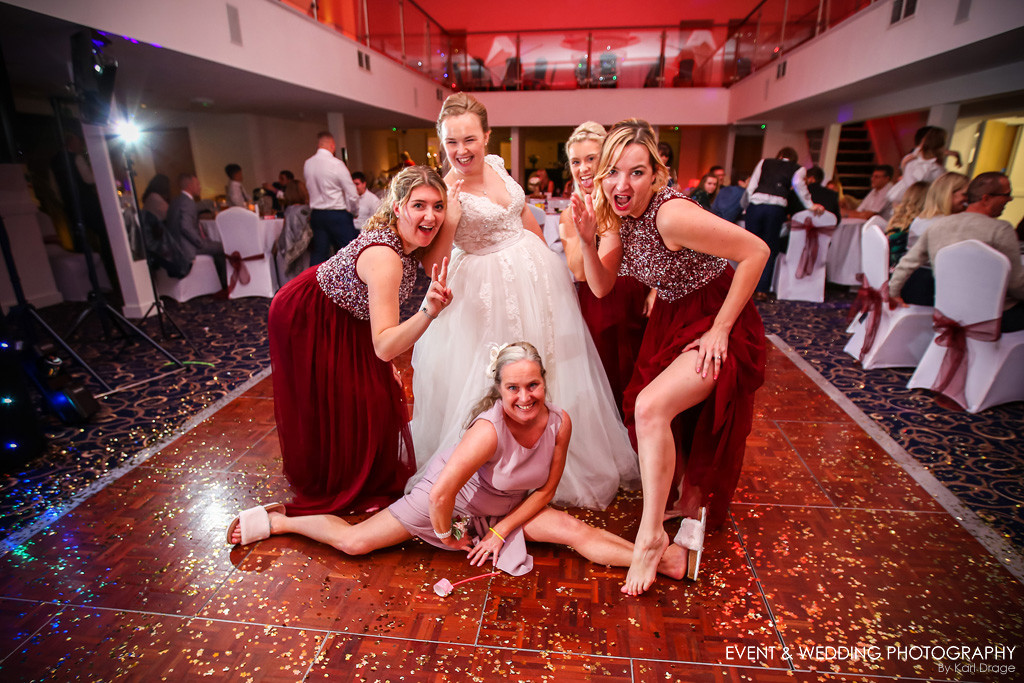 EXPERIENCE
The other thing I mentioned further up in passing that you can't put a value on is experience. Knowing what is going to happen when helps you to be able to anticipate times where beautiful, natural shots might be produced. Knowing the limitations of your camera equipment is also vital. It's very difficult to even try to put a price on that.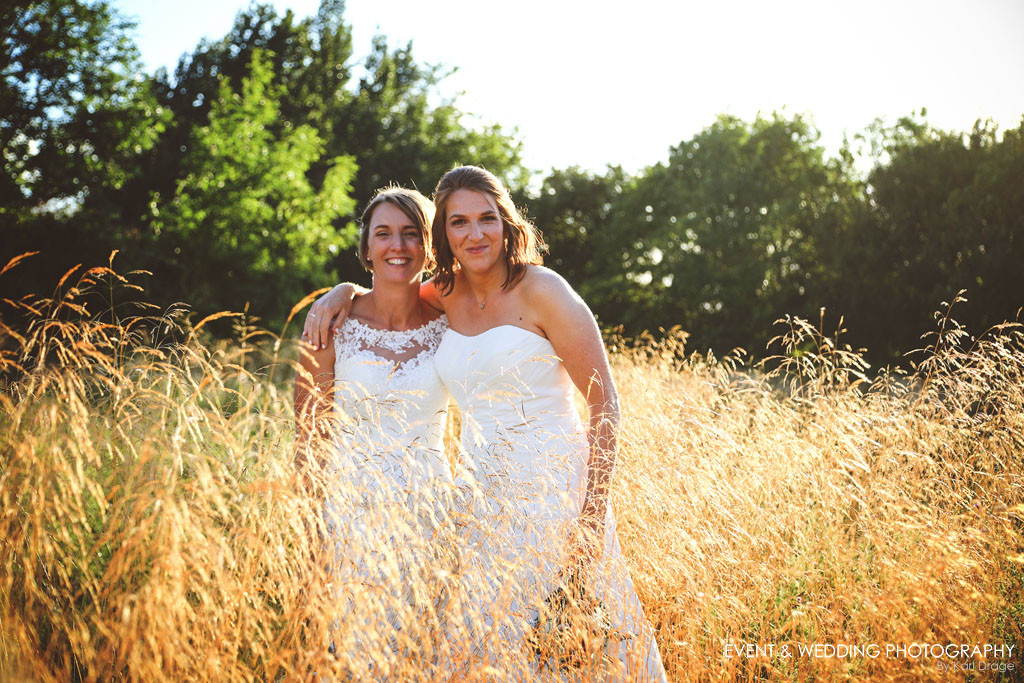 WHAT YOU SHOULD PAY
Don't get me wrong, there are lots of great value, aspiring wedding photographers out there who are still mastering their trade. But, when deciding on a photographer for your wedding, please don't confuse 'costly' with 'expensive'. Expensive does not automatically equate to poor value. If photographs are important to you, you should spend on them what you can afford.
Lead time with weddings can be huge. Will that photographer you've booked for £500 or less still be in business when your wedding comes around in 18 months' time? You have got to shoot an awful lot of weddings a year to survive at that price point. The reality is that unless you are outsourcing your editing, there's only a finite number that you physically can shoot. Don't get stung.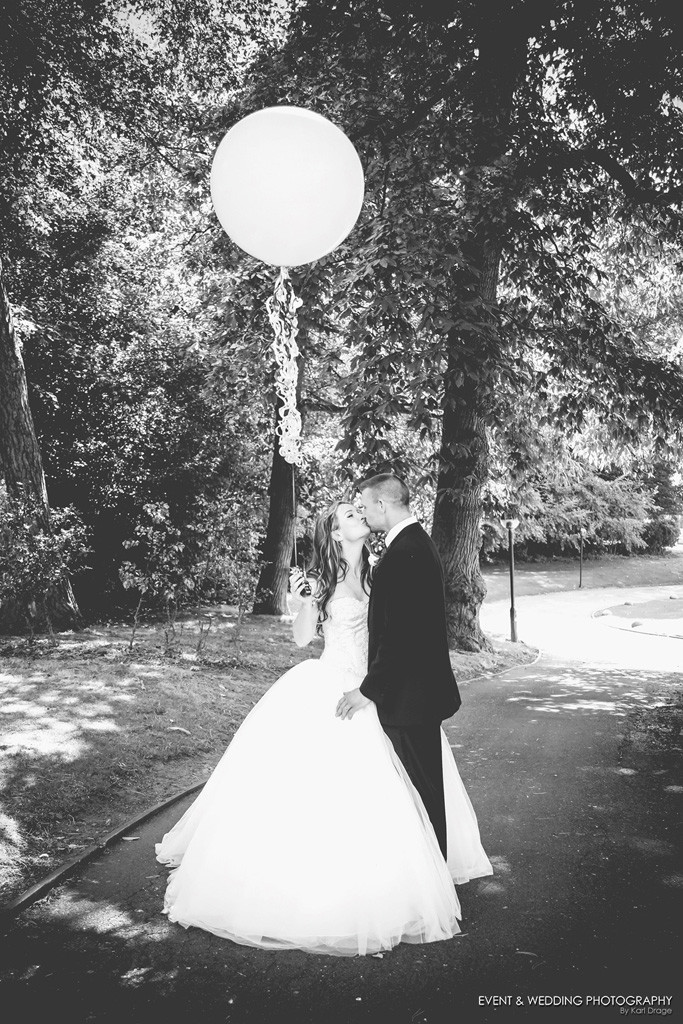 More Information
If you've not already done so, please take a look at my WEDDING PHOTOGRAPHY PACKAGES – Karl Drage, Northampton Wedding Photographer.
For more information on what happens when you decide you want me to photograph your wedding, please see: WEDDING PHOTOGRAPHY by Karl Drage – How I Work
While every wedding is different, there are certain elements which are usually broadly similar. Take a look at a typical wedding day to see the thought processes I'm likely to employ for your big day.
Get in Contact
If you'd like to enquire about my availability, to discuss other options or if you have any queries, please use one of the methods on the Contact Us page to get in touch.
While I am based in Northamptonshire, I am willing to travel out of area, though please be aware this may bring with it an additional cost.
What my clients say:

Chelsea Smith
Bride
Mr & Mrs Smith
Karl did an absolutely amazing job at capturing our wedding day, with a perfect mix of formal and informal photos, managing to capture almost every single guest! I would highly recommend Karl, he is a very talented and professional photographer who did exactly what we asked and is so easy going which made us and our guests feel very comfortable. We were even more impressed at the prompt delivery of our photos already waiting for us when we got back from honeymoon! The photos are great! Thanks so much Karl.

Angela Kennedy-Butlin
Mr & Mrs Kennedy-Butlin
Bride
Karl took on the challenge of our halloween wedding with very little notice, he did an amazing job and everyone commented on what a pleasant man he was, as well as how well he made his way around the room and how comfortable they felt being photographed by him. The photos he presented us with far exceeded our expectations and we are truly grateful. We were so impressed we are hoping to book Karl for family shoots as the children grow up 🙂 .
Could not recommend him highly enough .
Lovely man. Beautiful work. Thank you.

Lucy Woodnutt
Mr & Mrs Woodnutt
Bride
Karl did an amazing job capturing our wedding last weekend. He managed to get the perfect combination of formal and informal photos including many shots we didn't even know he was taking. He started sending us the first images only a few days after the wedding which I can't stop looking at! Karl was a great easy going guy whom I felt was part of our wedding rather than a photographer. Would recommend him to everyone without a doubt. Thank you again Karl. Mr & Mrs Woodnutt x

Emma Riches
Mr & Mrs Riches
Bride
Karl was so amazing at our wedding. He was so chilled out and that made everyone relaxed when having there pics taken. I love the photos and would happily recommend him for any occasion. Already want to book him for my renewal of vows in about 10 years!!!

Craig MacMillan
Mr & Mrs MacMillan
Groom
Such a nice guy and the photos he produces of your special day are unreal. Top marks and a top man! Would highly recommend.

Claire Gascoigne
Mr & Mrs Gascoigne
Bride
My thoughts about Karl and his camera!
So… about a year ago we went to a wedding fair in the hope of finding some wedding stuff suppliers etc.. we wandered round a cold building on a cold day broken lifts + buggies etc left us thoroughly unimpressed for the most part … then we strolled past a photographer… liked the look of his work… and then we started talking… instantly knew this man was the photographer for us… we met up had a chat and spent hours laughing… yesterday he turned up on time well dressed and very prepared for a slightly sarcastic day and aside the large camera blended right in to our day.. the majority of our guests believed he was a family friend… he socialised… took time and patience with our children.. and my husband's need to make me laugh… he calmed my worries… picked confetti from my hair and stopped people standing on my dress… all while making us feel at ease and taking incredible pictures… This man… made our wedding easy stress free and will help us remember it for the rest of our lives…
He arrived as our photographer and left as our friend.
Possibly one of the most heartfelt thank yous I have ever given… Thank you, Karl

Suzi Sardeson
Mr & Mrs Sardeson
Bride
Karl did an amazing job of doing the photos for our wedding! Everyone said how lovely he was and that they didn't even realise that photos were being taken – which is fantastic as there were quite a few camera shy people at the wedding which we now have amazing photos of! Thank you Karl!!

Carys Chalklin-McDonald
Mrs & Mrs Chalklin-McDonald
Bride
Worth every penny and more! Karl has been nothing but lovely since first contact, he was very responsive to our ideas as well as giving fantastic suggestions. He was wonderful on our big day, guests have commented on how professional and polite he was. His photographs are stunning and he really managed to capture our day perfectly. Fast turn around after our event. Would strongly recommend Karl for any and all events.