EVENT PHOTOGRAPHY by Northamptonshire Event Photographer Karl Drage
Whether you're hosting a corporate event, a party or staging any kind of performance, call upon the services of an experienced Northamptonshire Event Photographer such as myself to capture all of the action for you and your guests.
'Event photography' is a term that is all-encompassing, as evidenced in my event photography portfolio. Please take a look.
I have acted as an event photographer at a wide-range of events in Northamptonshire, its surrounding counties as well as internationally.
I have photographed significant wedding anniversaries, milestone birthday parties and even celebration of life events.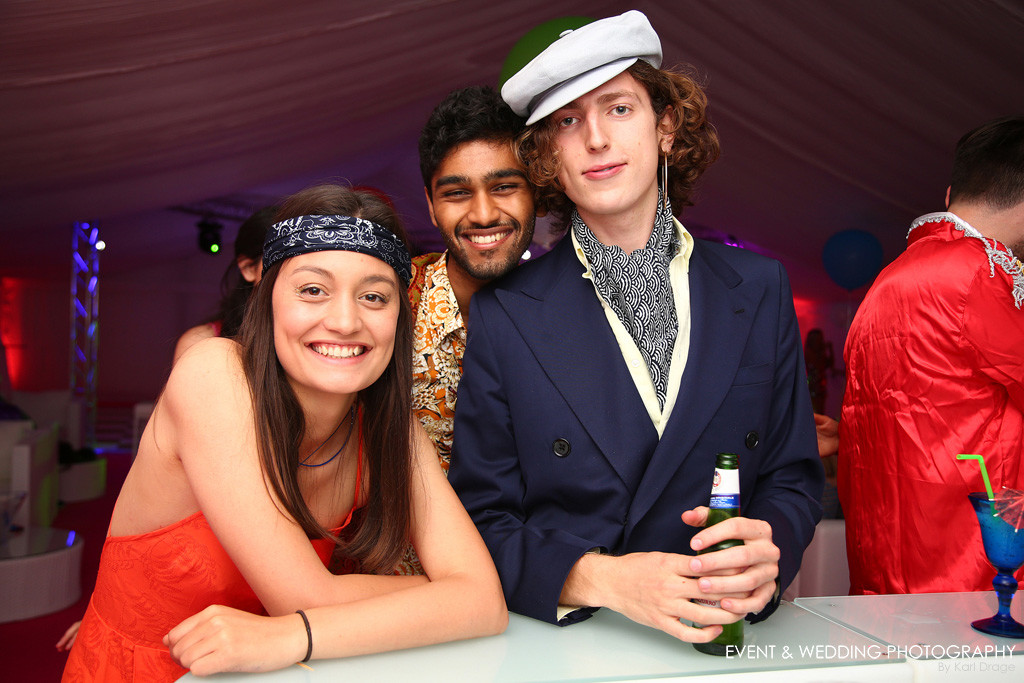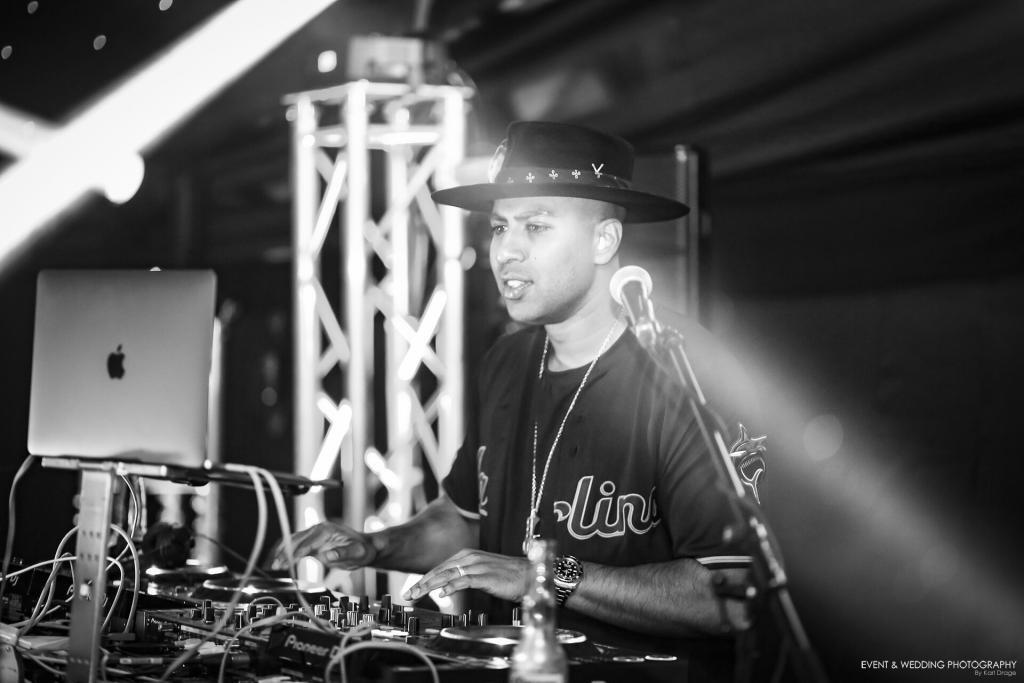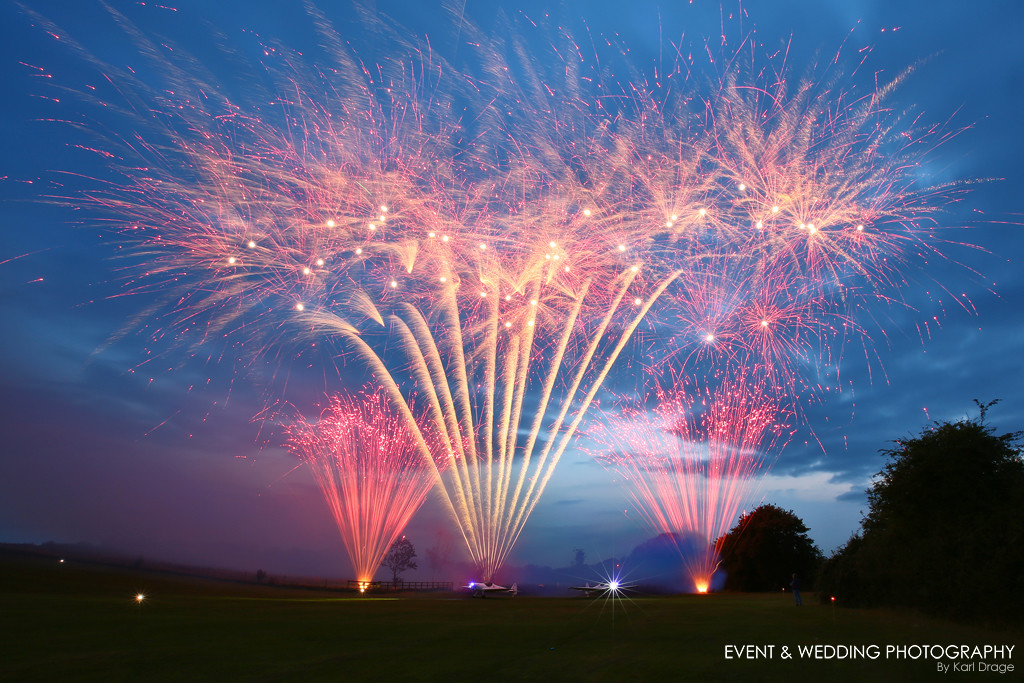 I am also well-accustomed to photographing a range of aviation events (air shows & media events), sporting events (equine & automotive) & concert-style performances (dance troupes & bands).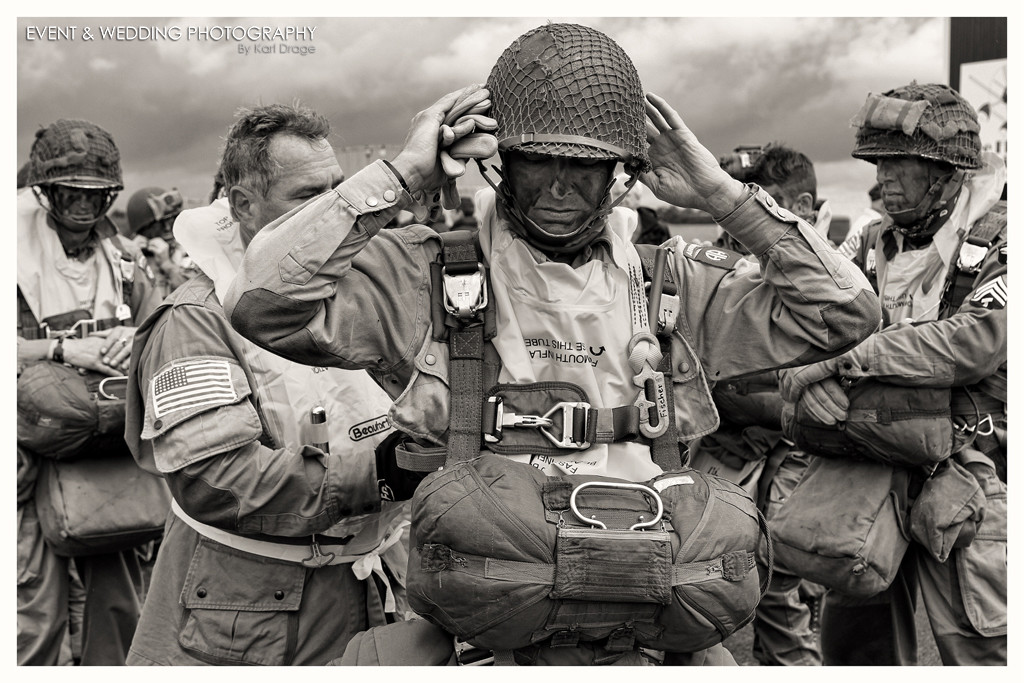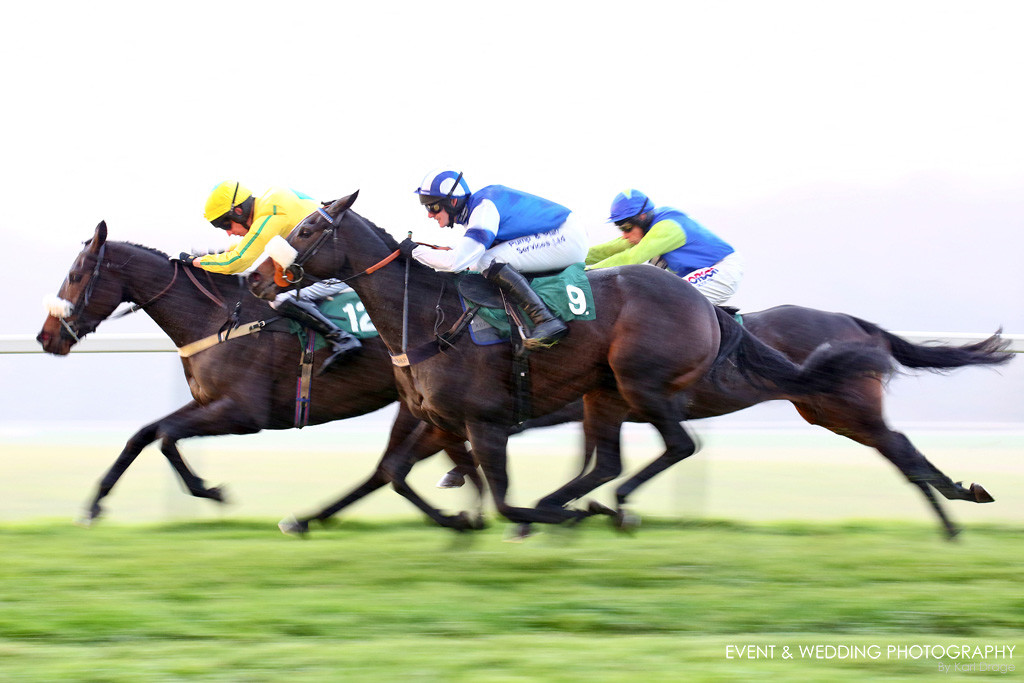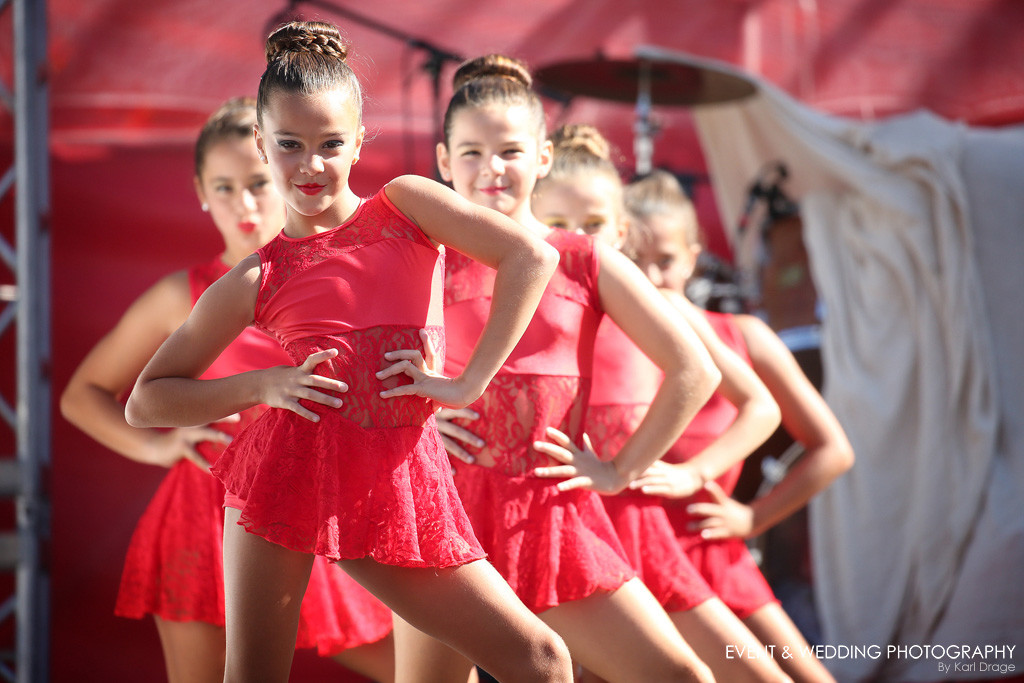 I have been the aviation photographer for the last three air shows held at Al Ain in the United Arab Emirates and the main event photographer for one.
Event Photography Pricing
Northamptonshire event photography pricing starts at £275 for a two-hour session (excluding any equipment setup and breakdown times – where necessary). Each additional hour is charged at £110, eg a booking for four hours would cost £495 (£275 + 2x £110). Discounts may apply for multi-day 8-hour bookings. Prices include 30 miles of travel in each direction from NN14 4HY. Additional mileage will be charged at 50p per mile.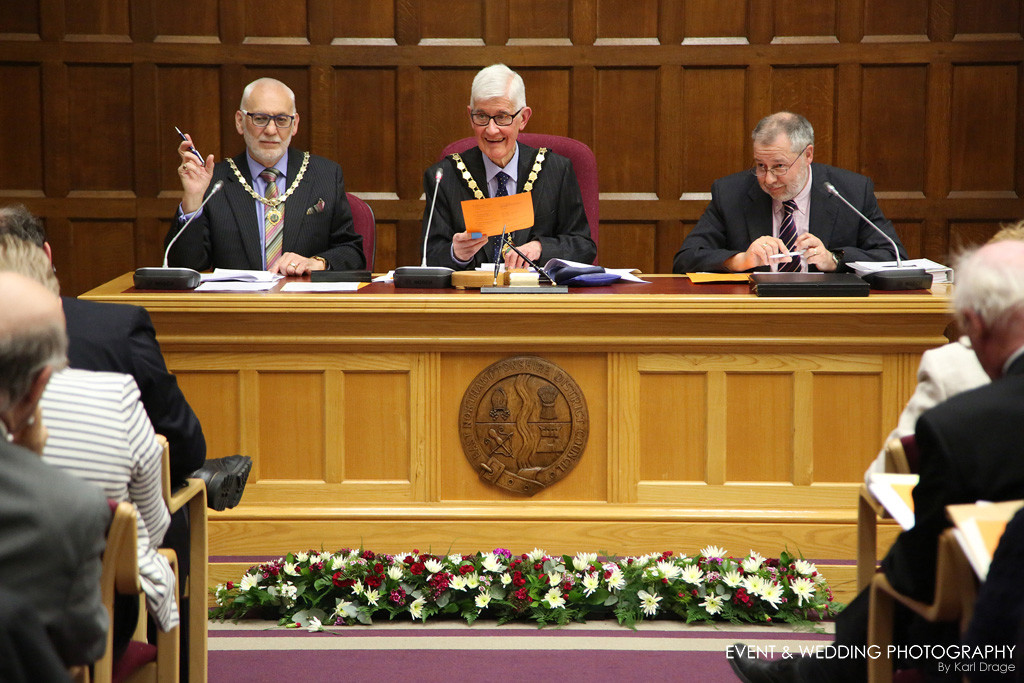 In return you will receive a password-protected web gallery, which you can share with guests and interested parties. From the gallery, you can download the edited high-resolution digital files in both colour and black & white captured during your event.
USB Stick & Presentation Box – £150 ADD-ON PRICE
Depending upon the nature of your event, you might like the idea of receiving some prints, too. All the high-resolution edited images (in both colour and black & white) can be copied on to a branded wooden USB stick. That comes in a branded wooden presentation box, along with a selection of 50 6"x4" 'highlight' prints from your day. This is an upgrade option priced at £150, including P&P.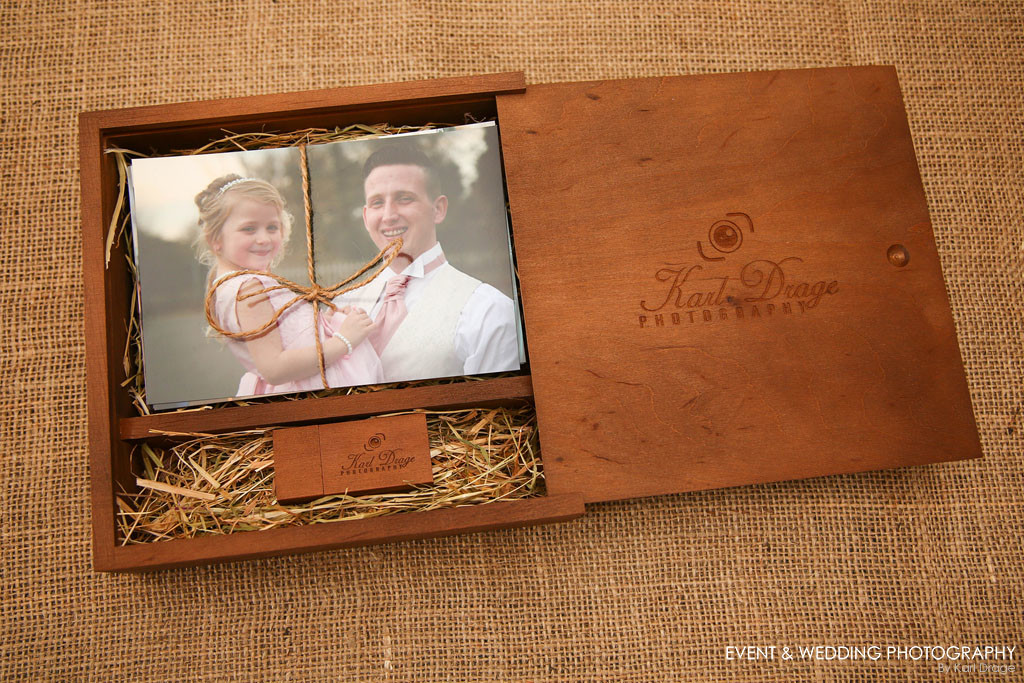 For those not wanting prints, the high-resolution digital files can be provided on a generic USB drive for an additional £25 including P&P. If you so desire, an album of watermarked copies can be added to Facebook so that your guests can tag themselves in the pictures.
Please use the contact us page to discuss your specific event photography requirements.
Get in Contact
To enquire about my availability, to discuss other options or if you have any queries, please use one of the methods on the Contact Us page to get in touch.
I am based in Northamptonshire, but am willing to travel out of area, including internationally.