EVENT PHOTOGRAPHY by Northamptonshire Event Photographer Karl Drage
Whether you're hosting a corporate event, a party or staging any kind of performance, call upon the services of an experienced Northamptonshire Event Photographer such as myself to capture all of the action for you and your guests.
'Event photography' is a term that is fairly all-encompassing, as evidenced in my event photography portfolio.  Please take a look.
I have acted as an event photographer at a wide-range of events in Northamptonshire, its surrounding counties and beyond.
I have photographed significant wedding anniversaries, milestone birthday parties and even celebration of life events.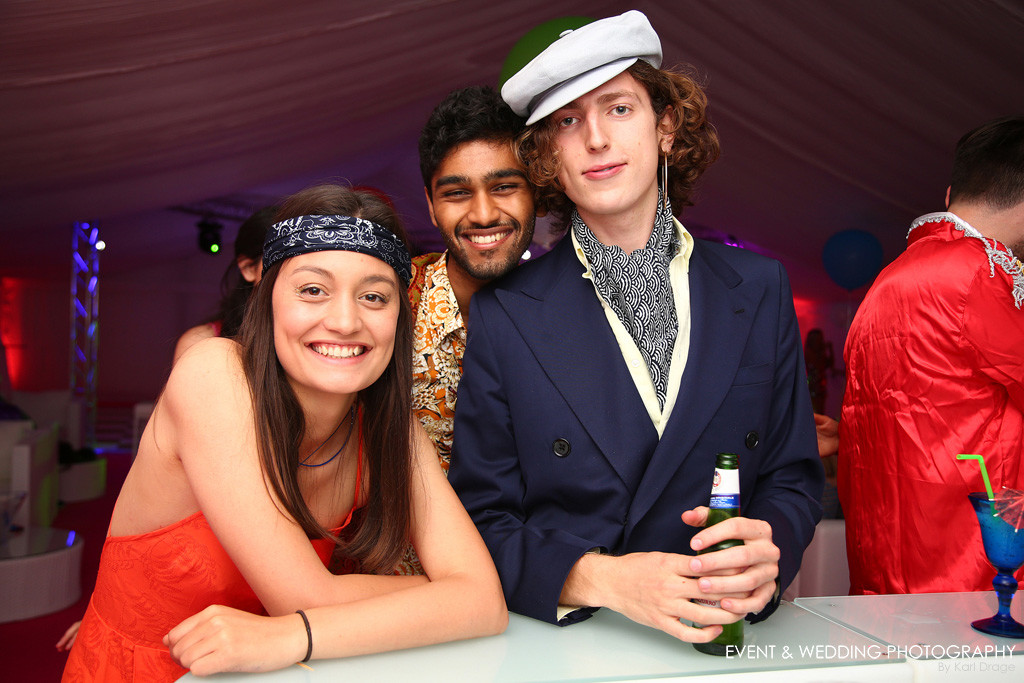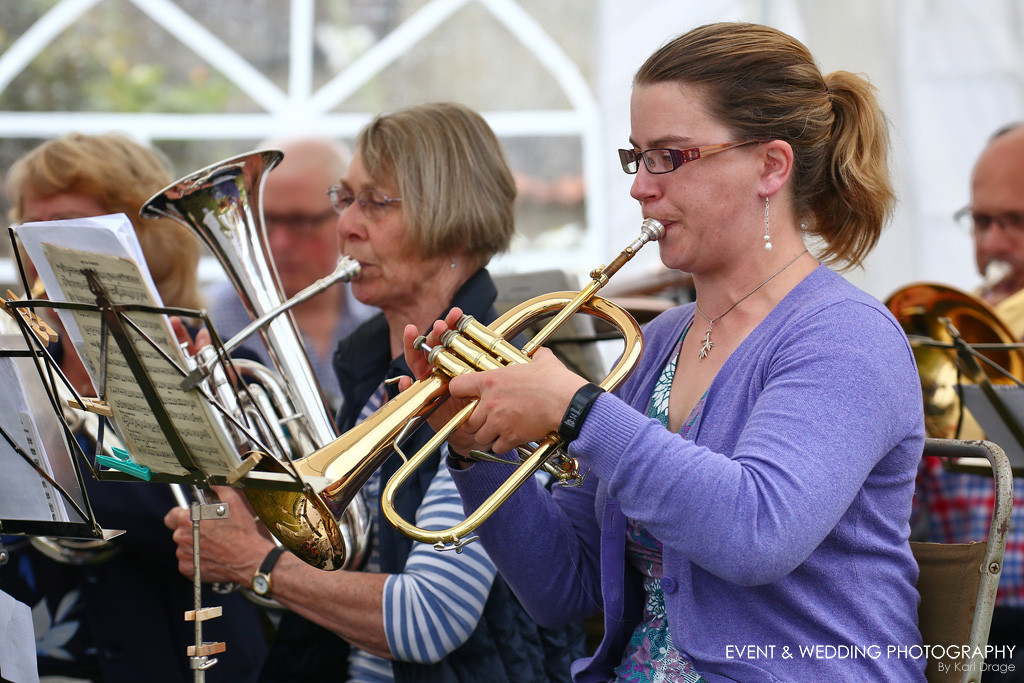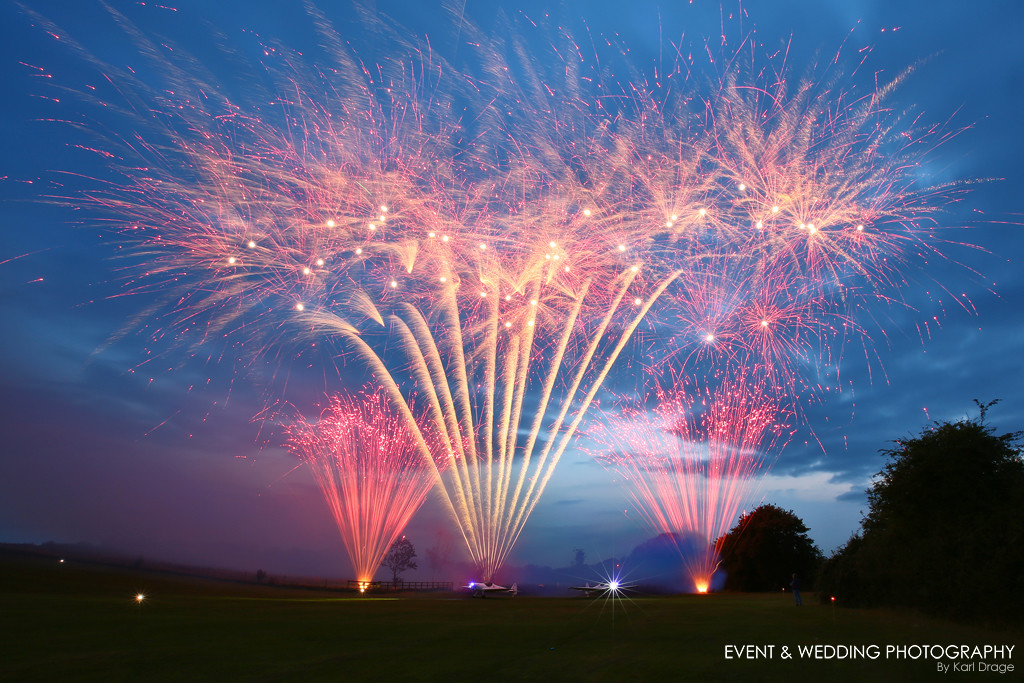 I am also well-accustomed to photographing a range of aviation events (air shows & media events), sporting events (equine & automotive) & concert-style performances (dance troupes & bands).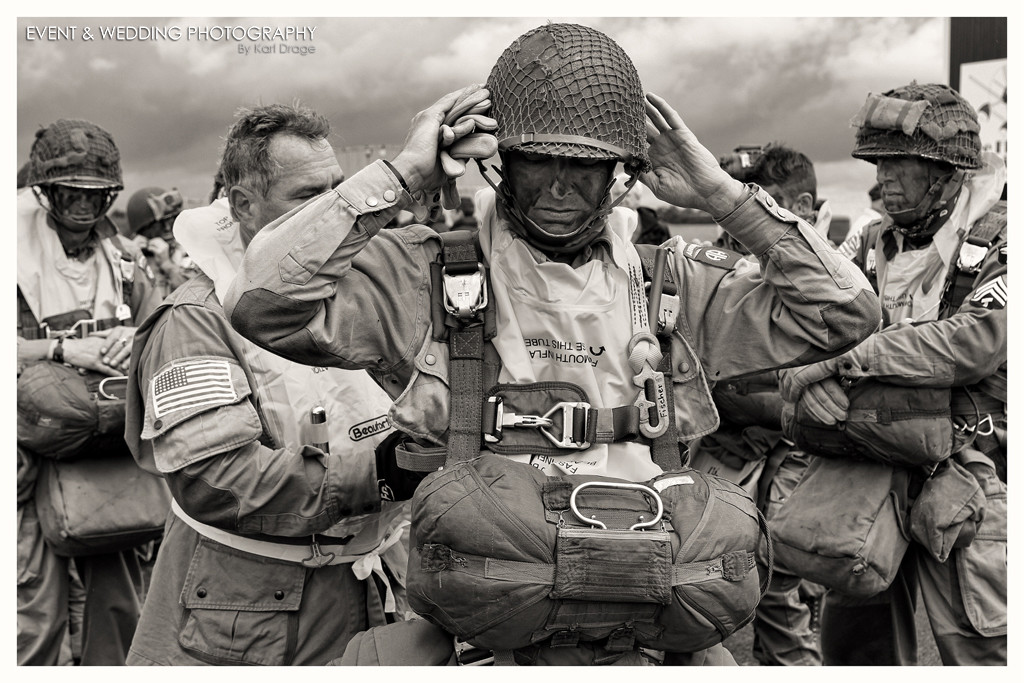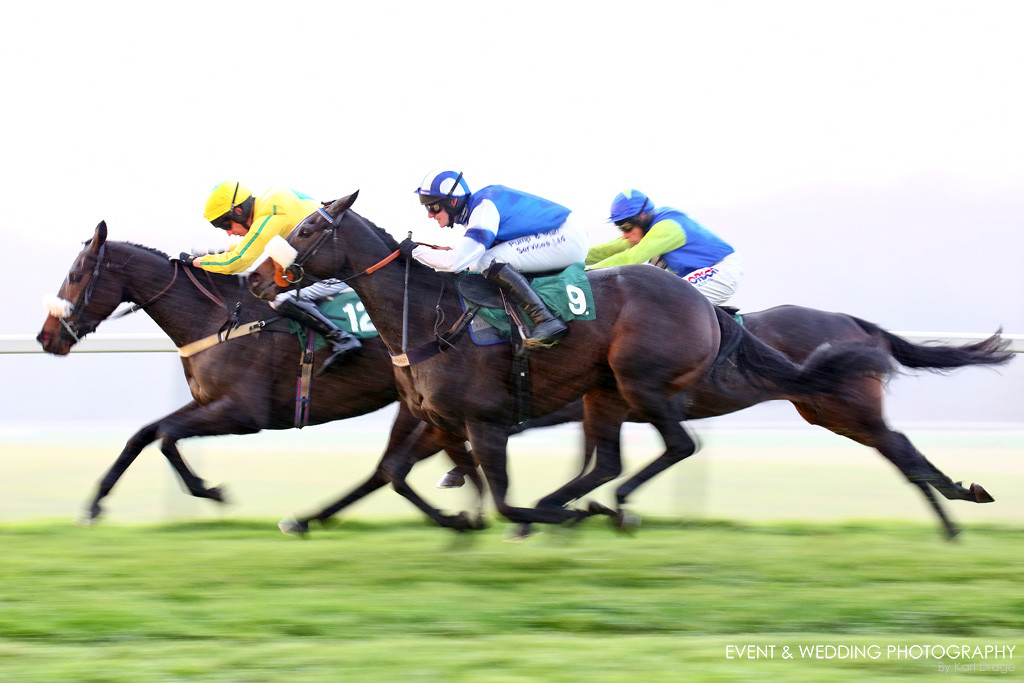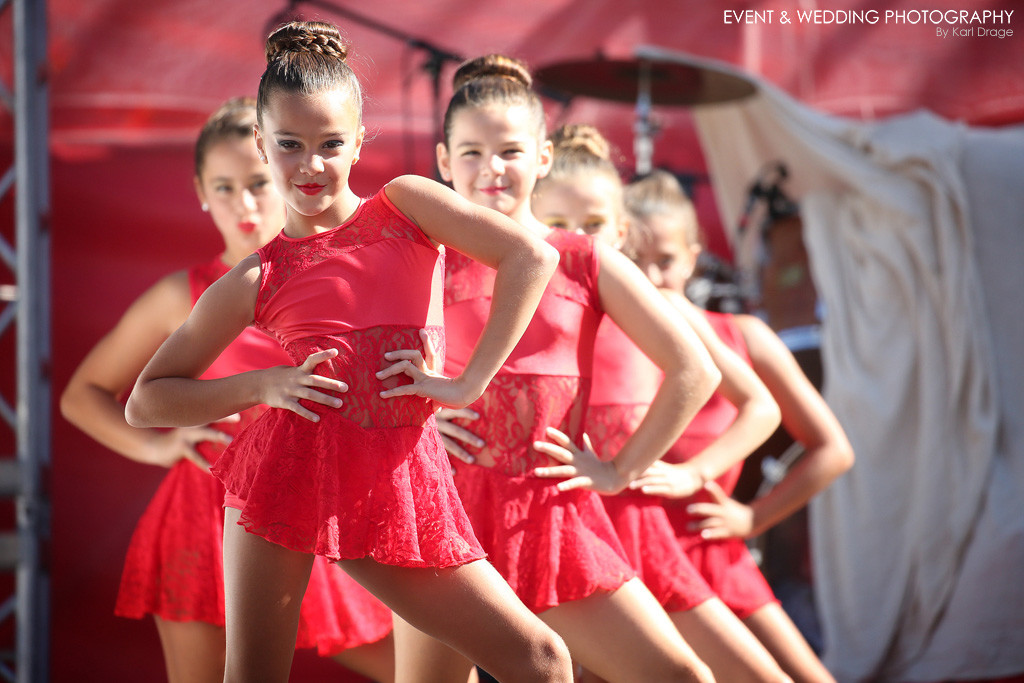 I have been the aviation photographer for the last three air shows held at Al Ain in the United Arab Emirates and the main event photographer for one.
Northamptonshire event photography pricing starts at £190 for a two-hour session (excluding any equipment setup and breakdown times – where necessary).  Each additional hour is charged at £80, eg a booking for four hours would cost £350 (£190 + 2x £80).  Discounts may apply for bookings in excess of eight hours.  Bookings outside Northants *may* incur an additional travel charge.  Please contact me to discuss.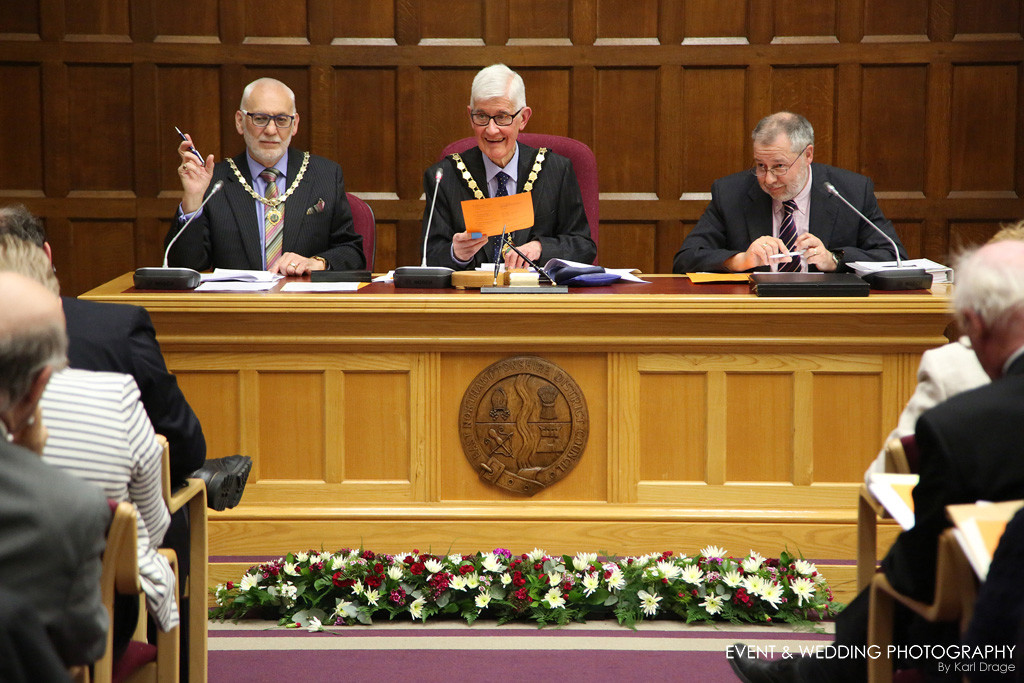 In return you will receive a USB stick containing edited high-resolution digital files in both colour and black & white of images captured during your event.  You will also receive a folder of smaller low-resolution files that are perfect for sharing.  If you so desire, an album of watermarked copies can be added to Facebook so that your guests can tag themselves in the pictures.
Please use the contact us page to discuss your specific event photography requirements.
What my clients say:

Chelsea Smith
Bride
Mr & Mrs Smith
Karl did an absolutely amazing job at capturing our wedding day, with a perfect mix of formal and informal photos, managing to capture almost every single guest! I would highly recommend Karl, he is a very talented and professional photographer who did exactly what we asked and is so easy going which made us and our guests feel very comfortable. We were even more impressed at the prompt delivery of our photos already waiting for us when we got back from honeymoon! The photos are great! Thanks so much Karl.

Angela Kennedy-Butlin
Mr & Mrs Kennedy-Butlin
Bride
Karl took on the challenge of our halloween wedding with very little notice, he did an amazing job and everyone commented on what a pleasant man he was, as well as how well he made his way around the room and how comfortable they felt being photographed by him. The photos he presented us with far exceeded our expectations and we are truly grateful. We were so impressed we are hoping to book Karl for family shoots as the children grow up 🙂 .
Could not recommend him highly enough .
Lovely man. Beautiful work. Thank you.

Lucy Woodnutt
Mr & Mrs Woodnutt
Bride
Karl did an amazing job capturing our wedding last weekend. He managed to get the perfect combination of formal and informal photos including many shots we didn't even know he was taking. He started sending us the first images only a few days after the wedding which I can't stop looking at! Karl was a great easy going guy whom I felt was part of our wedding rather than a photographer. Would recommend him to everyone without a doubt. Thank you again Karl. Mr & Mrs Woodnutt x
Karen Morris
Mr & Mrs Morris
Bride
Karl was our wedding photographer, on 24th September 2016.He was friendly, polite, courteous and professional. He fitted in with us and our guests really well, and provided us with some wonderful photos from our amazing day. x
Nadia Norman
Mr & Mrs Williams
Guest
Absolutely stunning photography. Karl did a brilliant job of keeping everyone relaxed and smiling throughout the day, even with the nervous giggly bride! Beautiful photos that the bride and groom will treasure.

Emma Riches
Mr & Mrs Riches
Bride
Karl was so amazing at our wedding. He was so chilled out and that made everyone relaxed when having there pics taken. I love the photos and would happily recommend him for any occasion. Already want to book him for my renewal of vows in about 10 years!!!
Gail Horn
Mr & Mrs Griffin
Mother-of-the-Bride
Karl did a super job at capturing all those special moments at our daughter's wedding on September 11th 2016 a fun and pleasant guy would recommend without a doubt . Thank you Karl x

Craig MacMillan
Mr & Mrs MacMillan
Groom
Such a nice guy and the photos he produces of your special day are unreal. Top marks and a top man! Would highly recommend.
Karl Drage is a professional Northamptonshire event photographer who also covers surrounding counties such as Leicestershire, Cambridgeshire, Bedfordshire, Buckinghamshire, Rutland, Oxfordshire & Warwickshire.  If you are looking for an event photographer in the towns of Northampton, Kettering, Wellingborough, Oundle, Corby, Peterborough, Leicester, Huntingdon, Towcester, Rugby, Daventry, Oakham or nearby, please use one of the methods on the Contact Us page to get in touch.  He will be only too happy to go through your needs with you and will endeavour to put together a solution that meets them.