Northamptonshire Photographer Karl Drage – About Me
I was first attracted to digital photography more than a decade ago (having owned several 35mm 'point-and-shoot' film cameras as a child) by the challenges posed in capturing images of aircraft, a subject which has been my life-long passion. I've been privileged to have experienced some amazing adventures and opportunities as a result in places such as Alaska, Barbados, Russia, the United Arab Emirates, Bahrain and China.
I set up Global Aviation Resource (GAR) in 2009 with a number of friends. It developed into a highly-regarded online aviation portal. The GAR style of coverage required me to develop a wide range of photographic techniques. For the purposes of illustrating our written work it often became as much about the people as the aircraft. I launched and edited GAR's digital magazine, Global Aviation Magazine, between October 2011 and June 2014. This encouraged me to broaden my horizons further, particularly in terms of image presentation and composition.
I soon started to get asked to bring my camera gear along to weddings and functions by friends. Despite what COVID did to the wedding and events industries, I am still very much here, doing what I love. 2022 is my seventh full season as a professional photographer, and I absolutely love the variety of work people and commercial organisations are prepared to pay for me to capture for them. It's very humbling, whether it's a wedding, Christmas party or any other kind of event, or as they welcome new life into the world or see it grow and flourish. It has been a truly great experience so far, and I can say from the bottom of my heart that it is a role that has left me feeling hugely privileged.
There's nothing better than sharing in the wedding day of two people who very obviously adore one another. What's more, feedback from all of my lovely wedding photography clients has been excellent. Many even tell me they'd recommend me to anyone before they've even seen their pictures! A recurring theme is that guests assume I'm an existing friend of the couple, which helps to put everybody else at ease.
The journey got even better back in 2019, too, when myself and a group of wedding and event supplier friends launched the SHOUT! – Weddings & Events Emporium in Kettering. It really is a one-stop shop for whatever kind of event you're planning!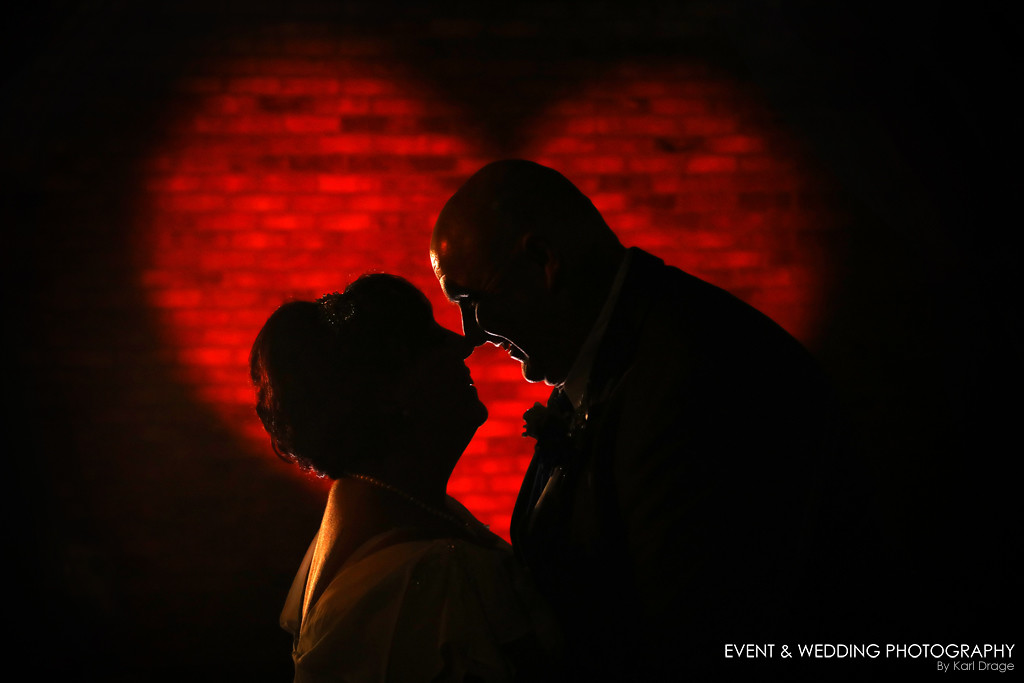 About Me – Karl Drage – Northamptonshire Photographer
Away from weddings, I was the main event photographer for the Al Ain Air Championship in the United Arab Emirates before its demise and the photographer of choice for Twister Aerobatic Team tours to foreign lands. I've undertaken commercial photo-shoot commissions for the likes of DEA Aviation Ltd, Top Gear Magazine, Rich Goodwin Airshows, DHL Aviation Middle East, Midair Squadron, Britten-Norman and East Northamptonshire District Council.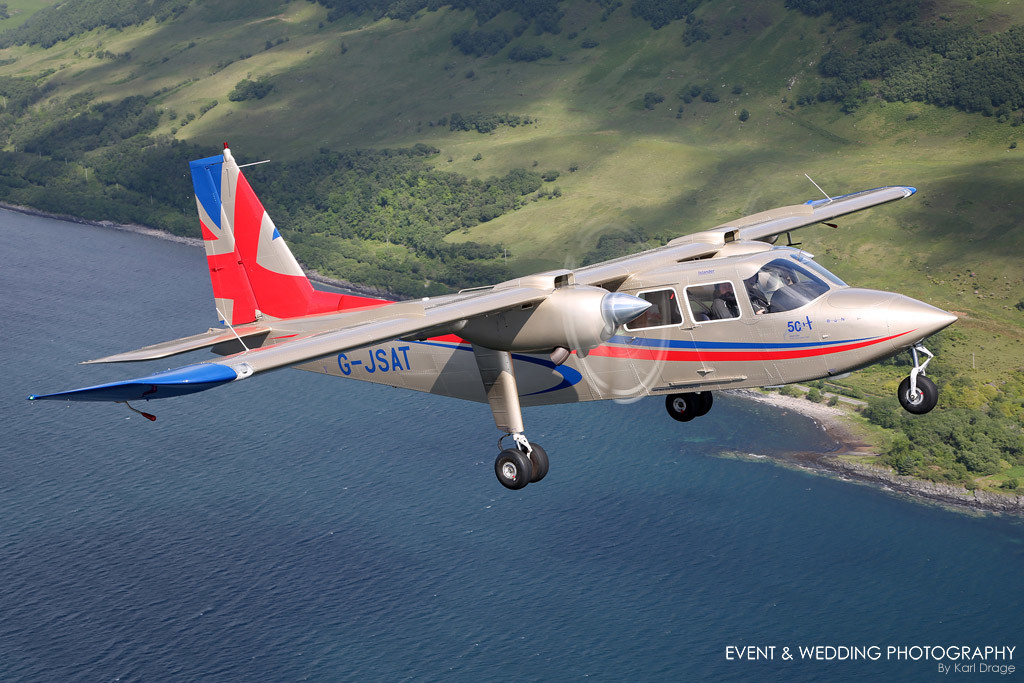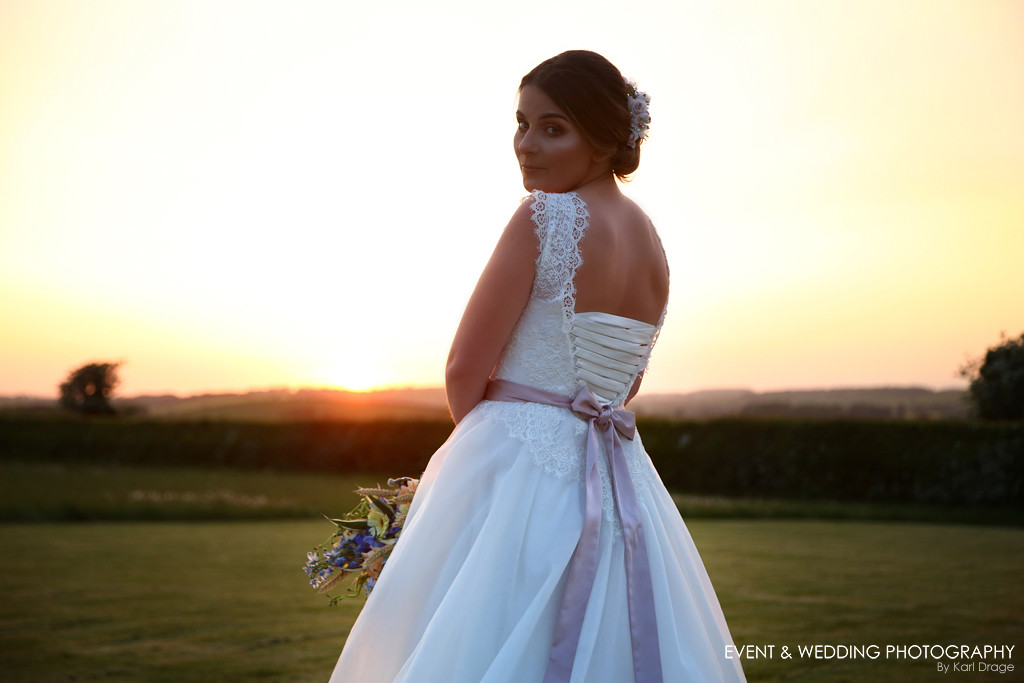 As well as offering Northamptonshire wedding photography packages, I also cover the surrounding counties and beyond and am comfortable and proficient in providing event photography, family photography and commercial/PR photography services.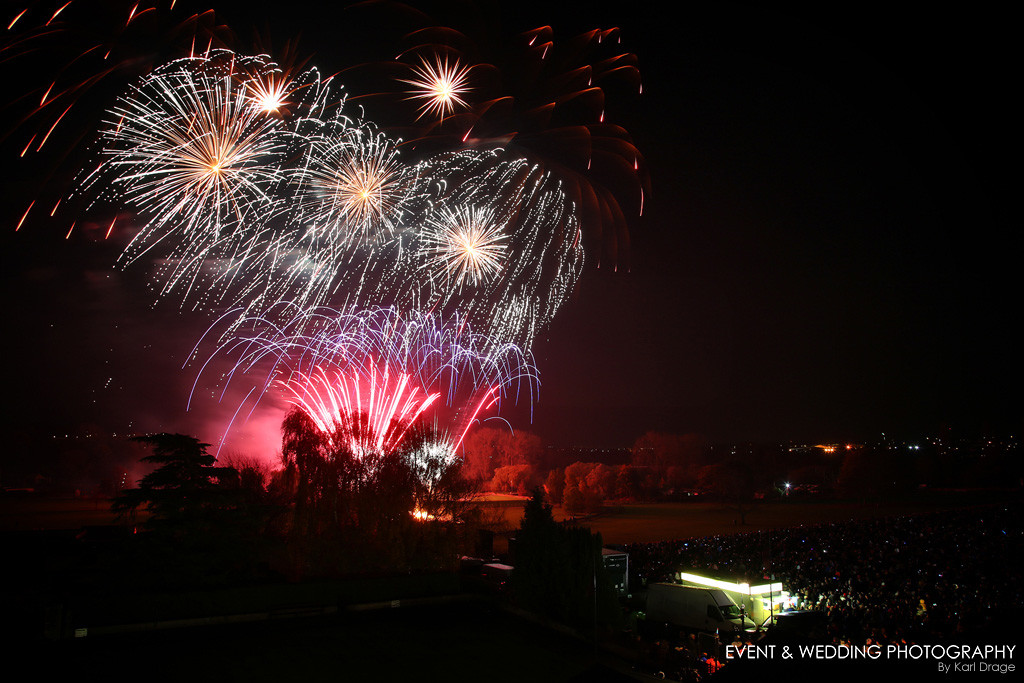 When I'm not busy working, I love nothing more than heading out with the camera locally to capture our beautiful surroundings. As I've got older I've started to appreciate just how much you take for granted the things that are always there, and we shouldn't do that.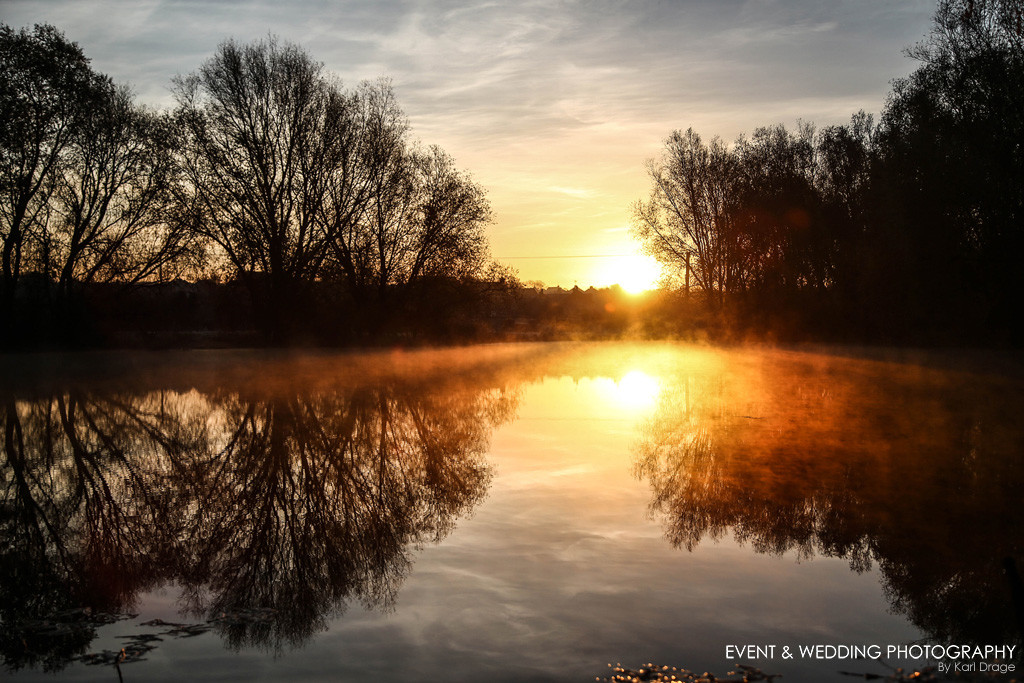 If you are looking for a photographer and like what you see here, whatever your requirement, please use one of the methods on the Contact Us page to get in touch. I look forward to hearing from you soon!
Karl Drage is a professional photographer based in Northamptonshire who also covers surrounding counties such as Leicestershire, Cambridgeshire, Bedfordshire, Buckinghamshire, Rutland, Oxfordshire & Warwickshire. If you are looking for an affordable wedding photographer in the towns of Northampton, Kettering, Wellingborough, Oundle, Corby, Peterborough, Leicester, Huntingdon, Towcester, Rugby, Daventry, Oakham or nearby, please use one of the methods on the Contact Us page to get in touch. He will be only too happy to go through your needs with you and will endeavour to put together a competitive solution that meets them.