Equestrian Photography – You and Your Horse or Pony in Action
Horse or Pony Action Photography
Are you wanting some high-quality photographs of you and your horse or pony in action? Whether you love jumping, are planning a horsey holiday to the beach or just some gentle hacking in the countryside, it's always nice to have some beautiful pictures of you and your equine friend working together.
I have a range of lenses at my disposal, which mean I can photograph you in a variety or different ways. I have a long zoom lens to really capture the up-close-and-personal stuff. I also have several shorter lenses, which enable me to either shoot wider angles or change the feel of shots. When you book me for your equestrian photography session, you will get a mix of styles, all of which complement each other perfectly.
We don't have to focus solely on one specific discipline during your equestrian photography session. If you would like to combine some action shots with some portraits, that's perfectly possible, so long as we have time. Standard sessions last two hours, but you can extend at an additional hourly rate.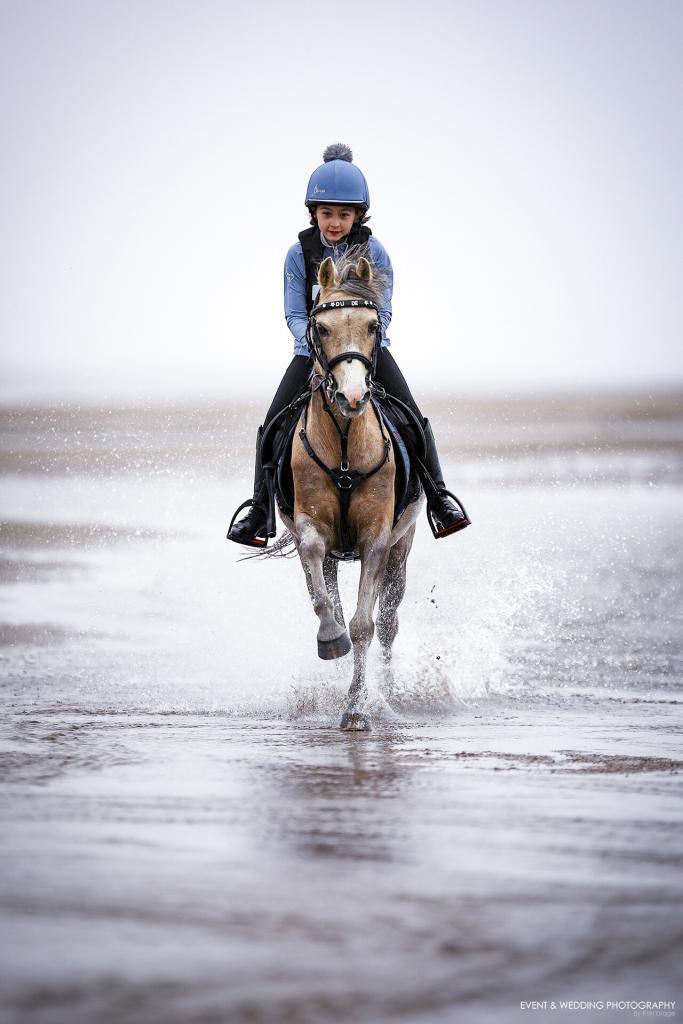 More EquESTRIAN Photography Information
Book your own High Quality Equestrian Photography Session
Equine Photography – Daylight Horse & Pony Portraits
Equine Portrait Photography – Sunset Horse & Pony Portraits