My Wedding Photography Style – Karl Drage, Northamptonshire Wedding Photographer
One of the most difficult things to get across without physically showing you one of my wedding photography photobooks is my overall wedding photography style. There are a number of factors that affect the number of images you can expect to receive from me. The most significant, as you might expect, is the duration of coverage required. Longer bookings generally result in more photographic opportunities. Other things that have a substantial bearing are the weather and the number of group photos required. I will generally deliver around 500 different images to the client from an 8-hour wedding photography booking.
So what aspects of the day will I normally be looking to cover (at the end of the day, YOU are the client, and I will do as you ask)?
If I'm covering the bridal preparations, I will usually plan to arrive somewhere between two to two-and-a-half hours ahead of the ceremony time, unless you specifically ask me to arrive earlier or later. Some brides are more comfortable without make-up than others. Some people like images of their whole entourage getting ready, too.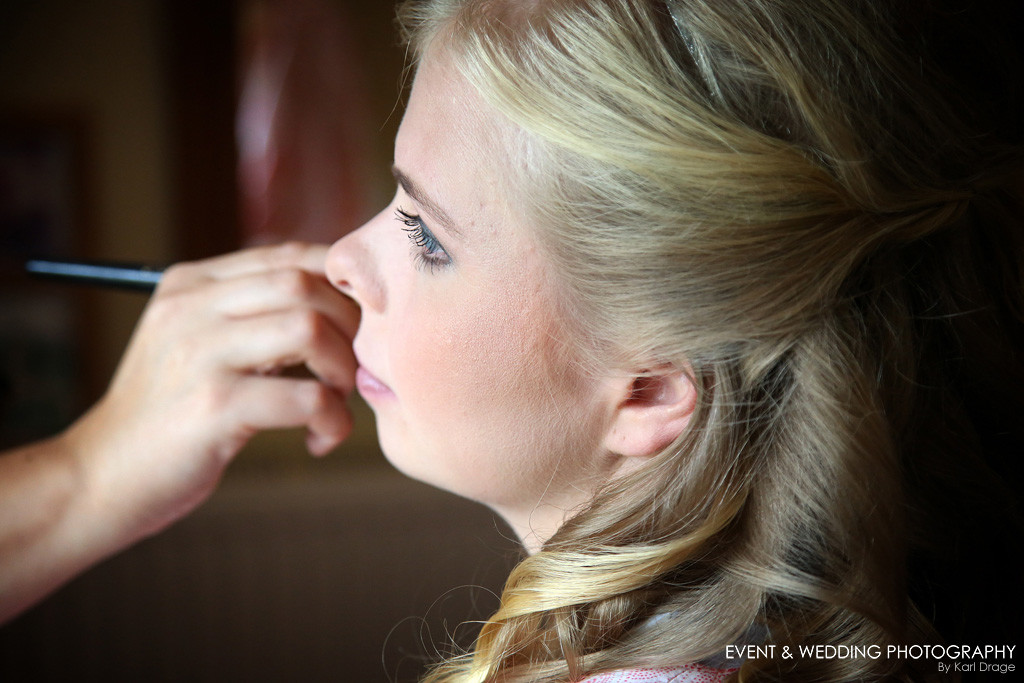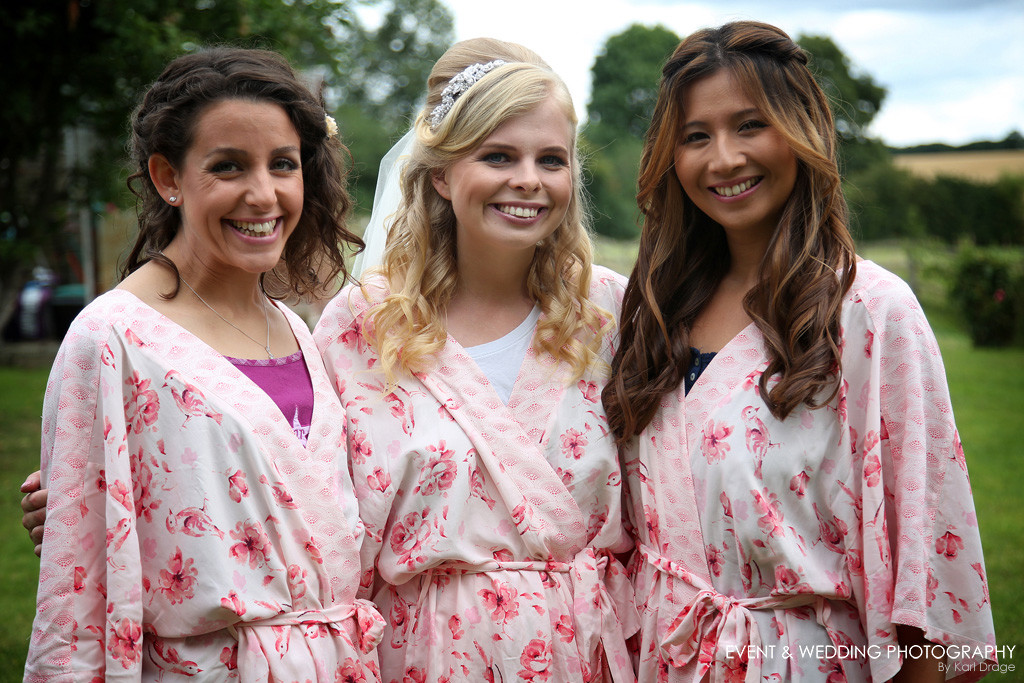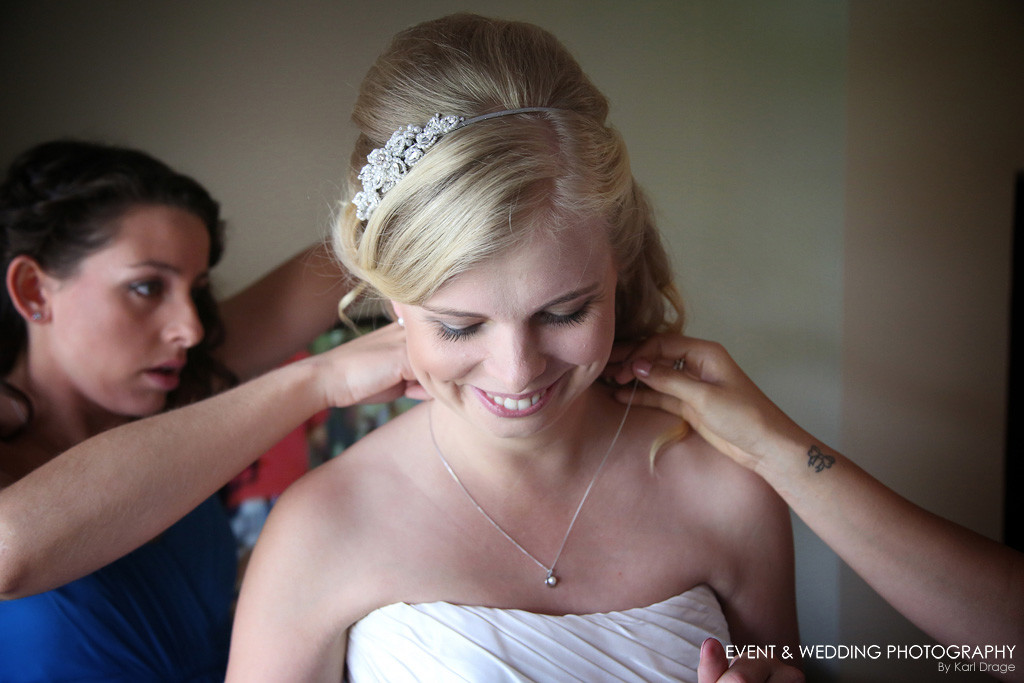 If we need to travel to the wedding venue, I will look to capture some pictures of you with the wedding car (ideally including your departure) before I make my own way there. Regrettably, the logistics of things mean this is not always possible.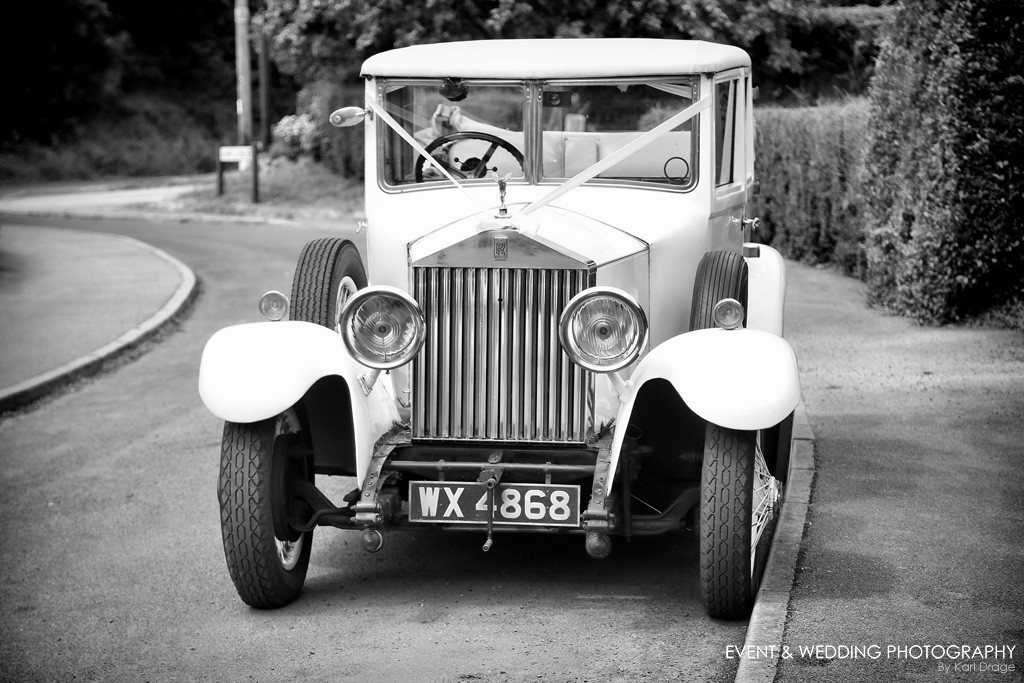 Once I'm there, I will cover your arrival before heading off to see how your intended is coping with things!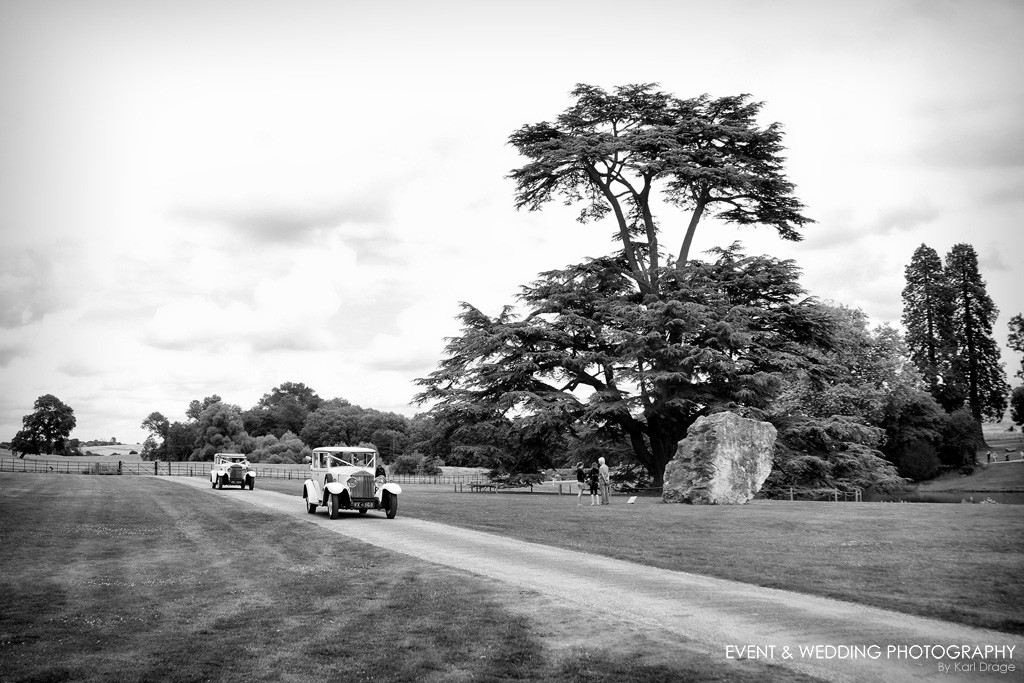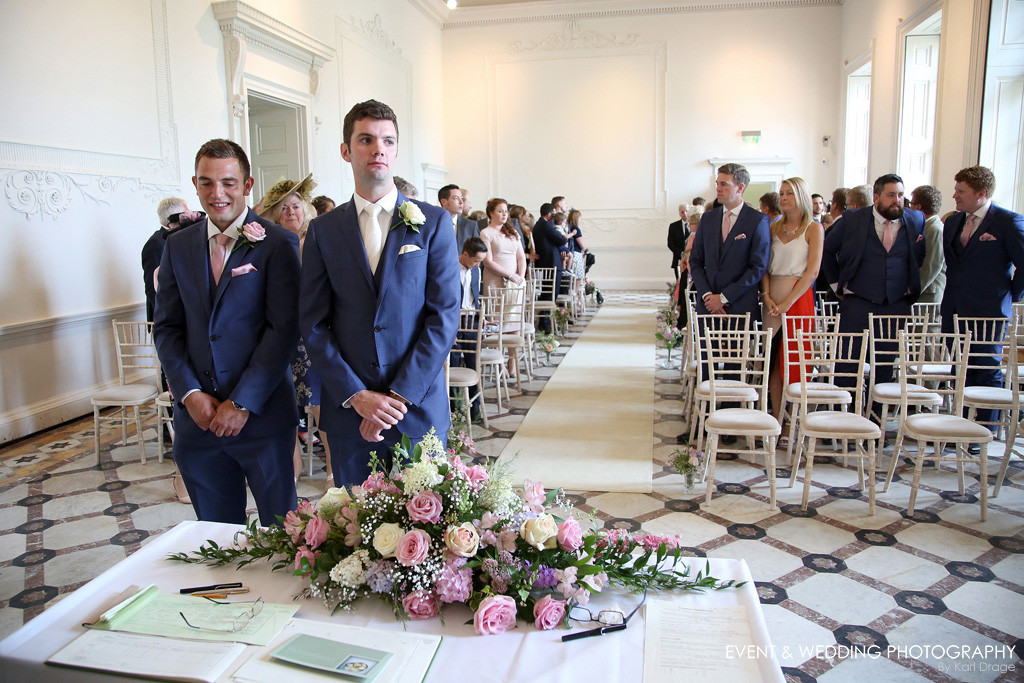 I'll endeavour to capture some of the finer details of your ceremony, such as of the flowers or any musical accompaniment you may have arranged.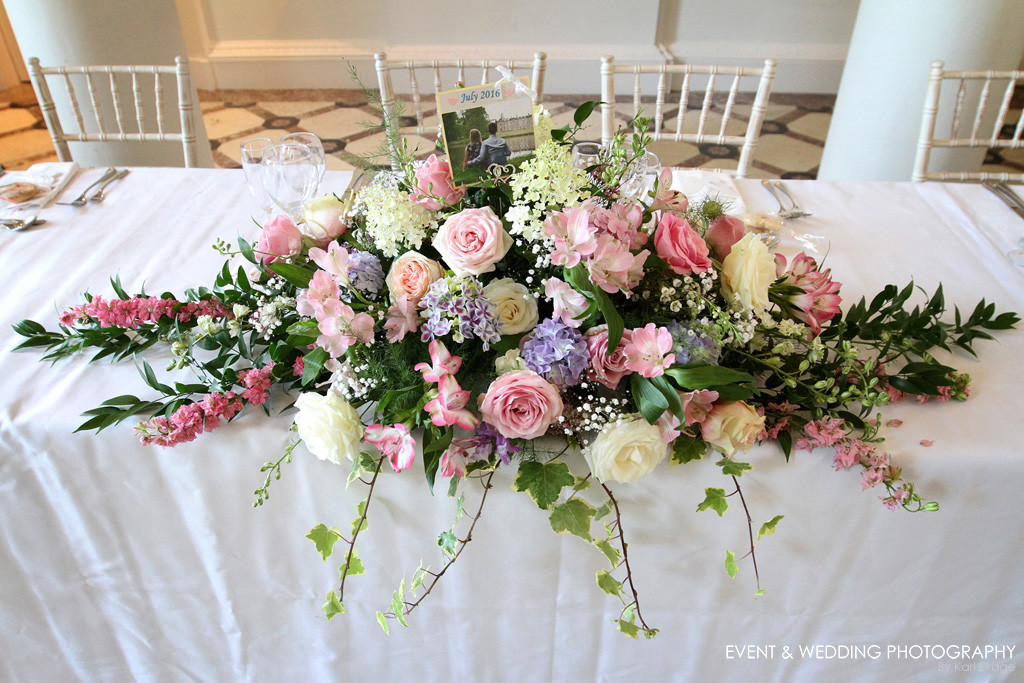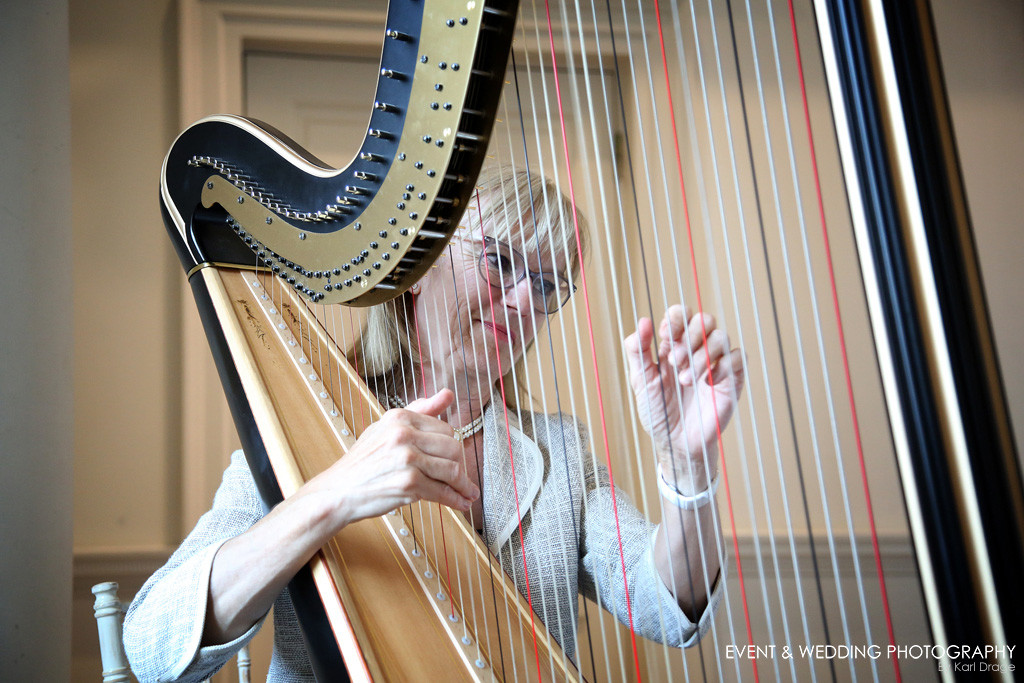 I would hope to be at the front of the room for the ceremony itself. Normally, registrars are extremely accommodating in this regard, but things can vary greatly if you are getting married in a church. It's important that you have discussed expectations with the person conducting your ceremony ahead of your wedding day, so that all parties know where they stand.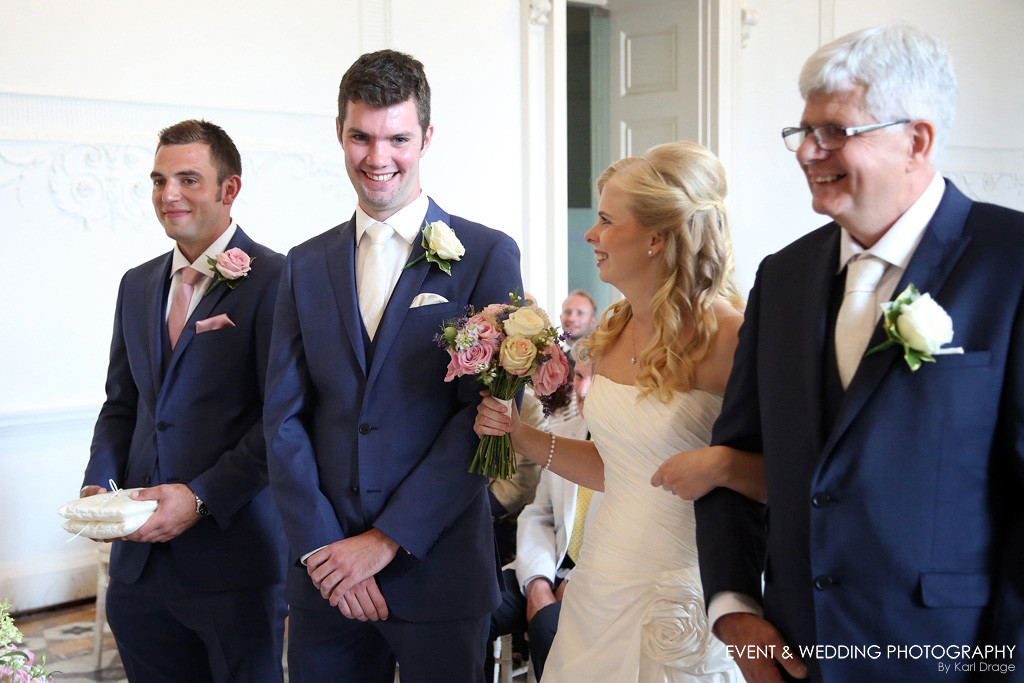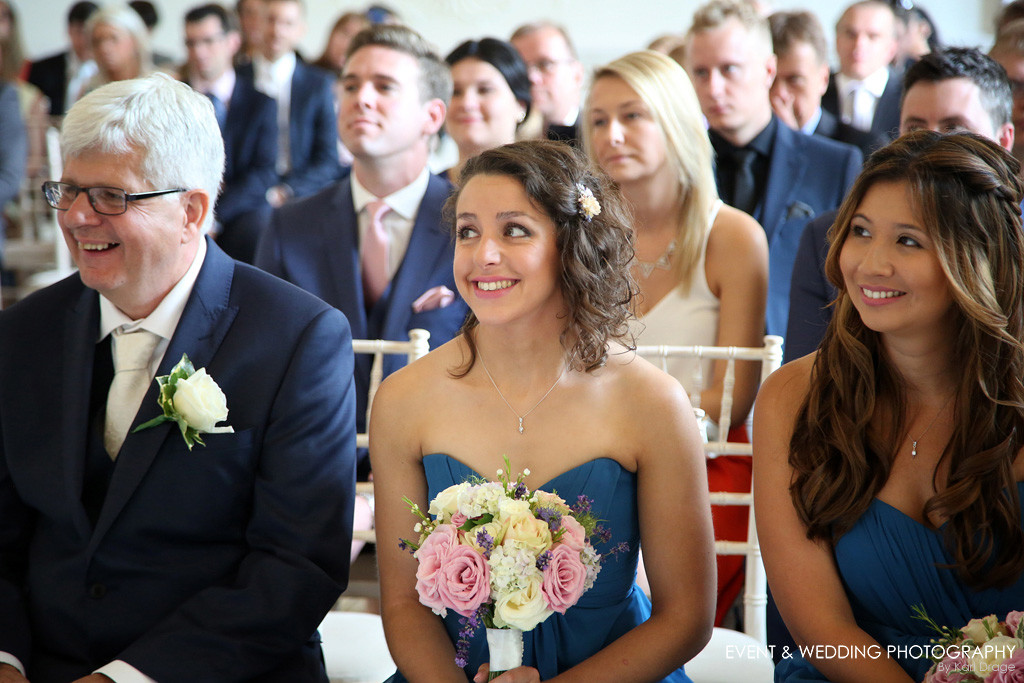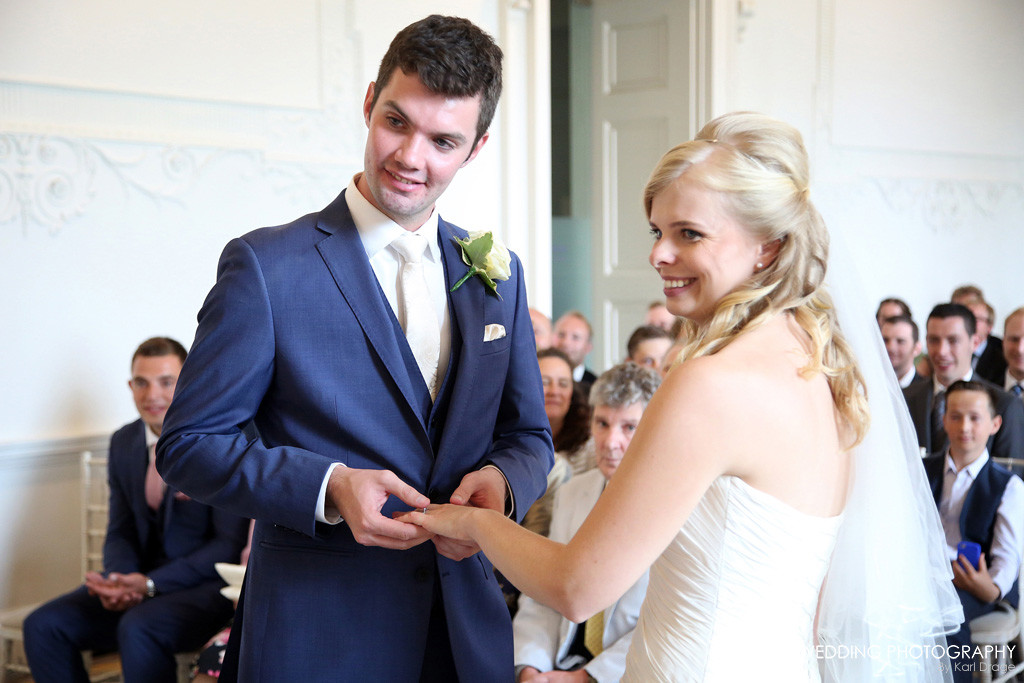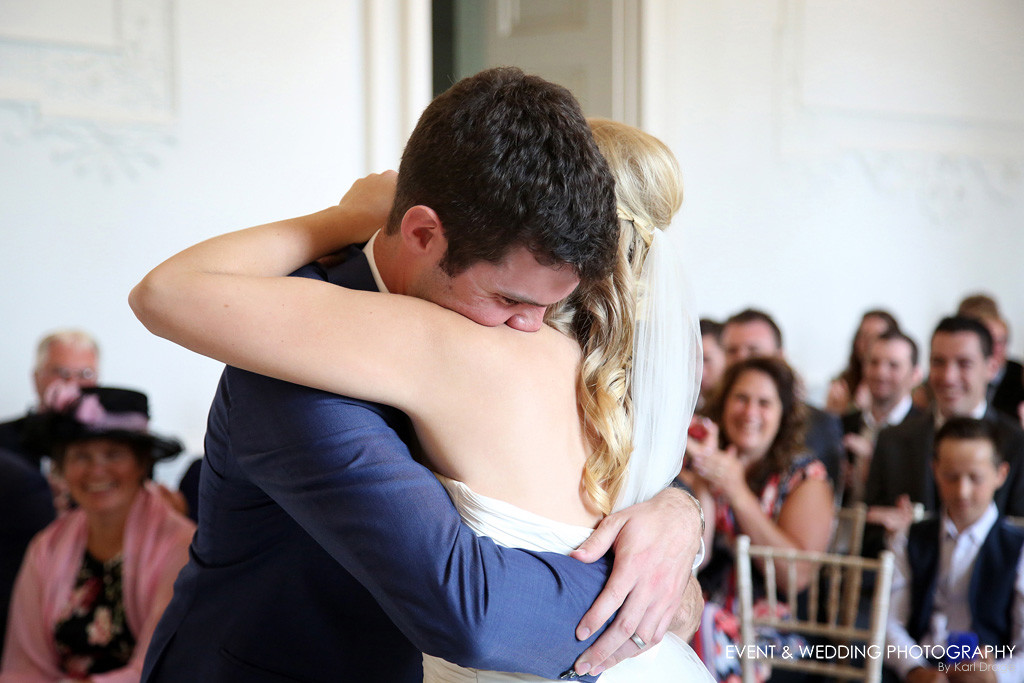 Once you've exchanged vows, rings and signed the official register, we'll use a blank register to simulate the signings. Please note: I'm not allowed to take pictures of the actual register due to data protection laws.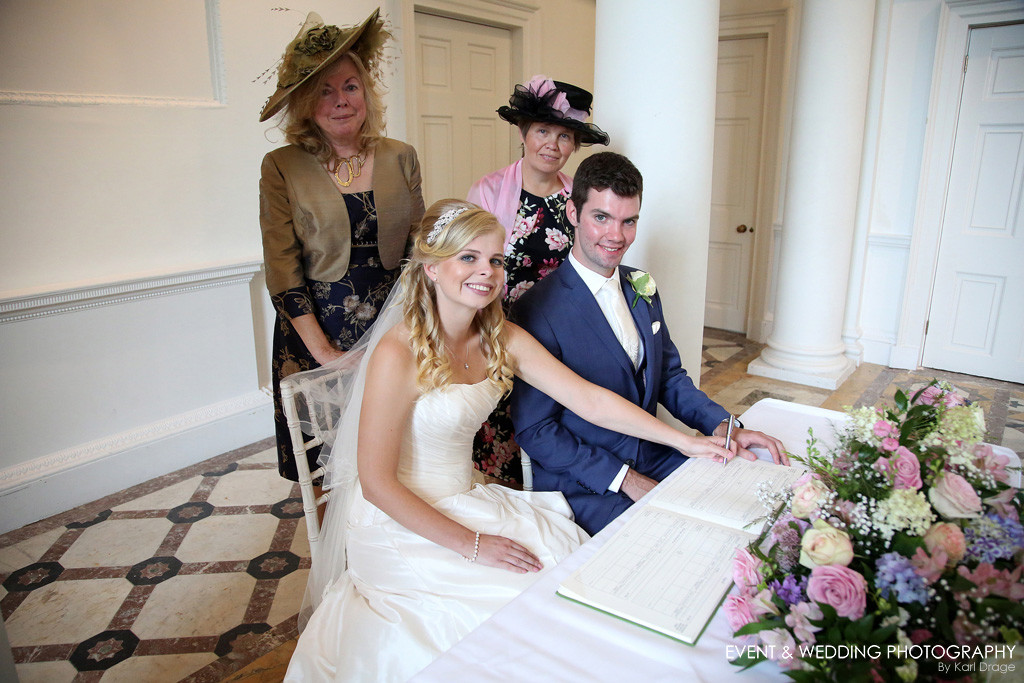 I'll then move to the back of the room to capture you walking back down the aisle as a married couple. Hopefully your walk will be accompanied by lots of happy and smiling guests!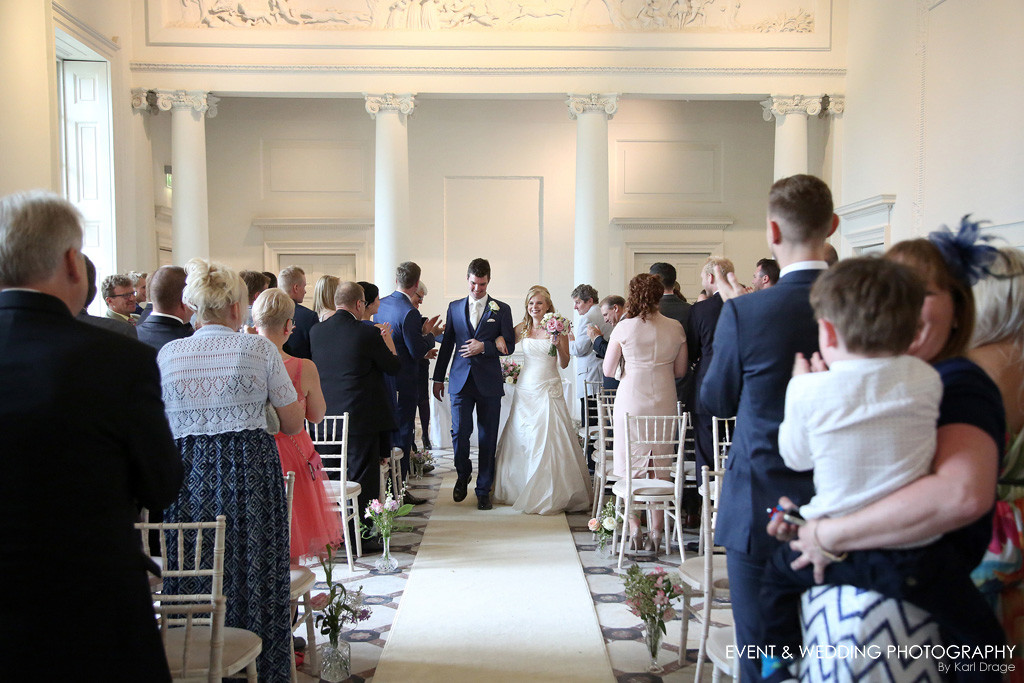 You'll normally then have drinks and be congratulated by your guests.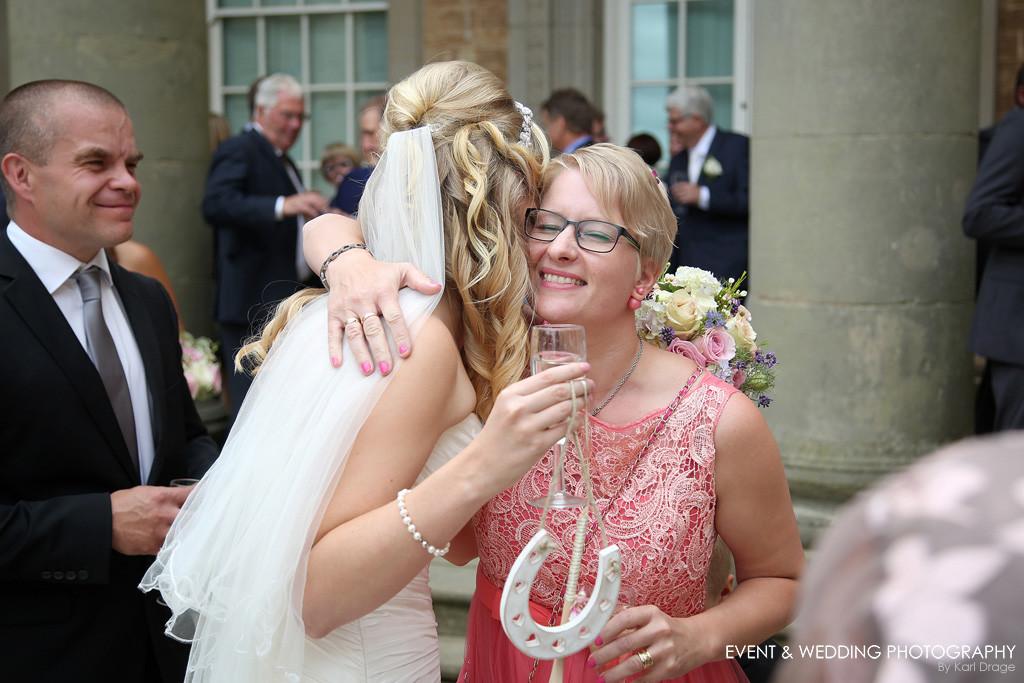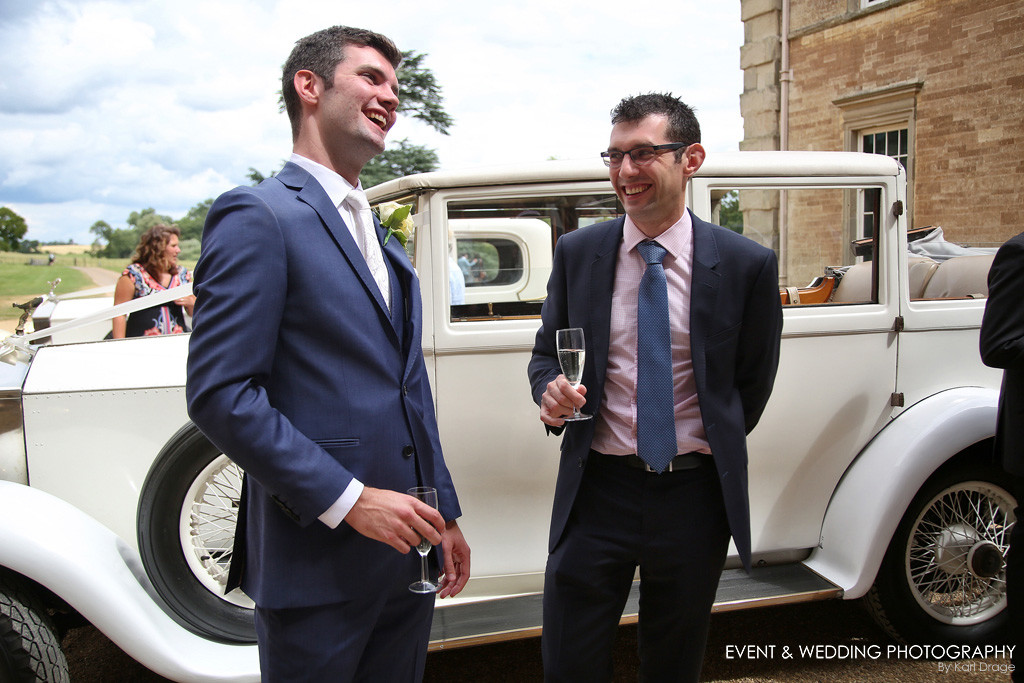 I'll then whisk you away to our pre-determined location(s) for some pictures of just the two of you. Where practical I'll try to incorporate the wedding car and to make use of the venue's surroundings.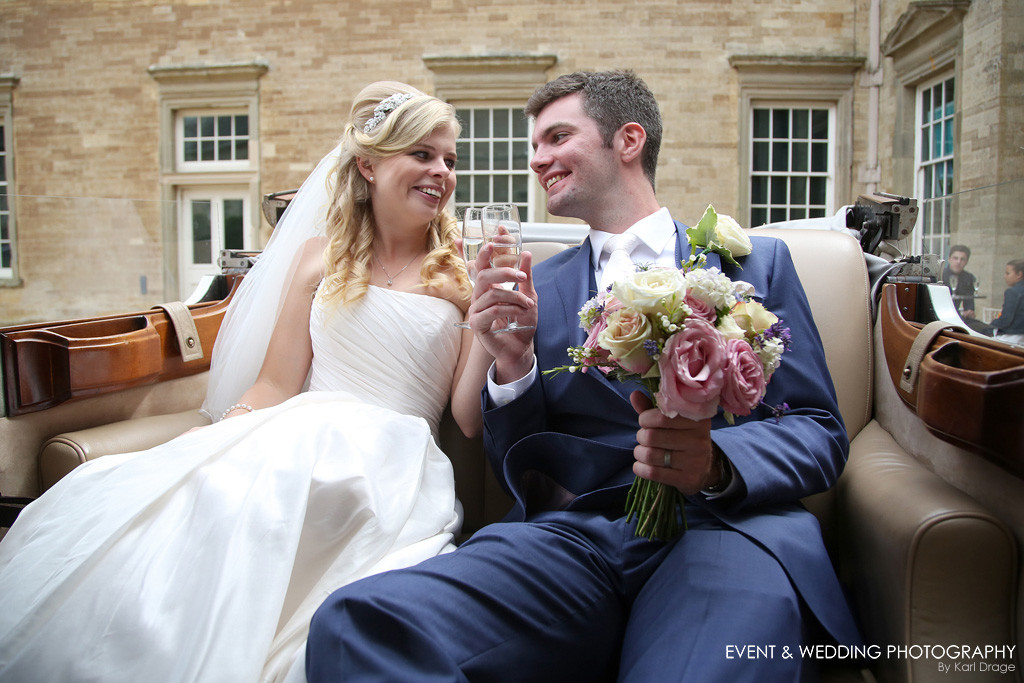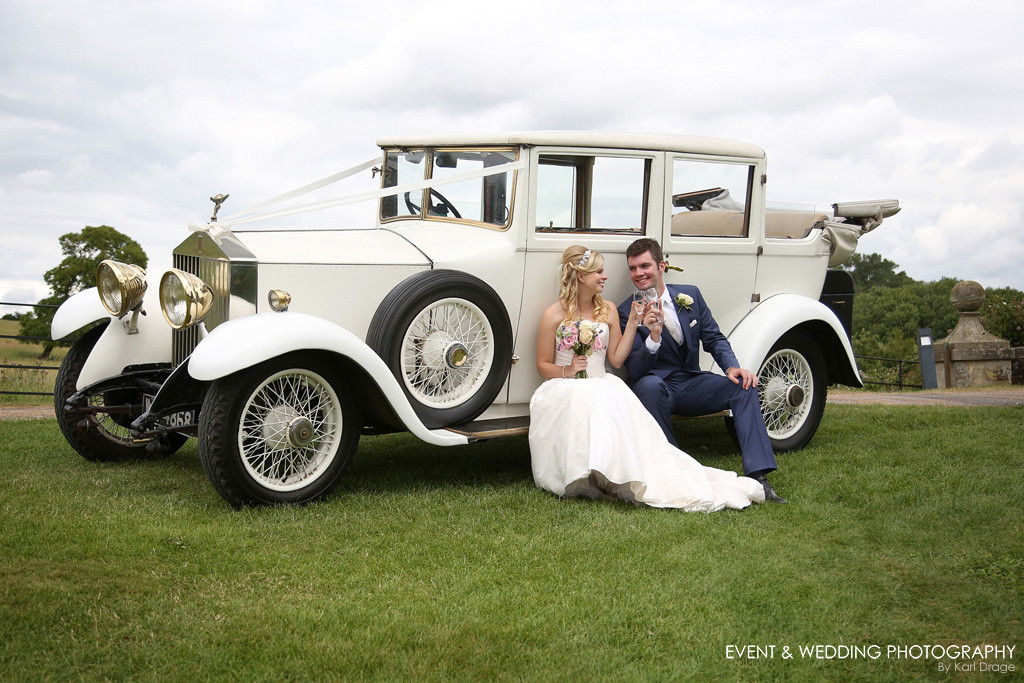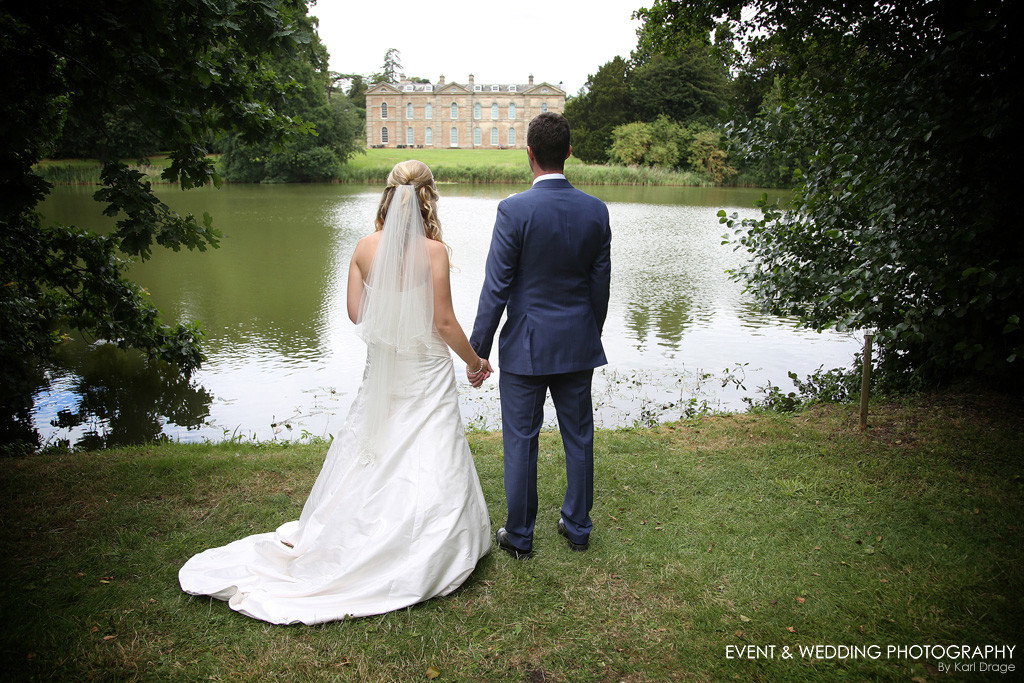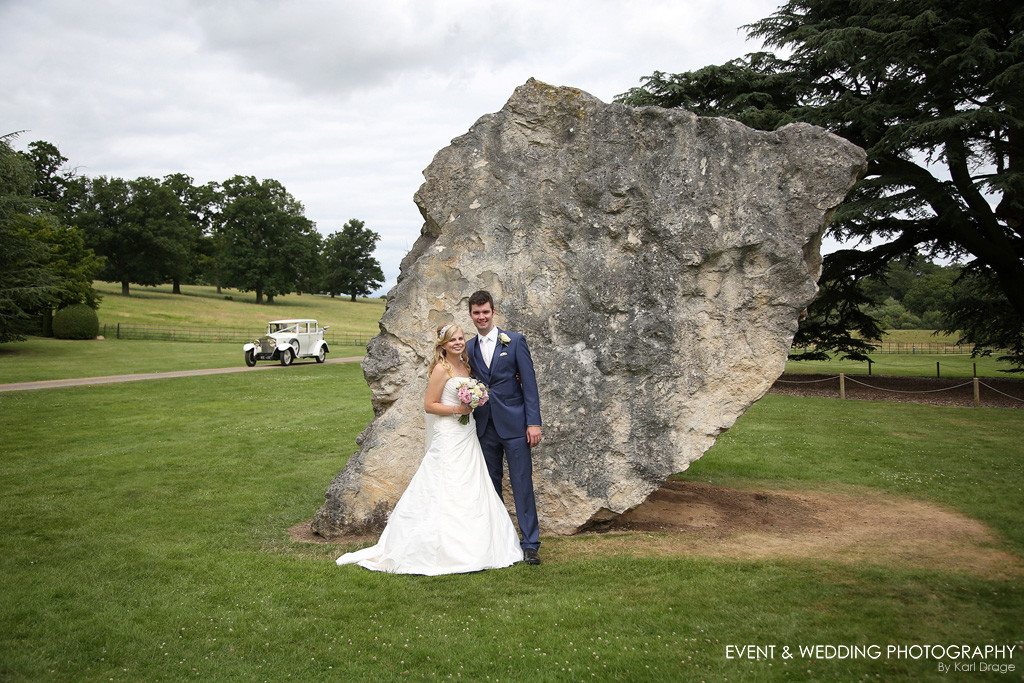 Once we're done, we'll head back to the main party and get as many of the group shots done as possible. Occasionally we might need to finish these off after the wedding breakfast and before the evening reception starts. You wouldn't believe just how quickly your wedding day will fly by!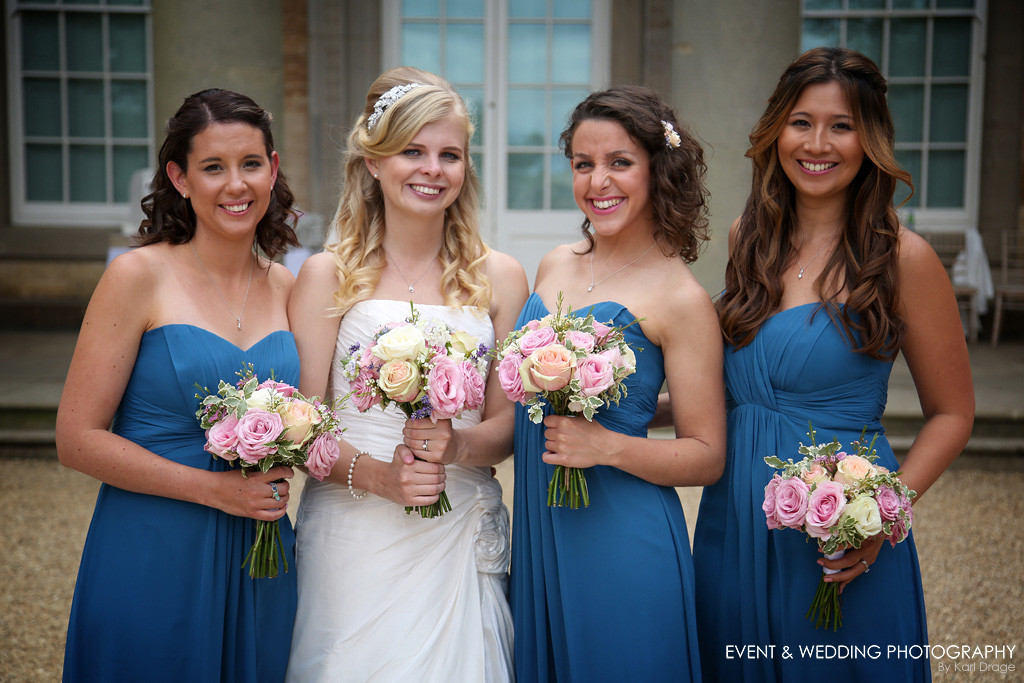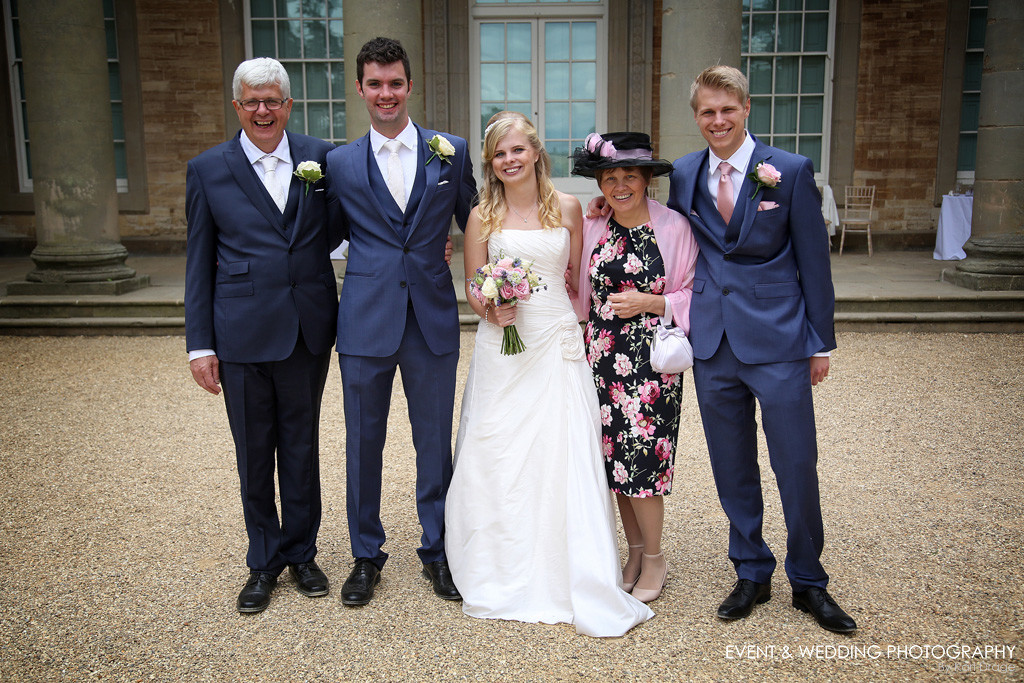 Ideally there will be a five or ten-minute window prior to the wedding breakfast where I can get in to the room before the guests. This enables me to take some general and detailed shots of your beautifully-presented room.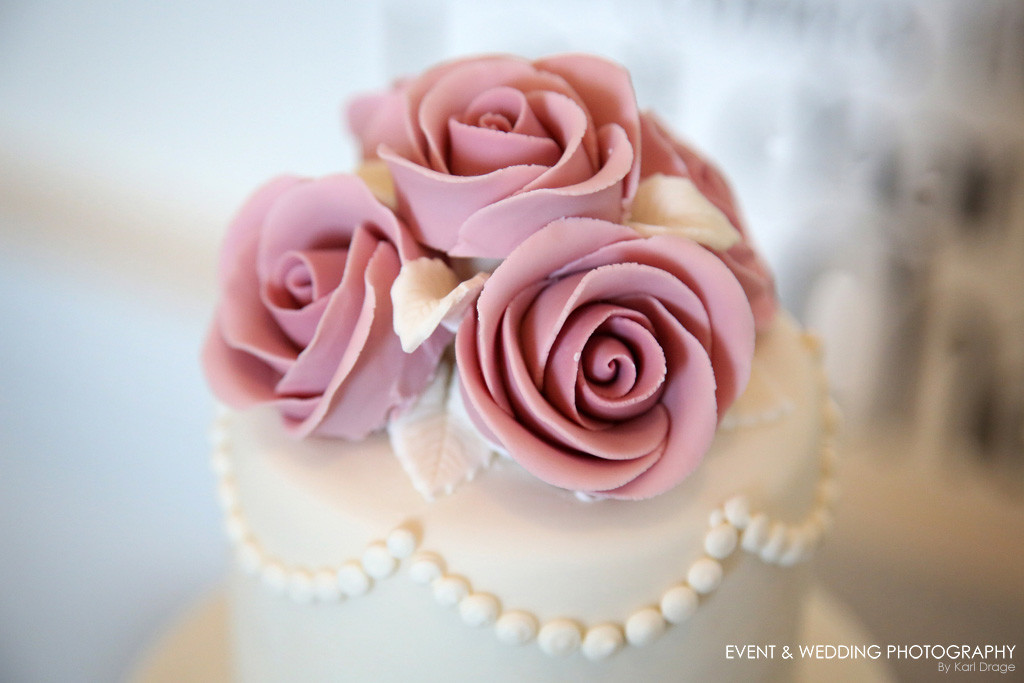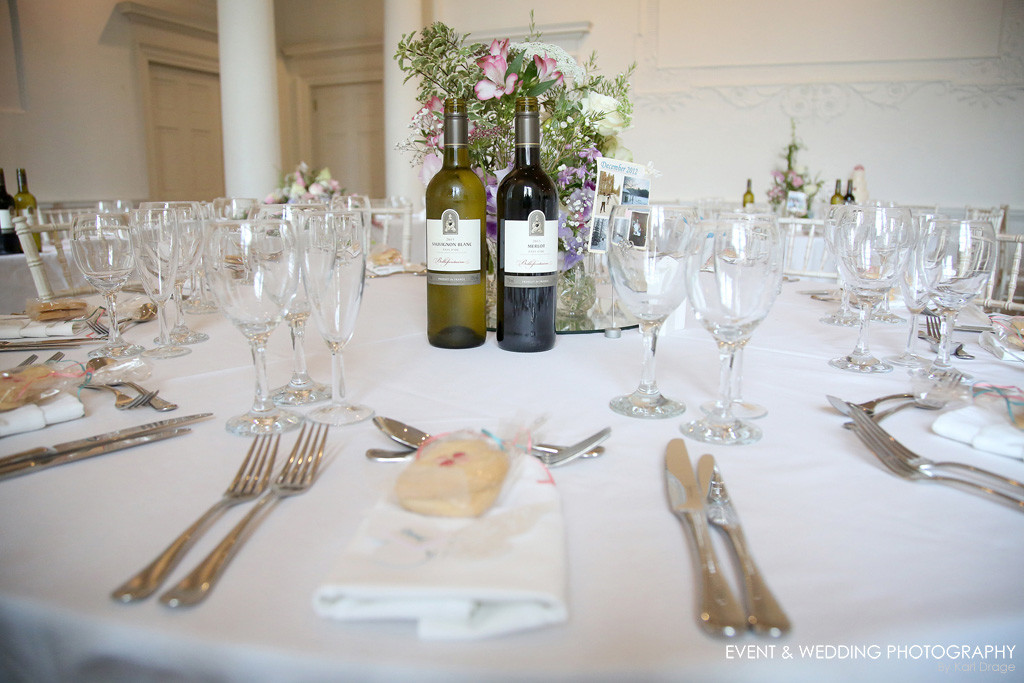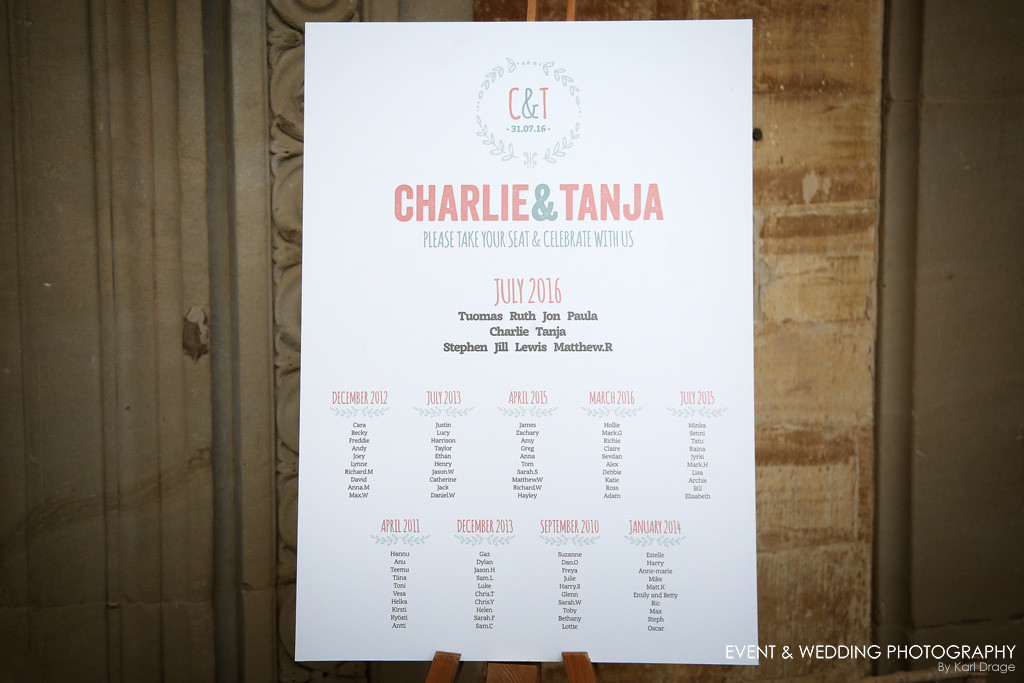 I will either plan to be near the top table or follow you in as you're presented to your guests at the start of the wedding breakfast.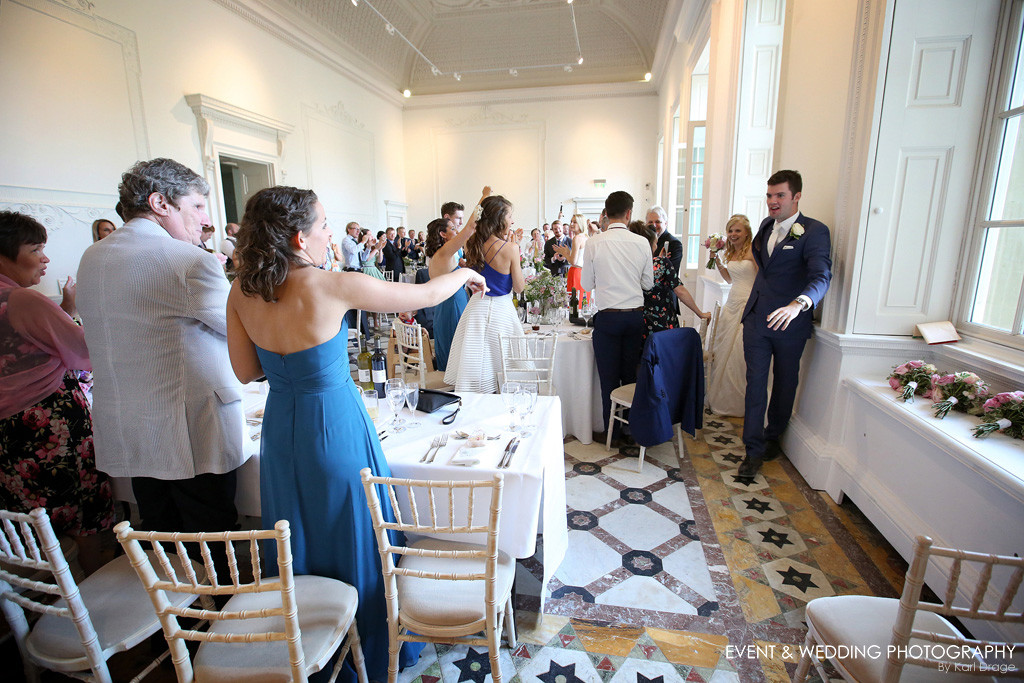 Thereafter, I shall put a long lens on and wander around capturing the interactions between your guests. Hopefully they'll be blissfully unaware that the camera is trained upon them, as that definitely makes for the most natural images.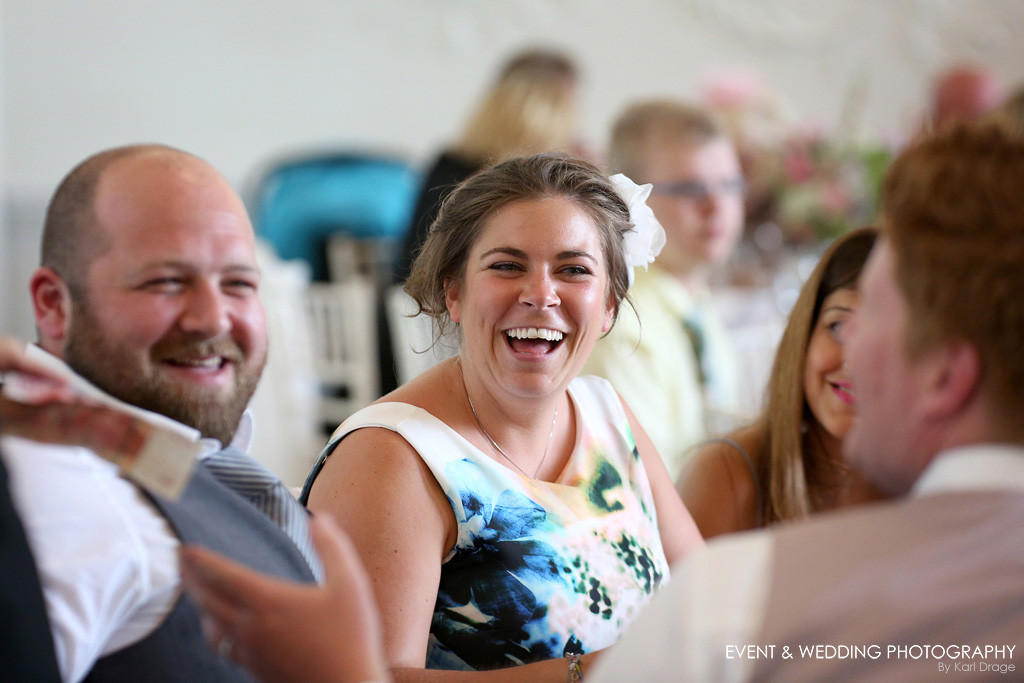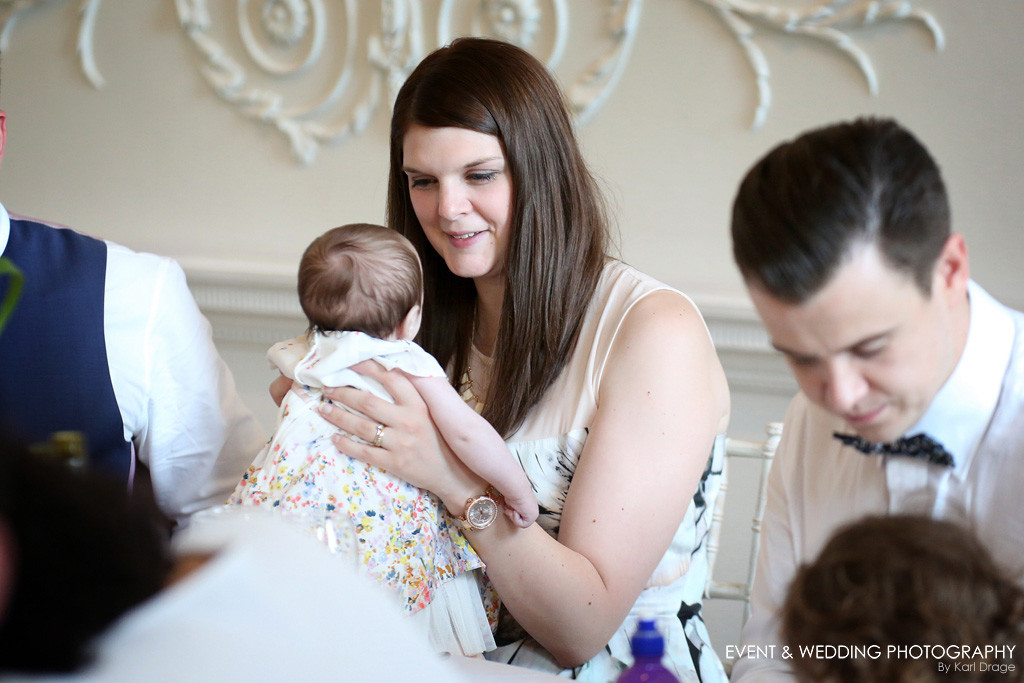 I will also be moving around (subject to space!) during the speeches. My intentions are to capture not only the person speaking but also the reactions of those who are listening on intently.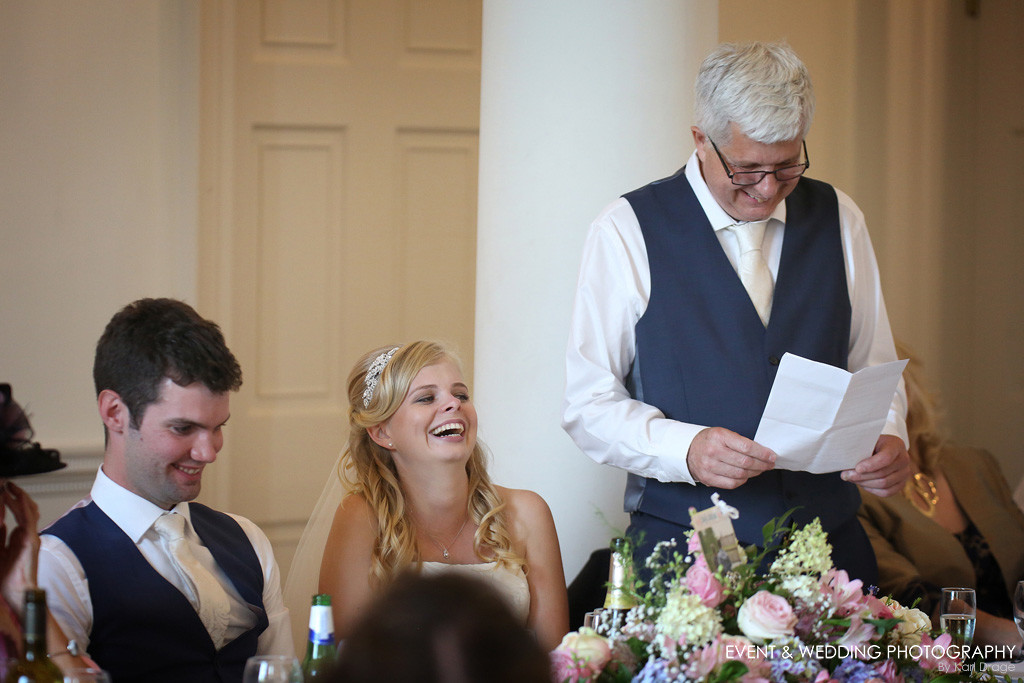 You might decide that you want to go and do more couple or group shots once the wedding breakfast has concluded. You may simply decide that you need a rest! I'm more than happy to respond to any requests from your guests for pictures of themselves with their families during this often quieter period.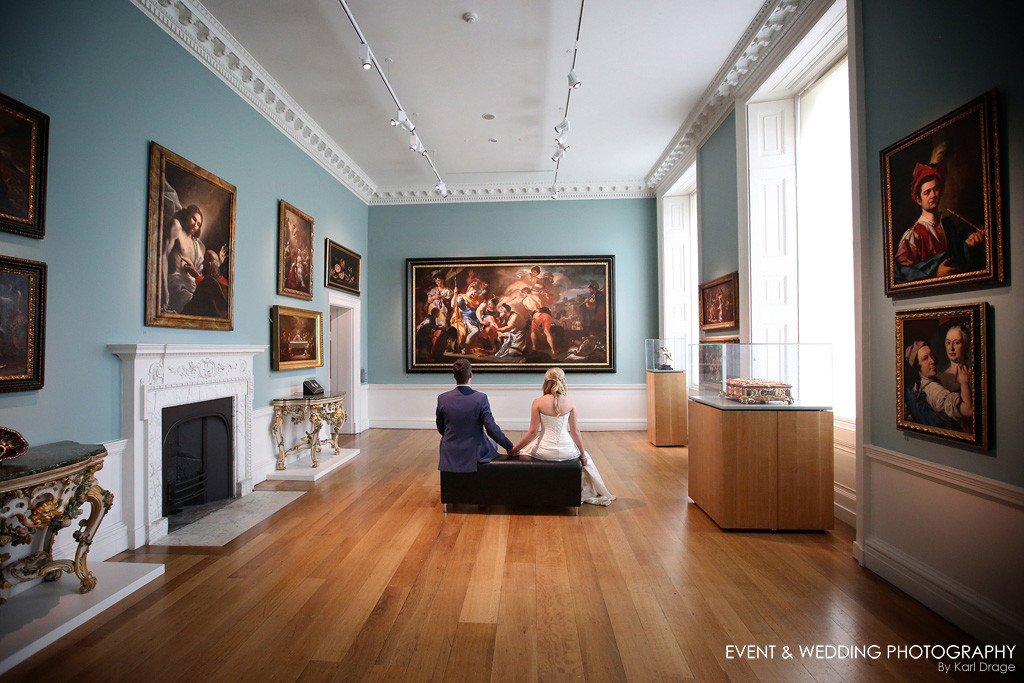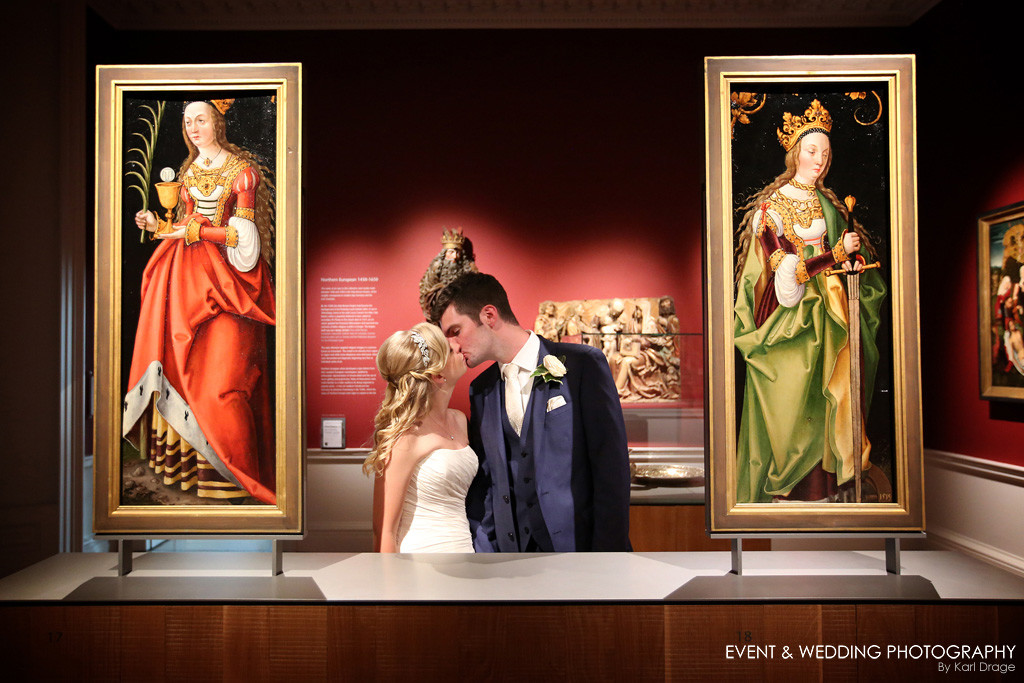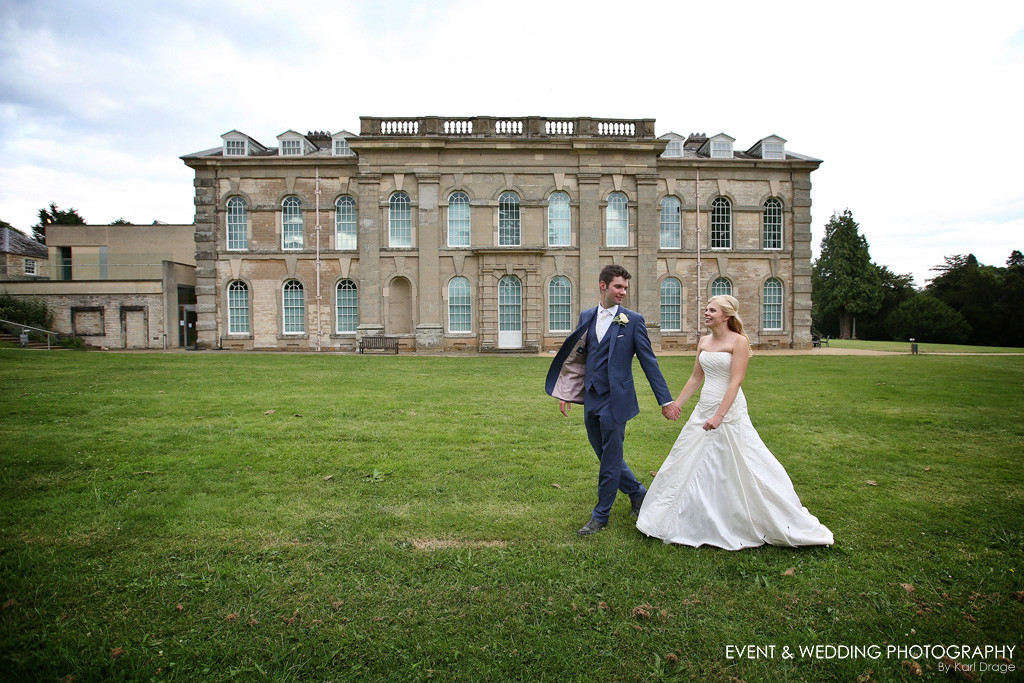 With your evening guests now arrived, we'll usually cut the cake and then go straight into the first dance.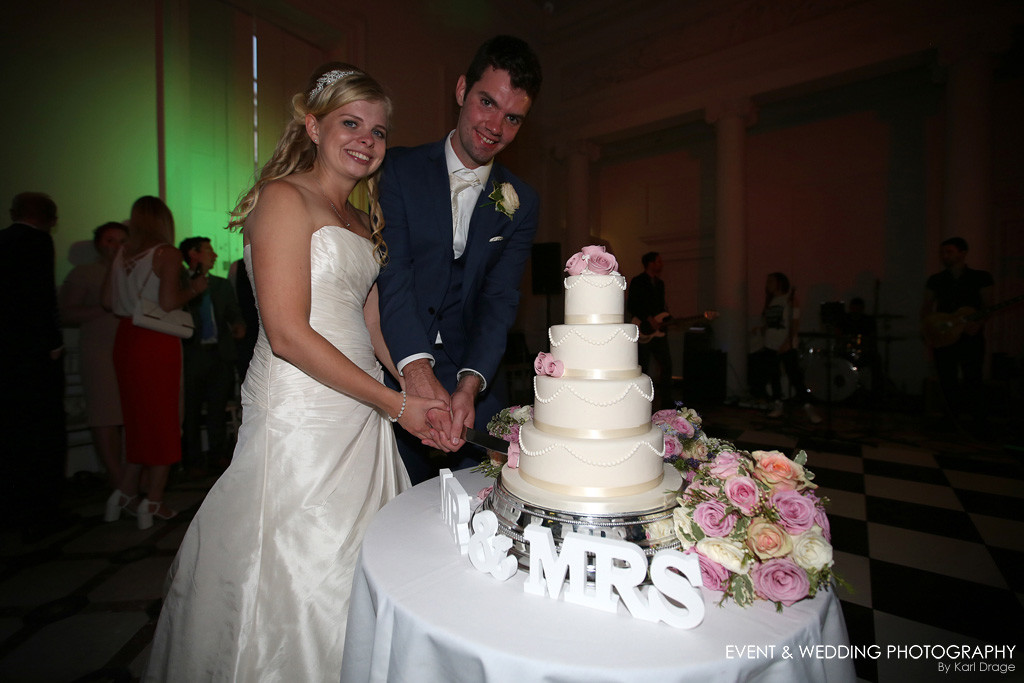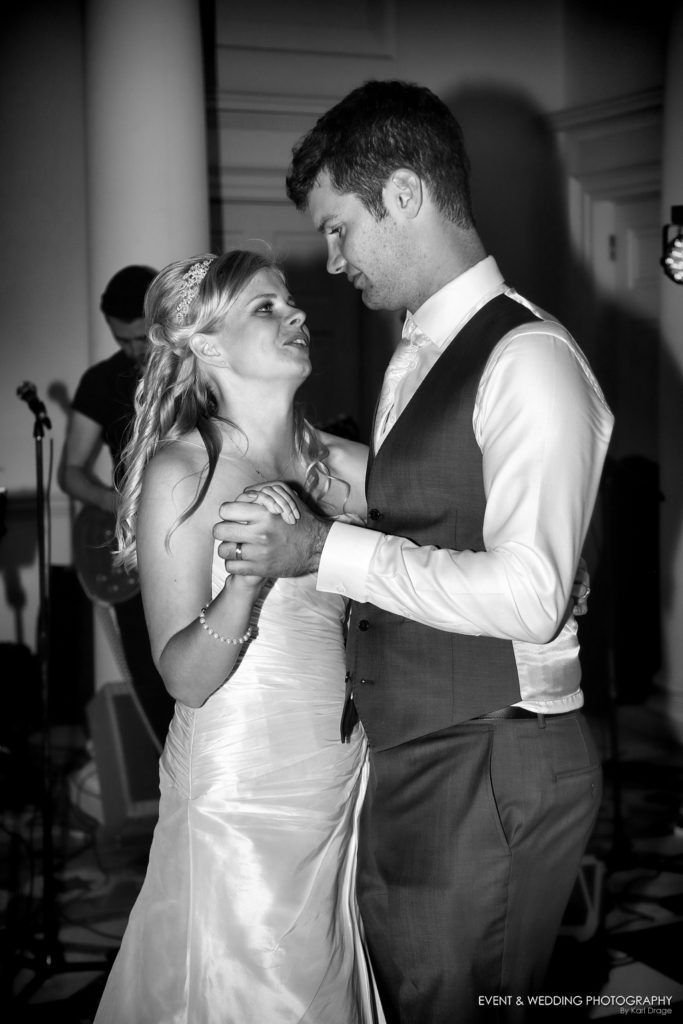 You might want me to hang around to capture any additional evening entertainment that you have planned, or you might be happy that my day is done.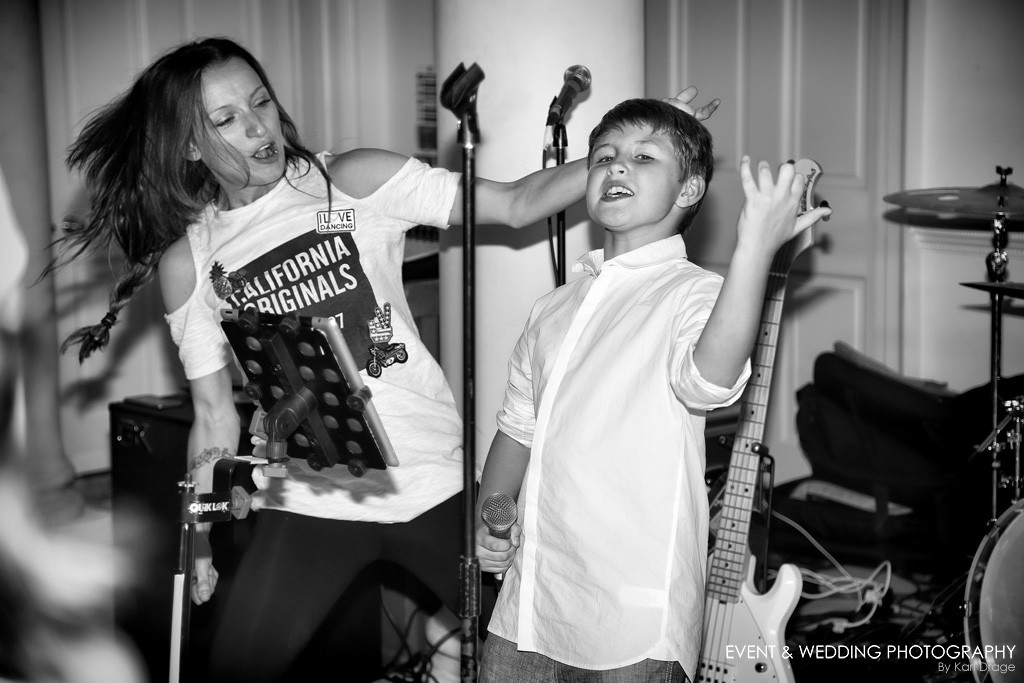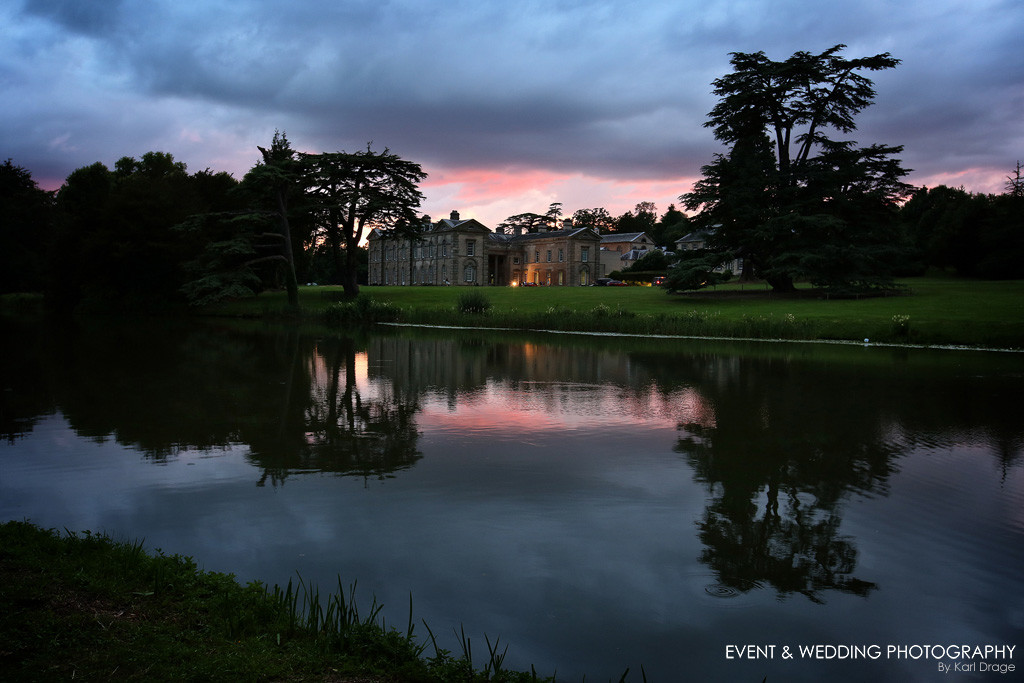 As you'll note from the above, there is very little time where I am not actively engaged 'on duty'. Beyond that I will always do my best to get your fully-edited pictures to you in as timely a manner as possible.
This still represents just a tiny fraction of the images my wedding photography style is likely to deliver. You will find lots of albums from real weddings containing circa 200 images on my Event & Wedding Photography by Karl Drage Facebook page.
If you've not already done so, please take a look at my WEDDING PHOTOGRAPHY PACKAGES – Karl Drage, Northampton Wedding Photographer.
For more information on what happens when you decide you want me to photograph your wedding, please see: WEDDING PHOTOGRAPHY by Karl Drage – How I Work
Get in Contact
If you'd like to enquire about my availability, to discuss other options or if you have any queries, please use one of the methods on the Contact Us page to get in touch.
I am based in Northamptonshire but I am willing to travel out of area, though please be aware this may bring with it an additional cost.
If you've not already done so, please take a look at my Wedding Portfolio.
Karl Drage is a professional Northamptonshire-based wedding photographer who also covers surrounding counties such as Leicestershire, Cambridgeshire, Bedfordshire, Buckinghamshire, Rutland, Oxfordshire & Warwickshire. If you are looking for a commercial photographer in the towns of Northampton, Kettering, Wellingborough, Oundle, Corby, Peterborough, Leicester, Huntingdon, Towcester, Rugby, Daventry, Oakham or nearby, please use one of the methods on the Contact Us page to get in touch. He will be only too happy to go through your needs with you and will endeavour to put together a competitive solution that meets them.