Part of the fun of newborn baby photography is in making use of props, fabrics & backgrounds to create beautiful images of your new arrival.
The studio's inventory is constantly growing, so I can't guarantee this page will always be completely up to date, but I thought it might be useful for me to show you some of the things we have to work with.
Newborn Baby Photography Props: Beds
Rustic Wooden Bed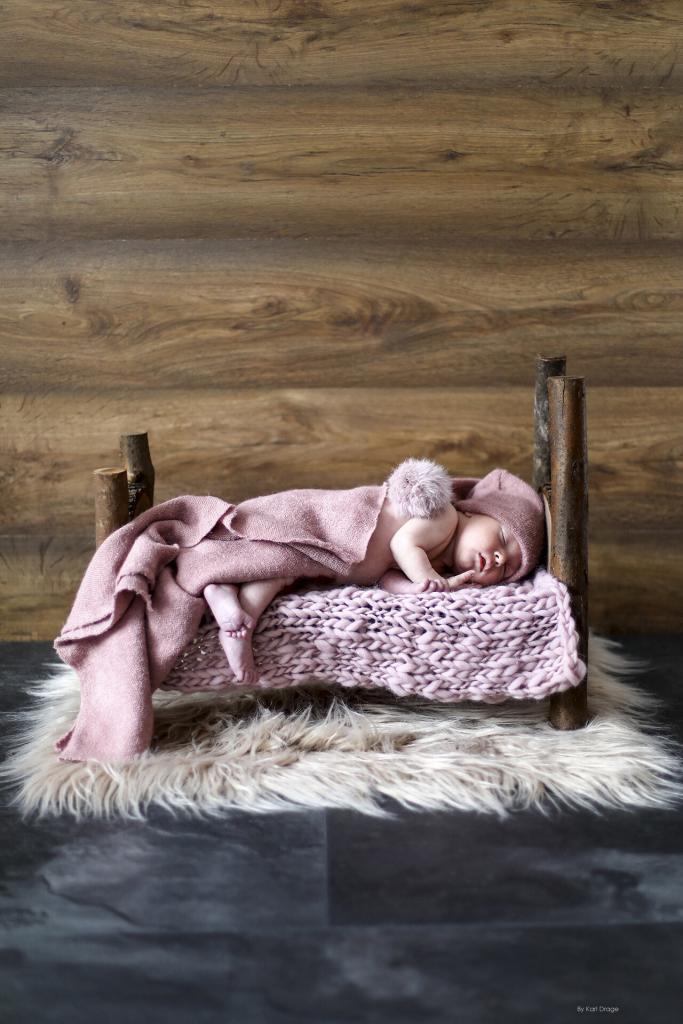 White Wooden Bed
Wooden Crib
ORNATE Vintage-Style Bed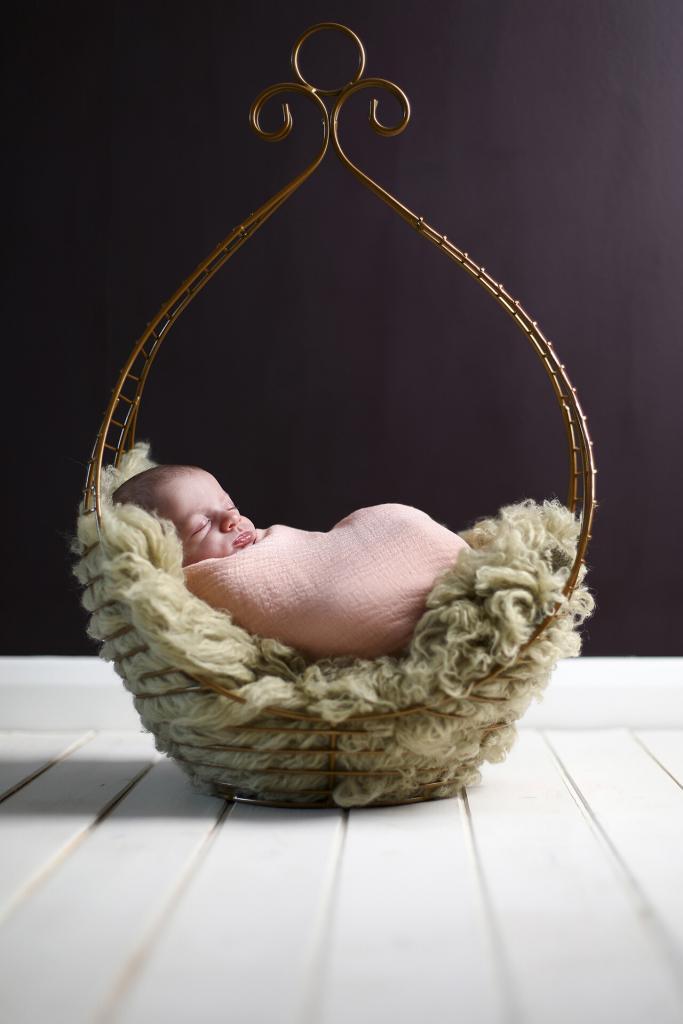 LARGE WHITE VINTAGE METAL BED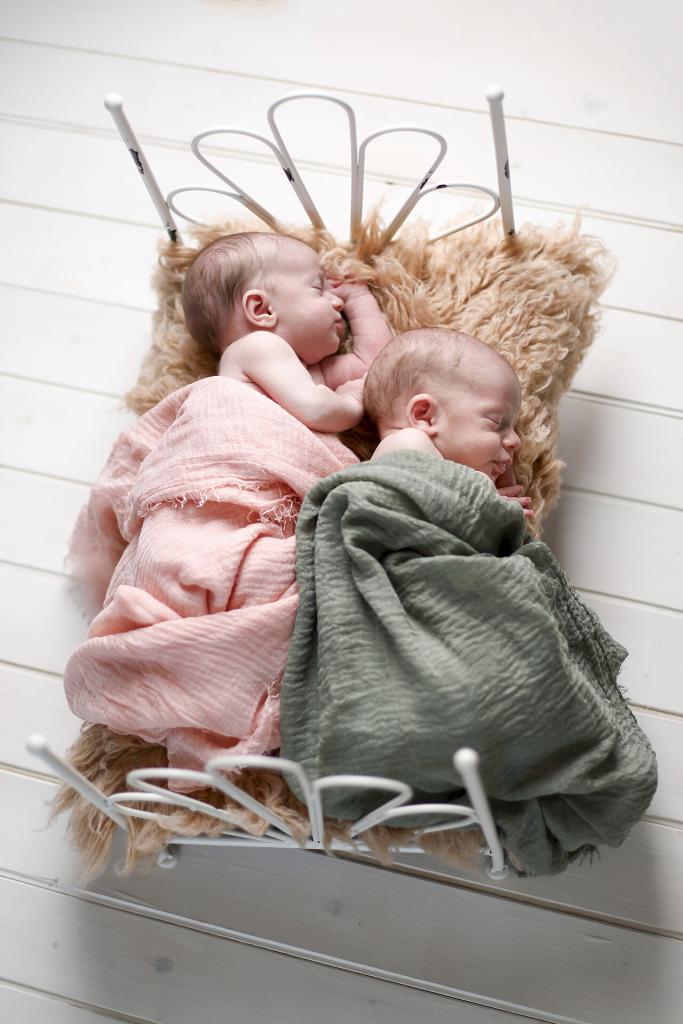 White Vintage Metal Bed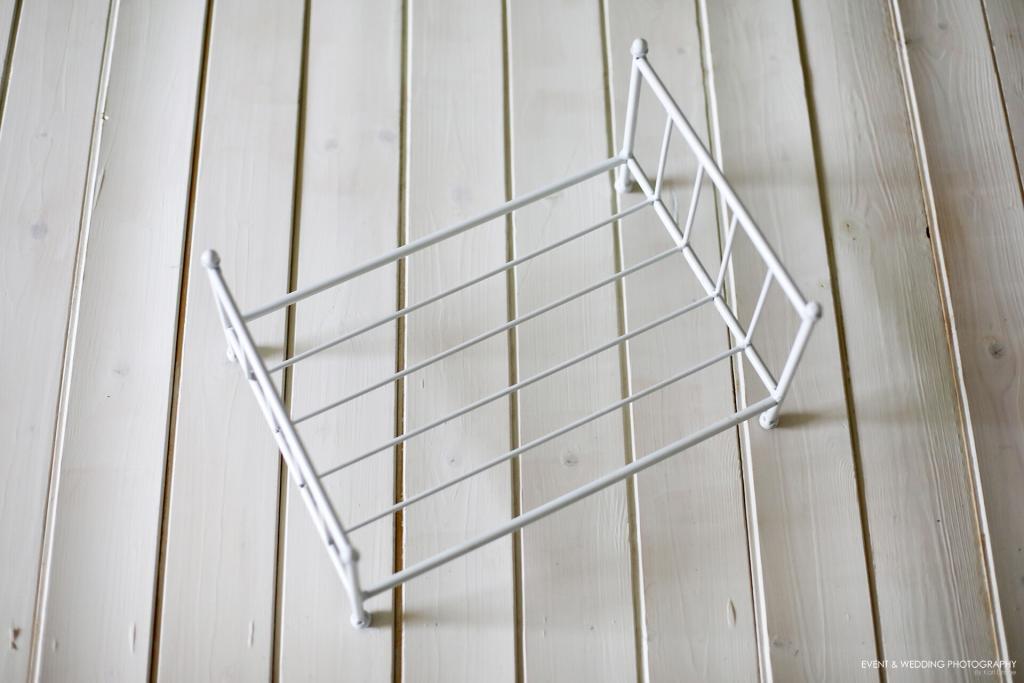 Brown Vintage Metal Bed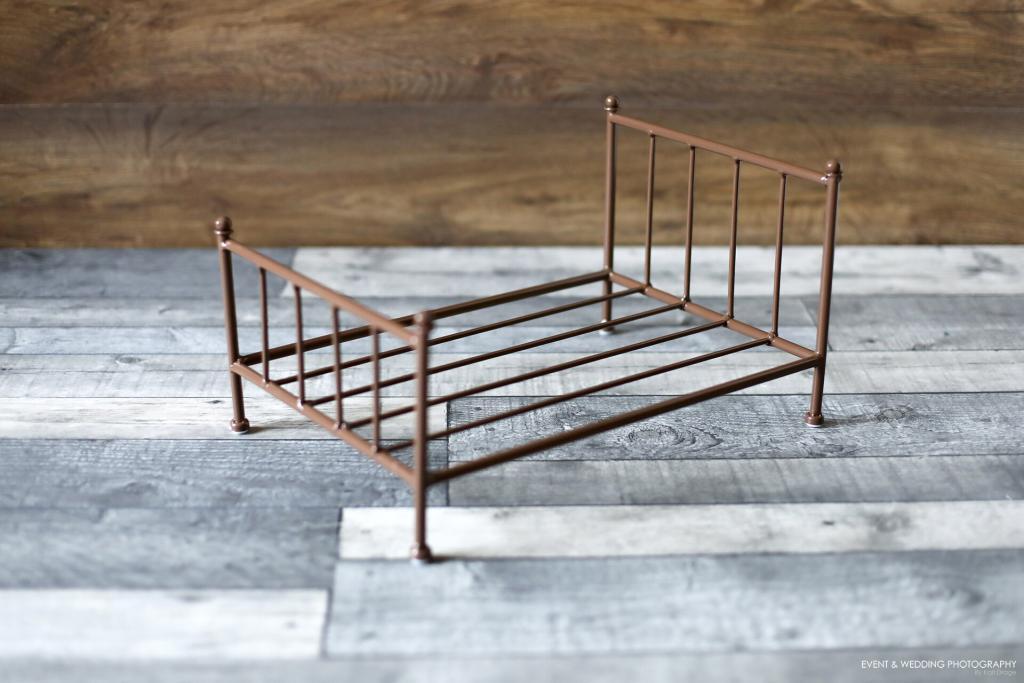 Pink Wooden Bed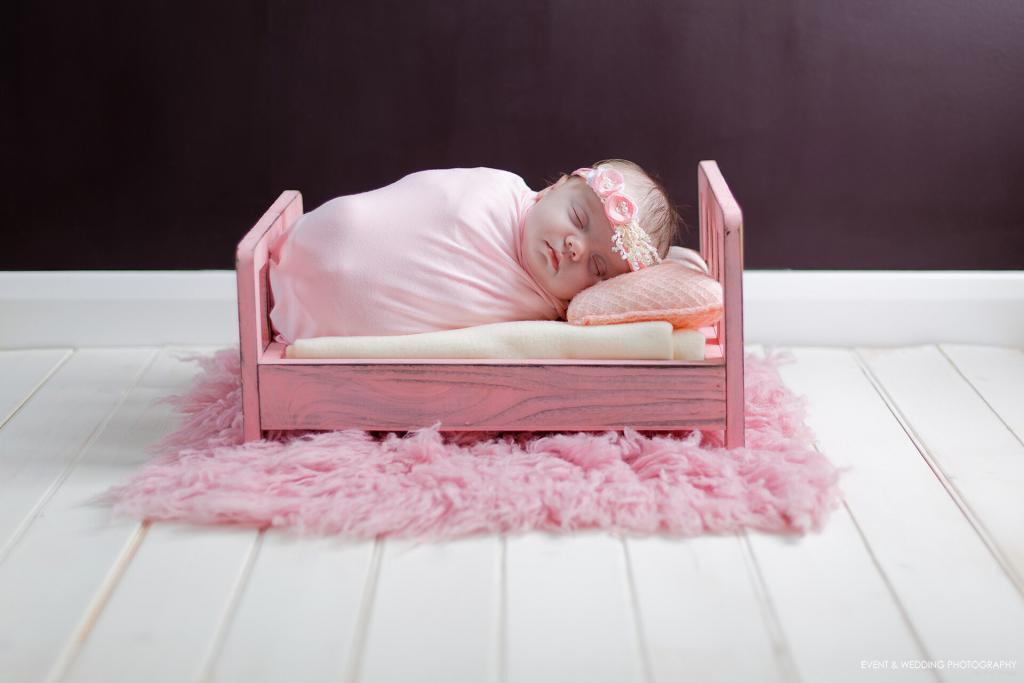 Newborn Baby Photography Props: BOWLS
Rustic Nest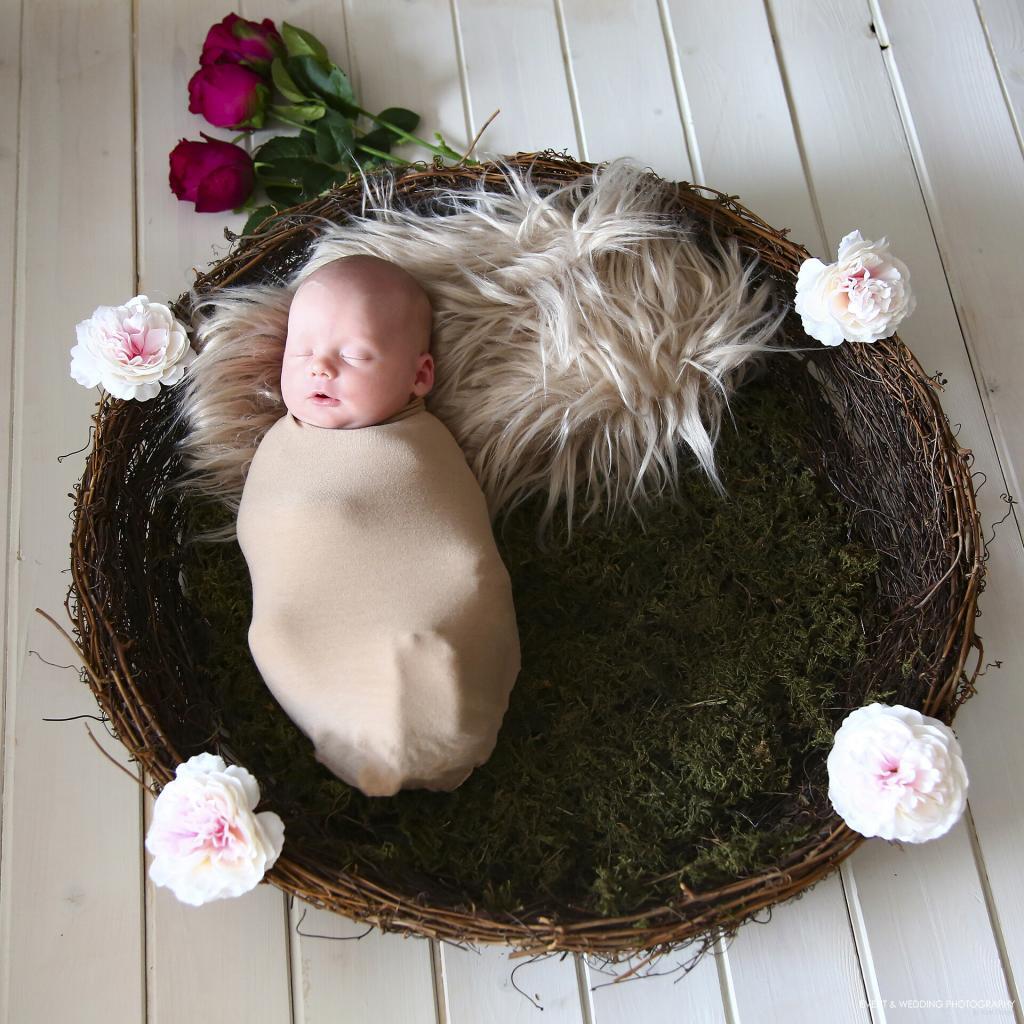 Wooden Heart-Shaped Bowl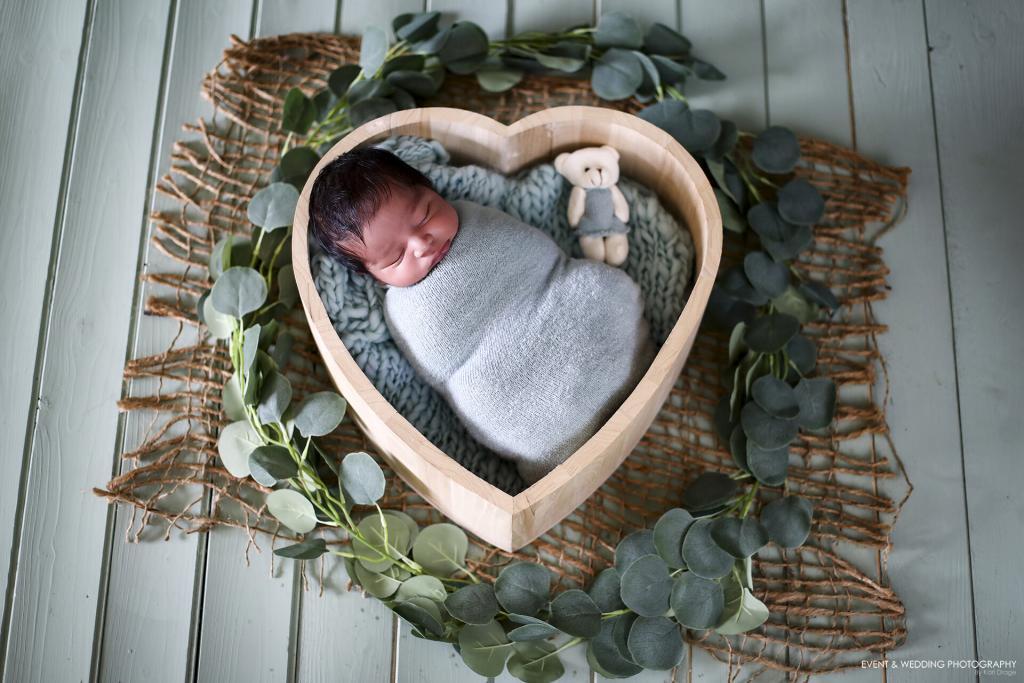 Half-Barrel Wooden Bowl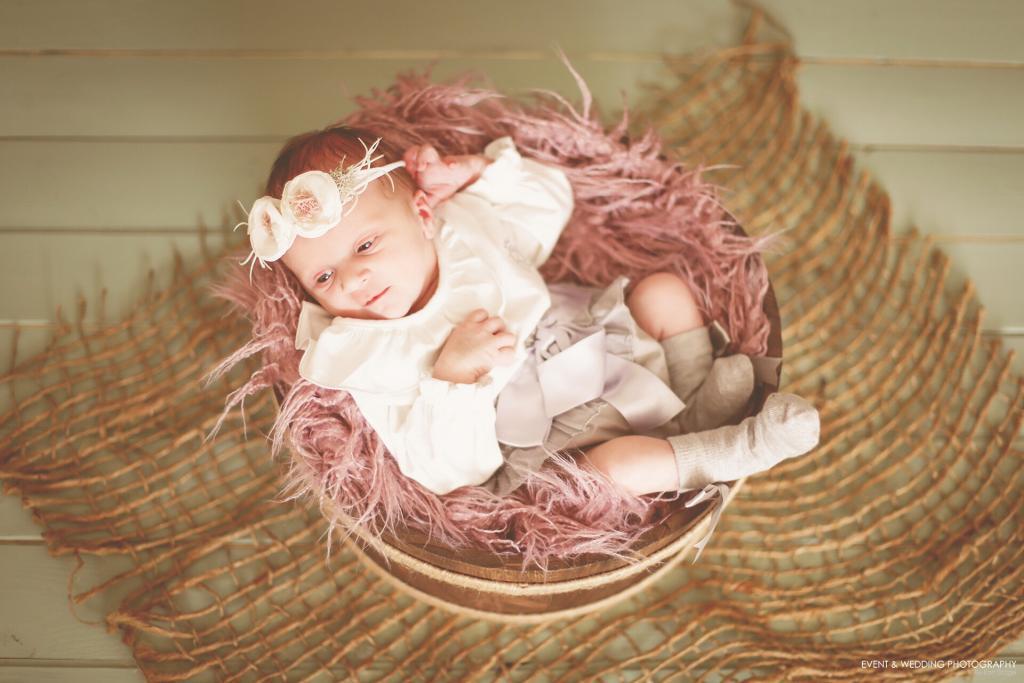 Unpainted Metal Bowl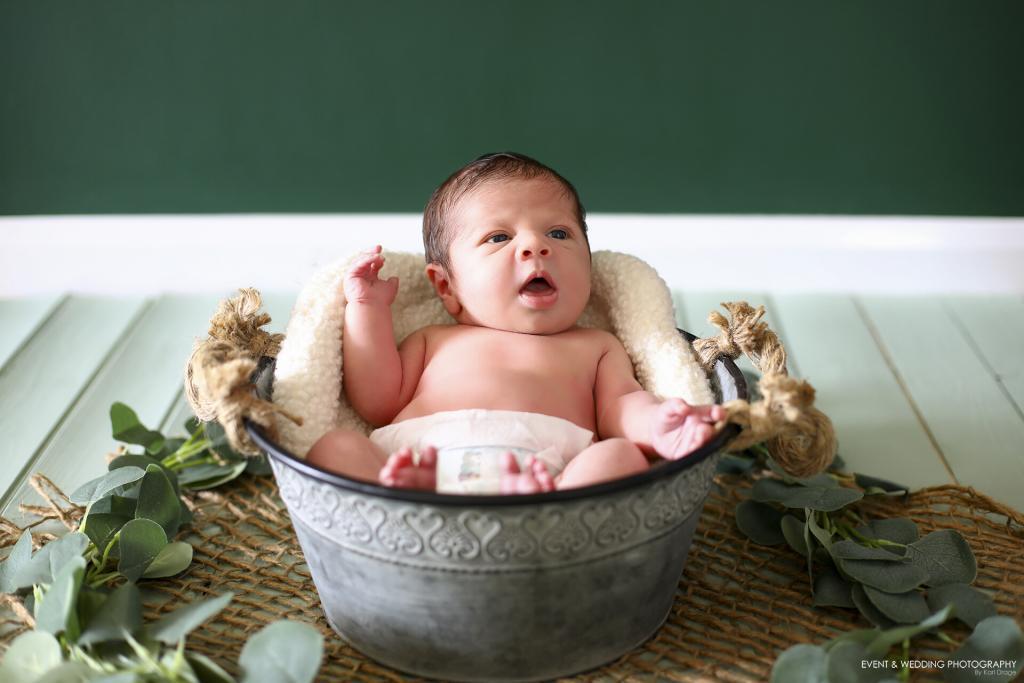 Tall Rustic Wooden Bowl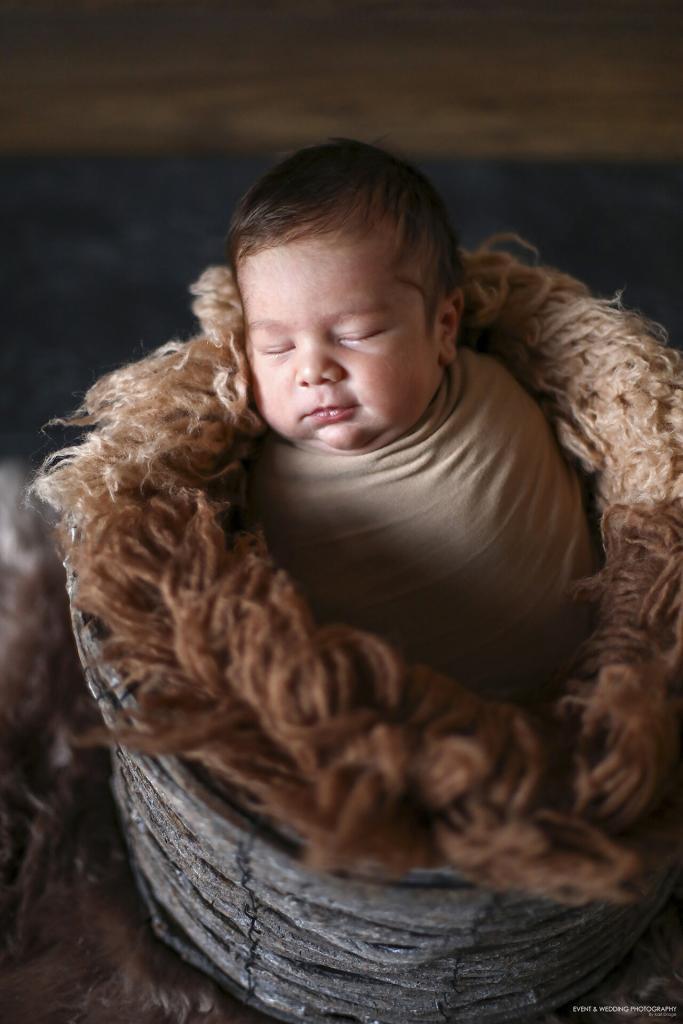 Newborn Baby Photography Props: BASKETS & CRATES
Whicker Basket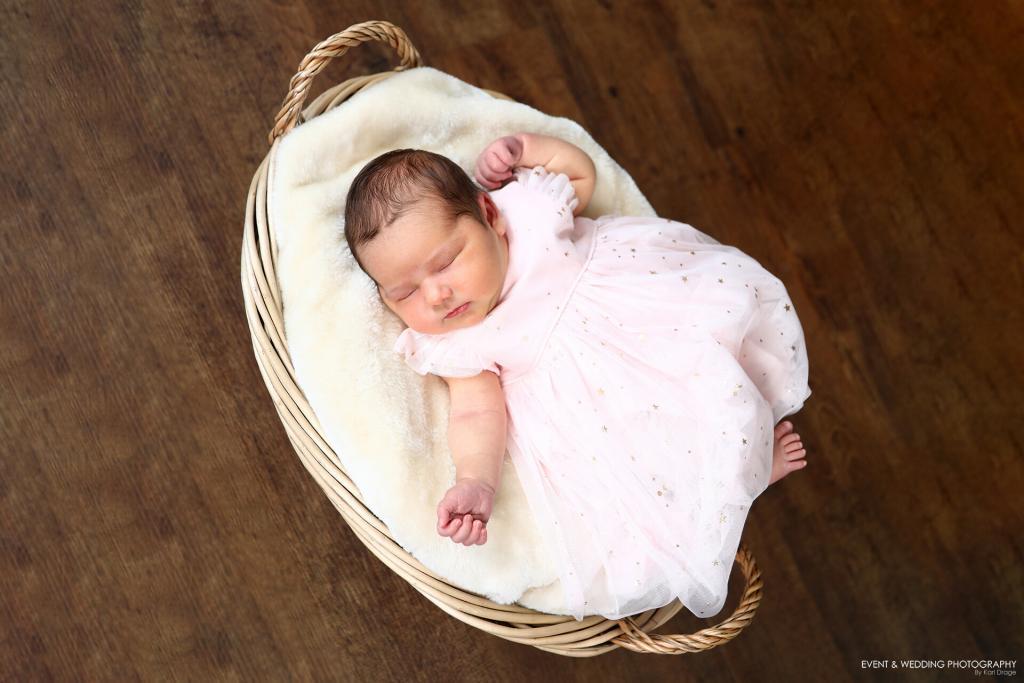 Farm Fresh Wooden Crate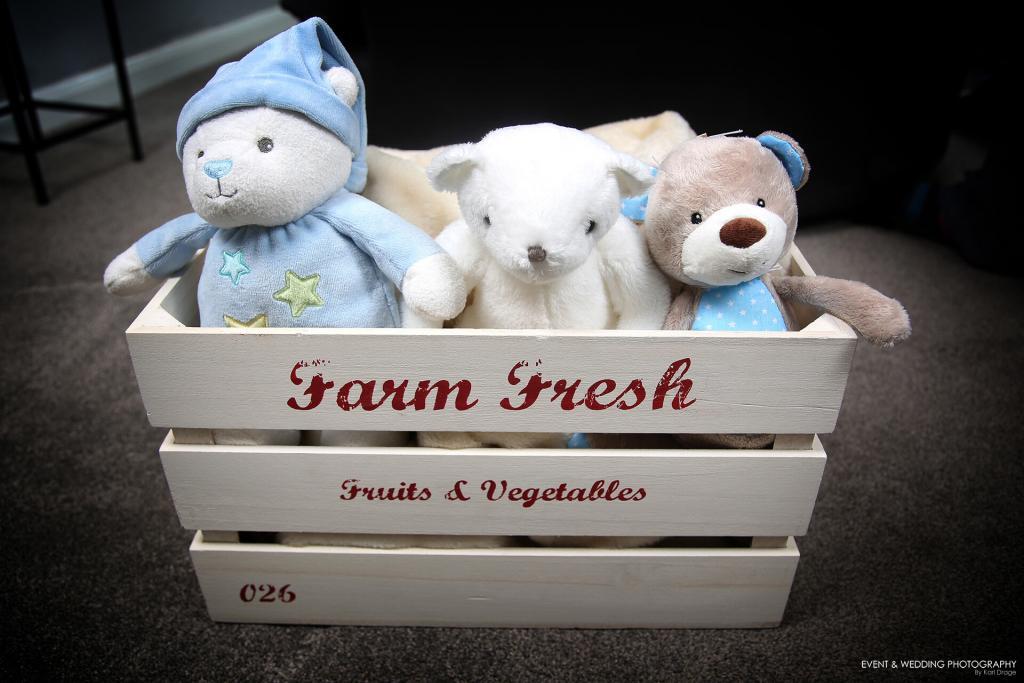 Newborn Baby Photography Props: Sofas & Chairs
Floral Upholstered Sofa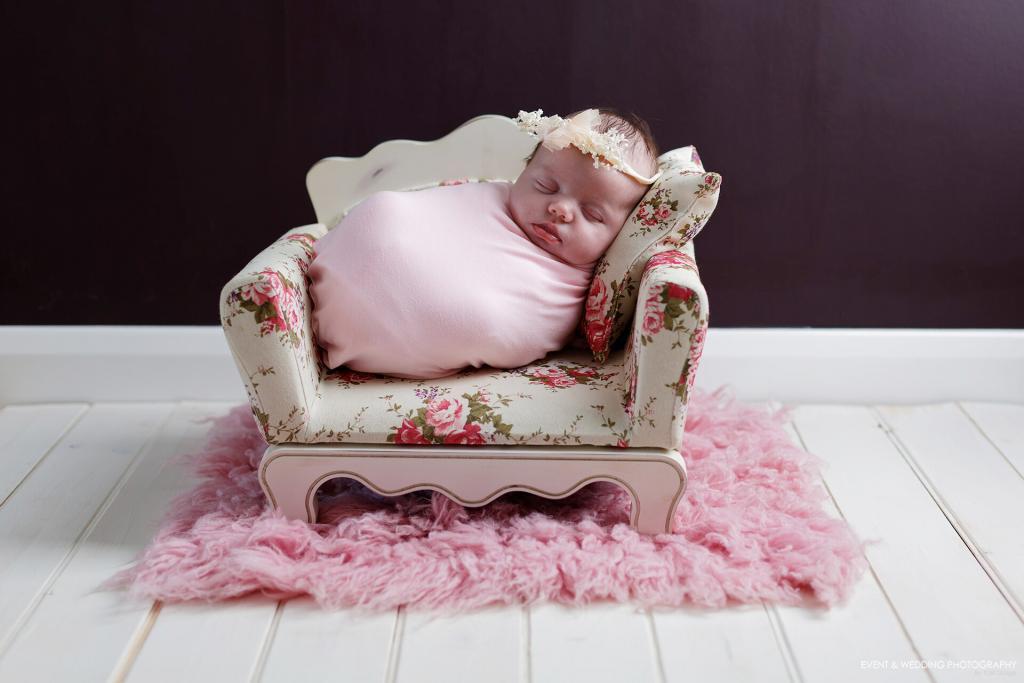 Cream & Brown Upholstered SOFA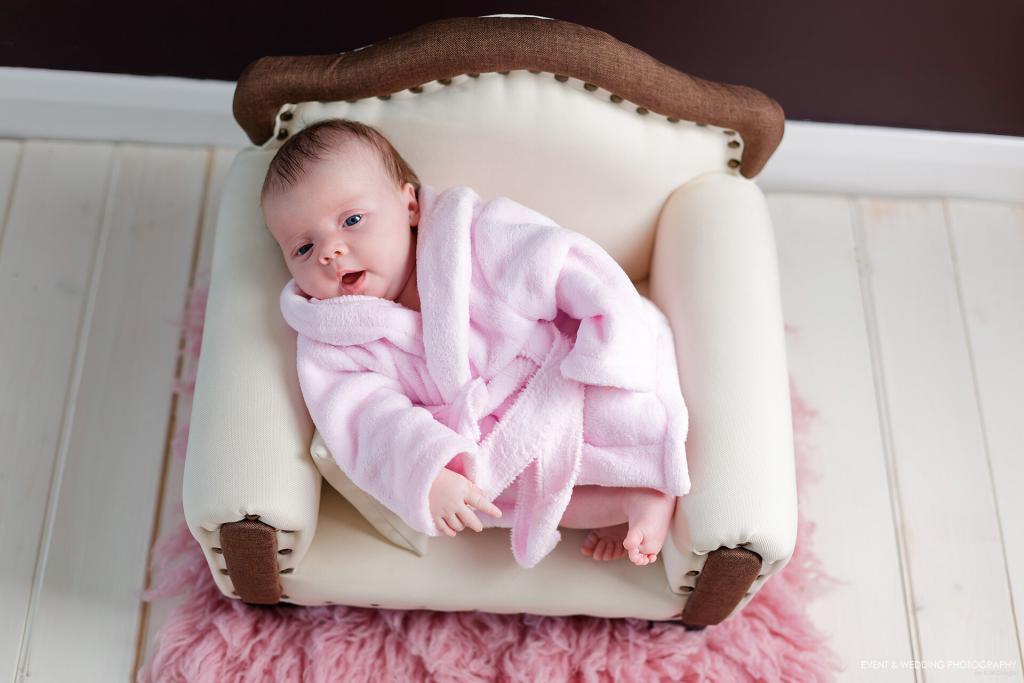 Brown woolLen sofa
SHOCKING PINK WOOLLEN SOFA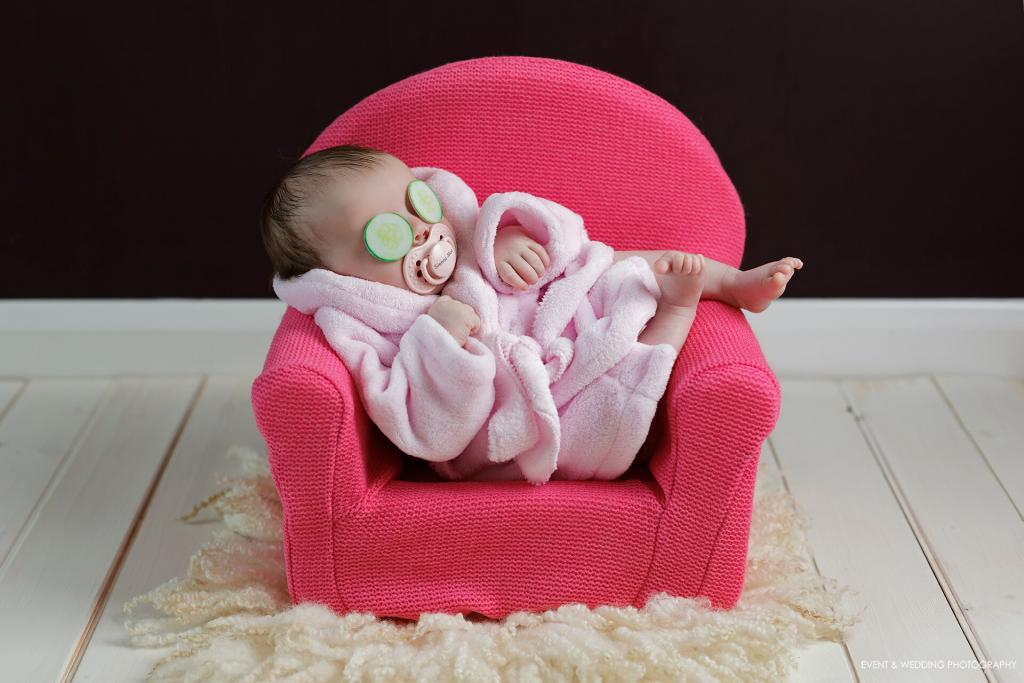 Newborn Baby Photography Props: Miscellaneous
Light Wooden Boat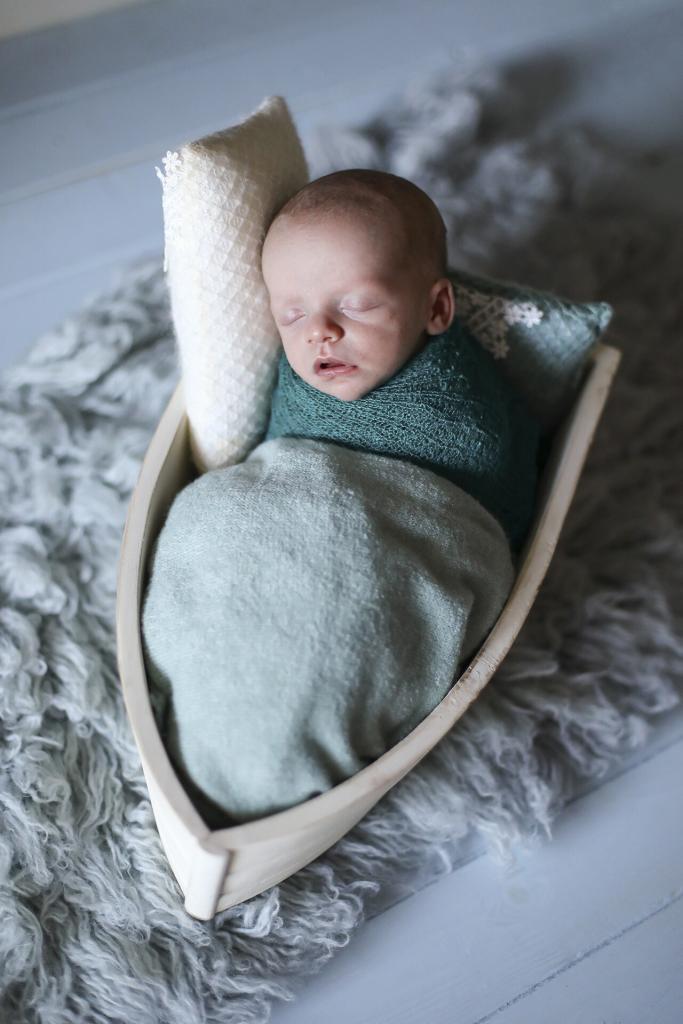 Newborn Baby Photography: Fabric Backgrounds
BERLIN FABRIC BACKGROUNDS: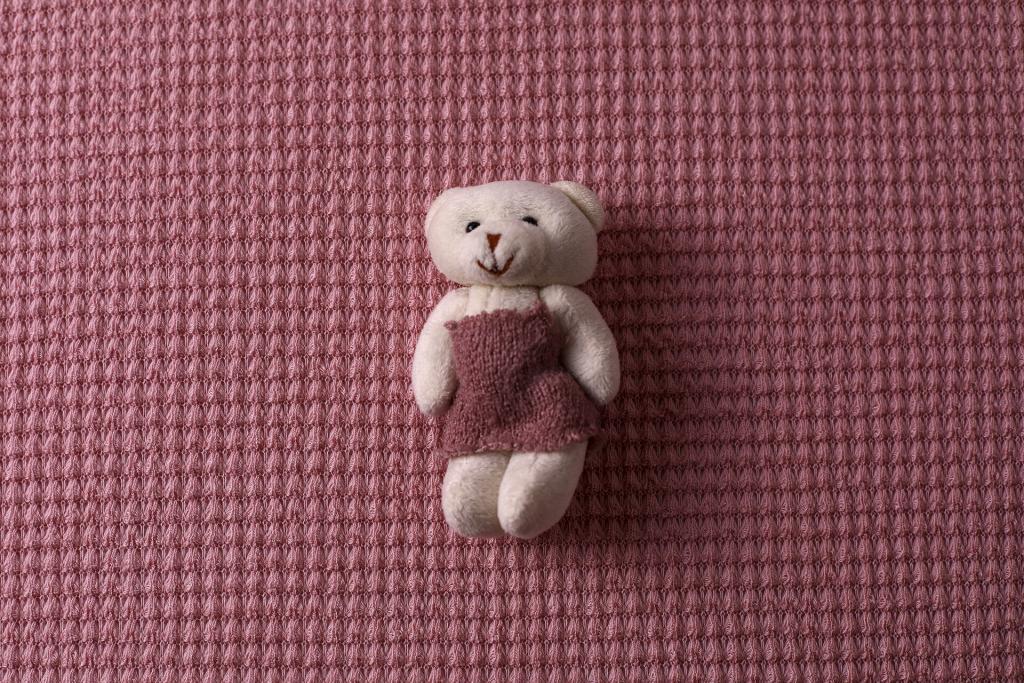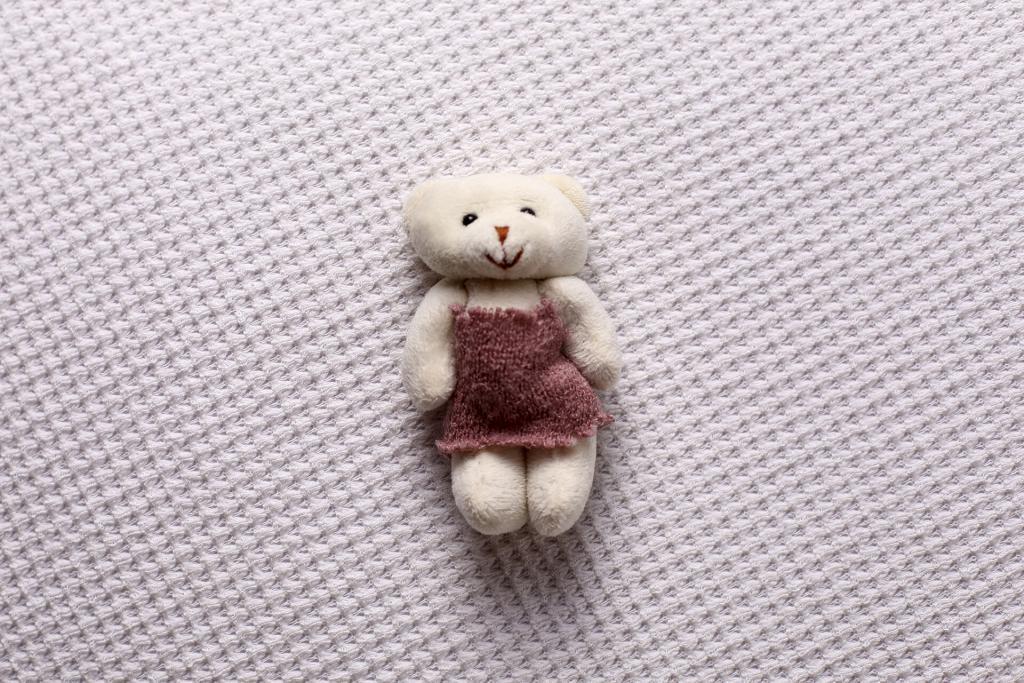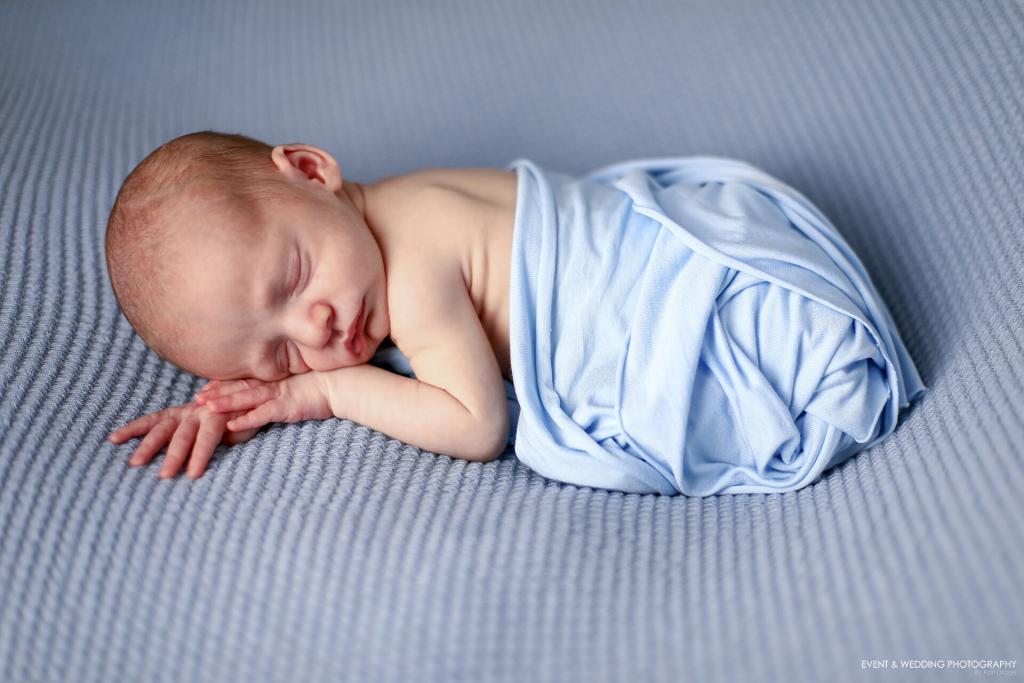 Flower Fabric Backgrounds: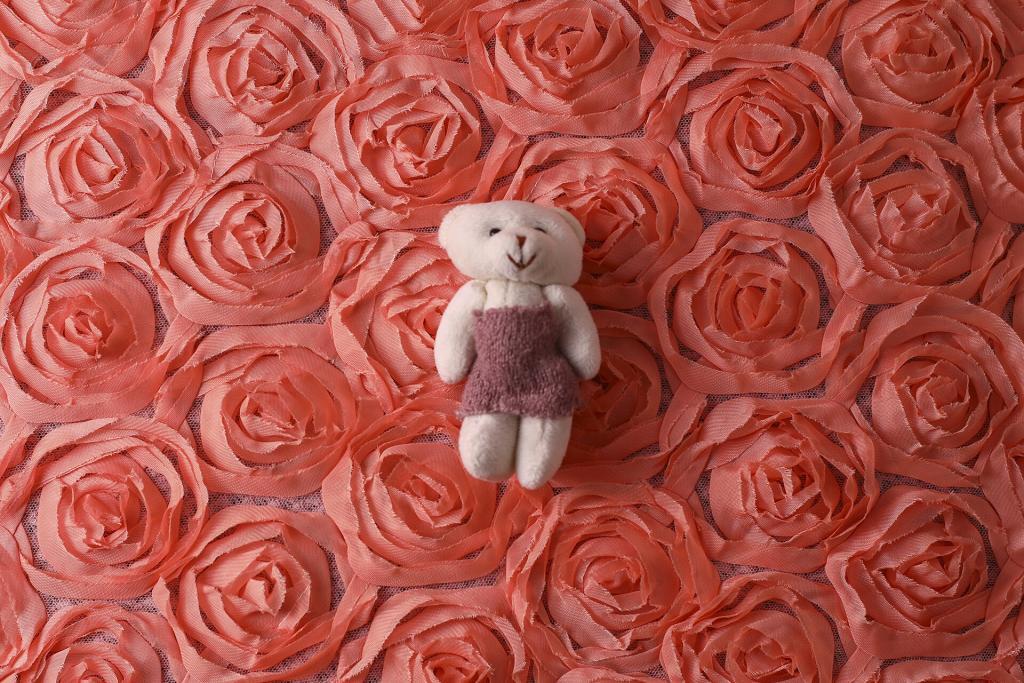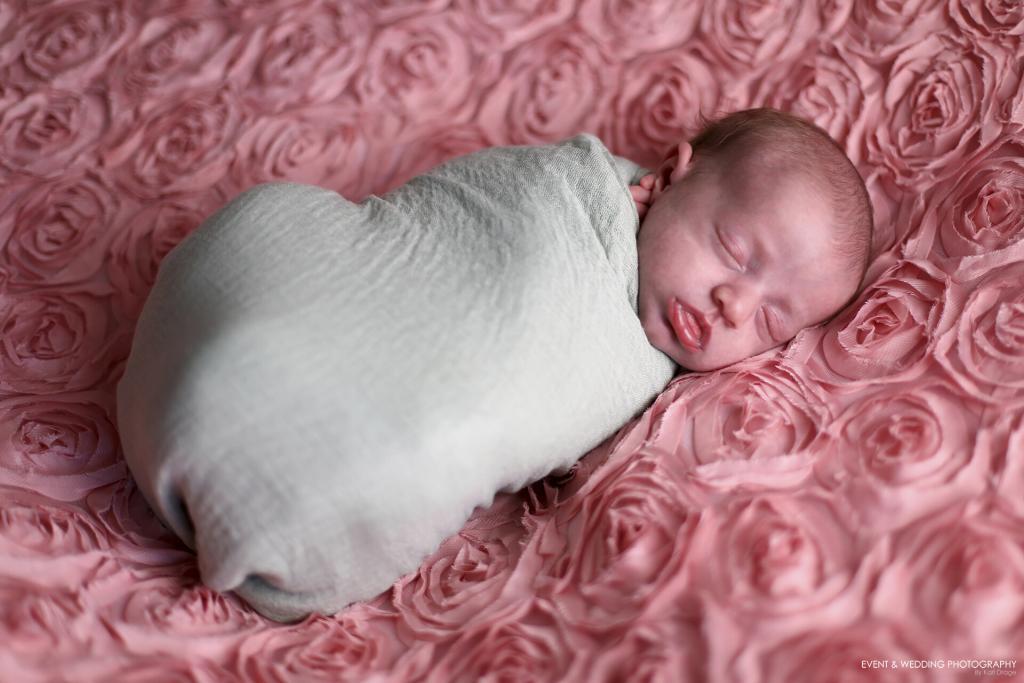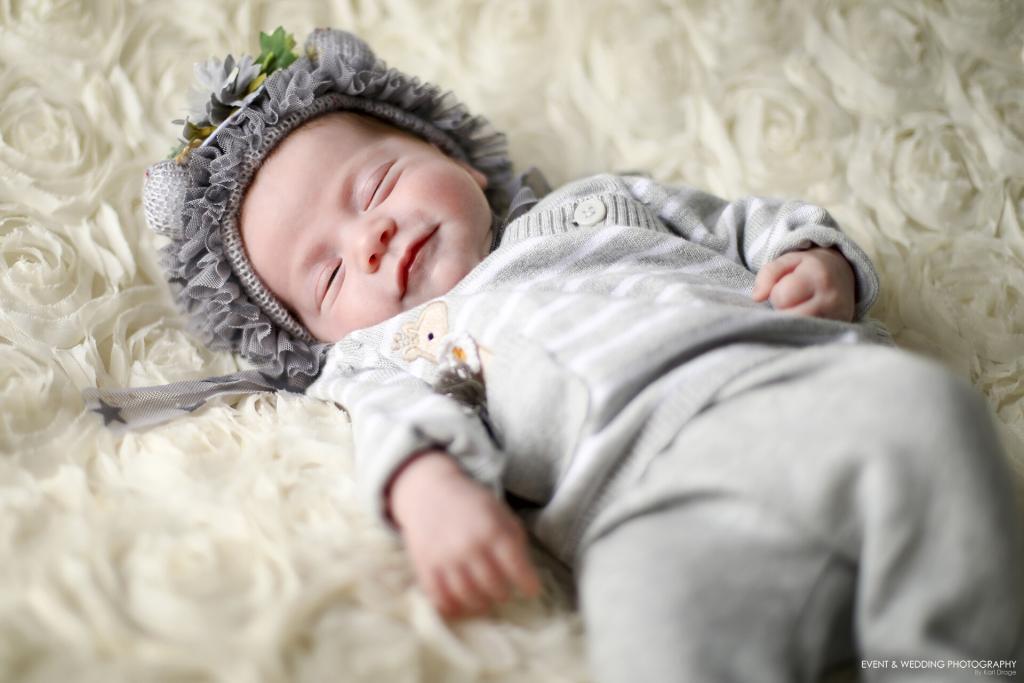 Oslo FABRIC BACKGROUNDS: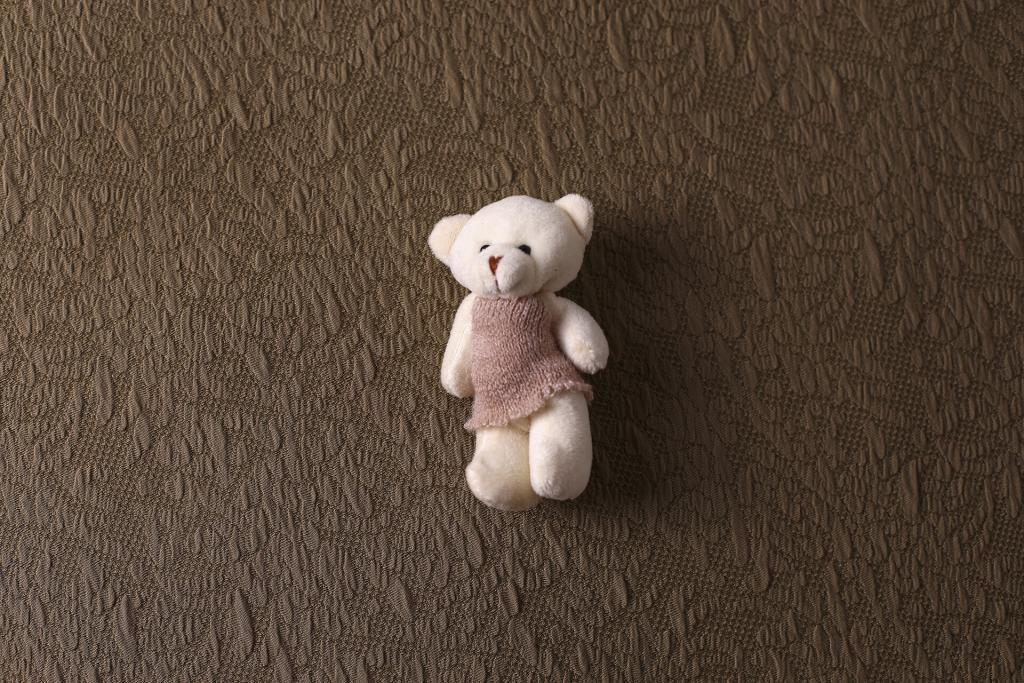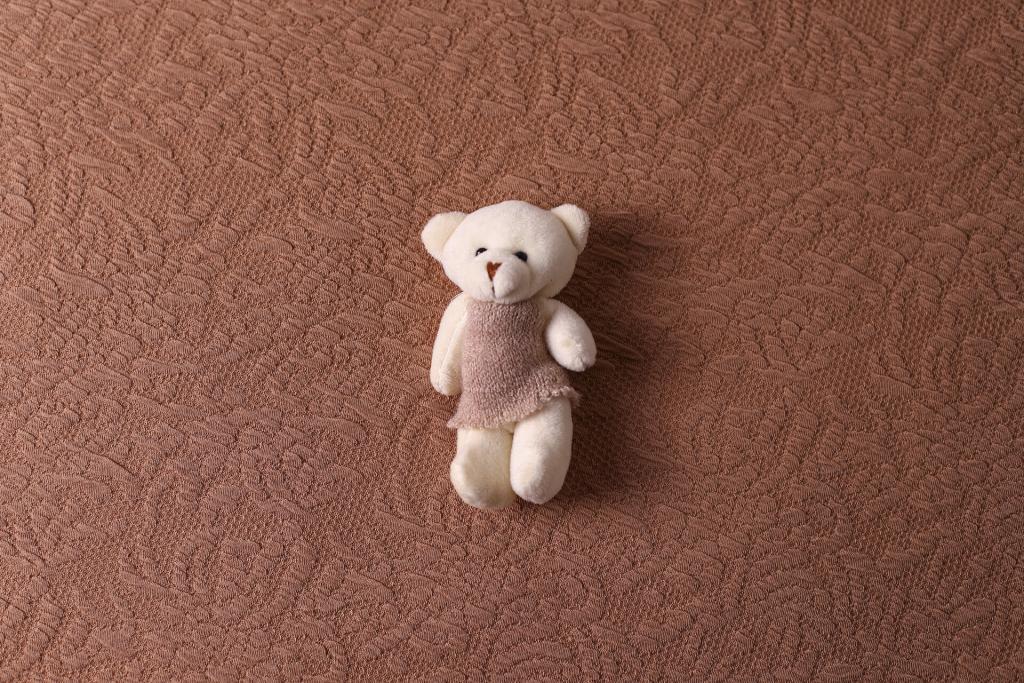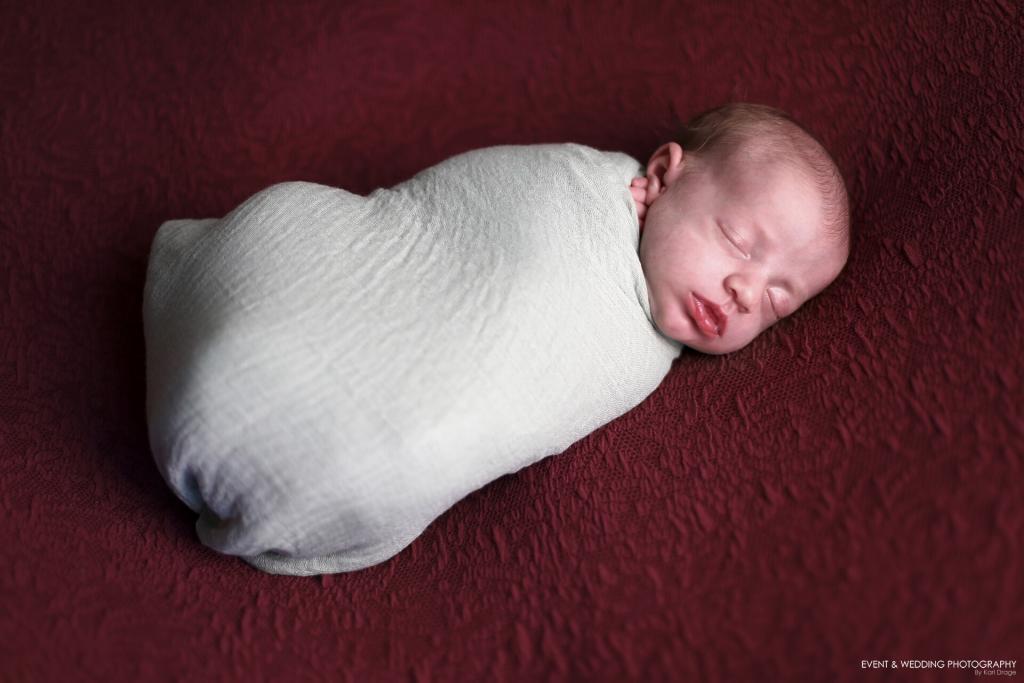 Polar Fabric Backgrounds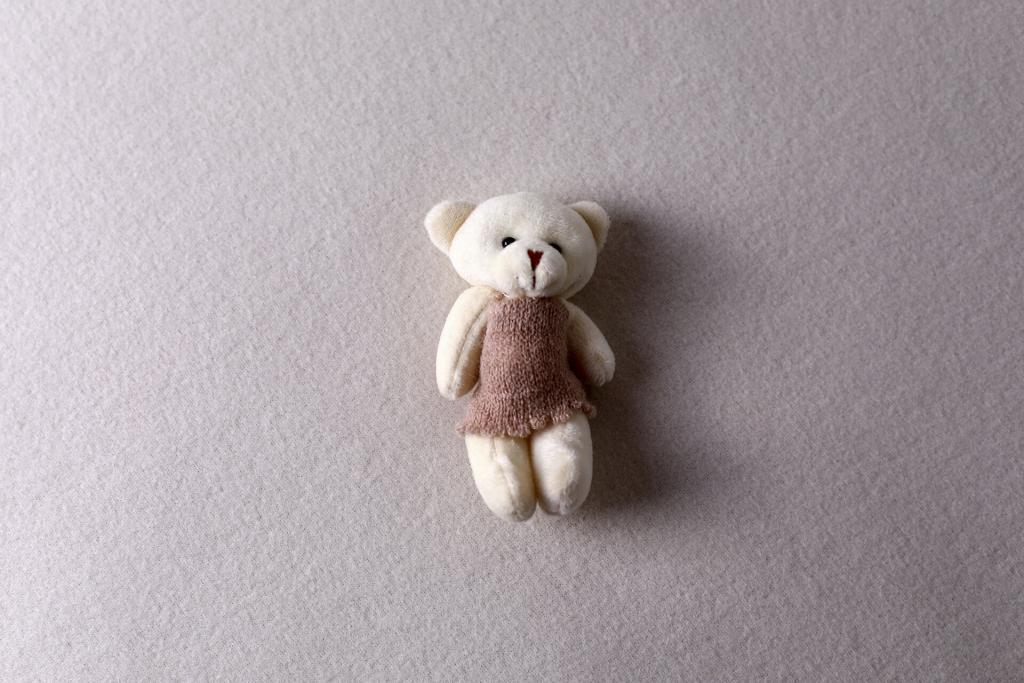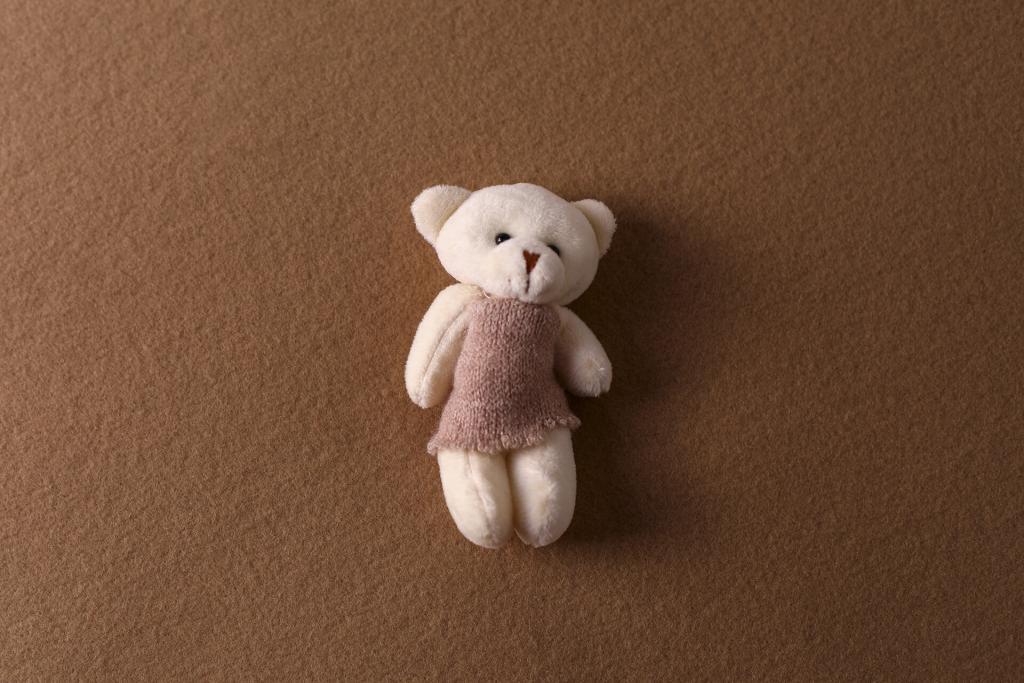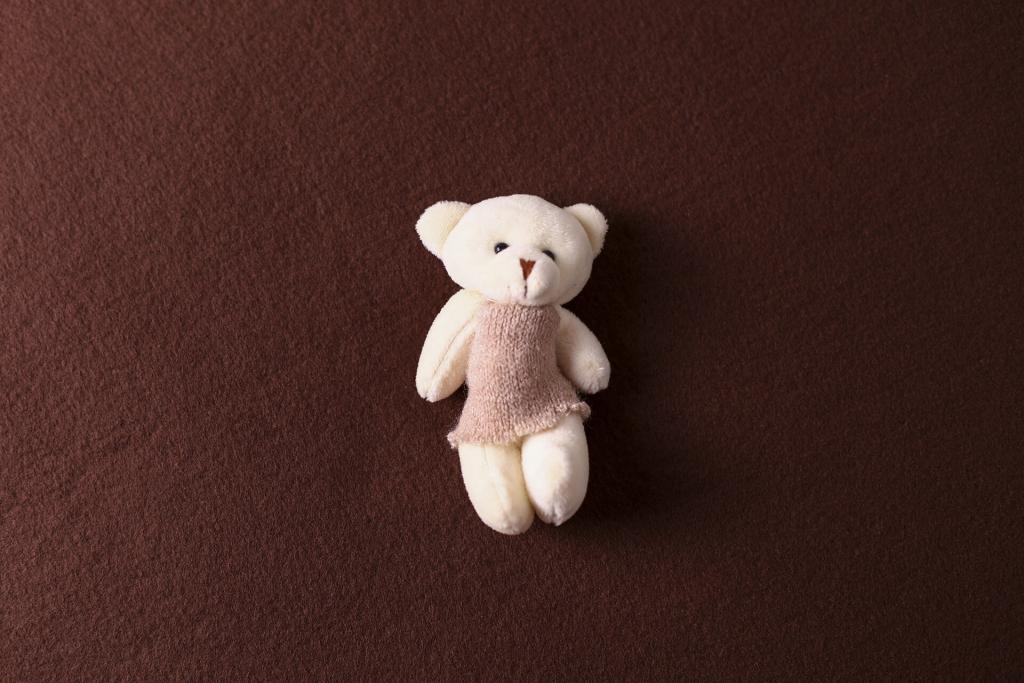 Stretch Fabric Backgrounds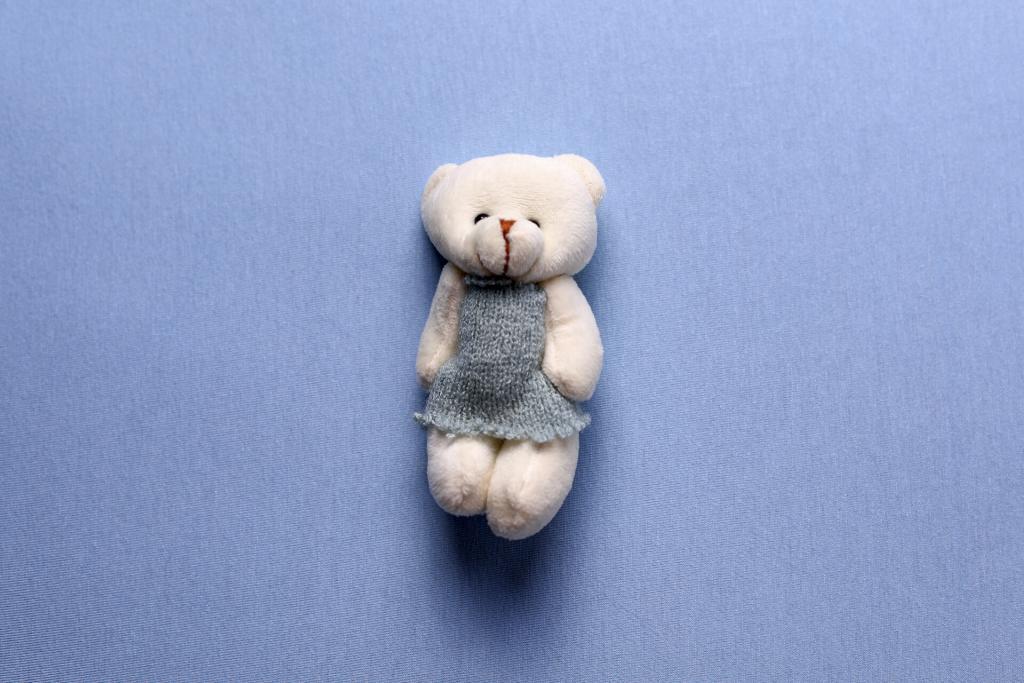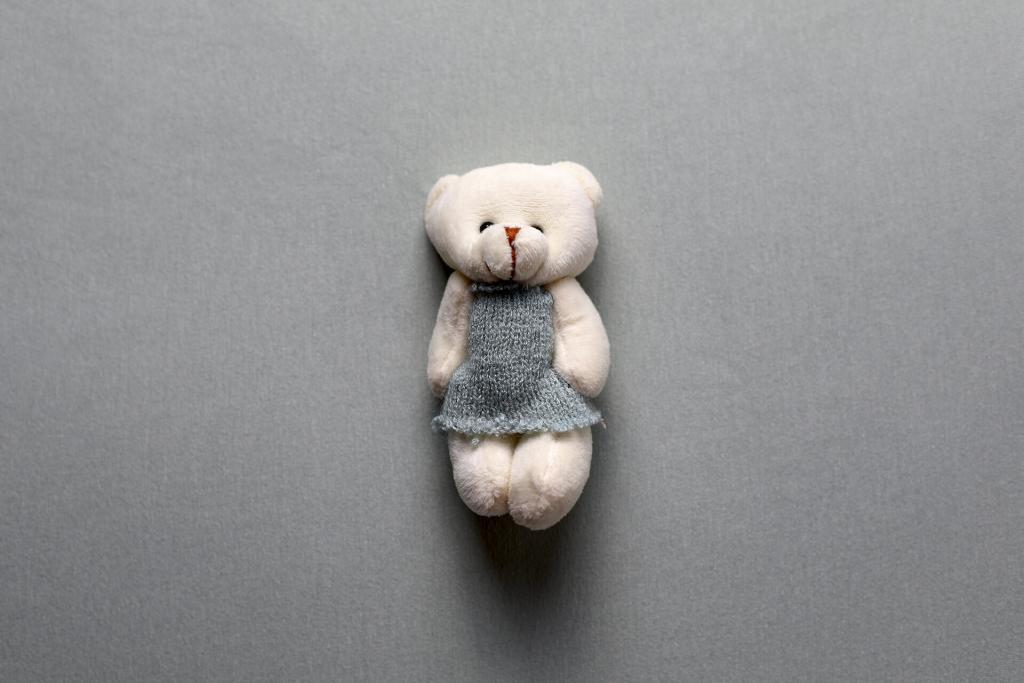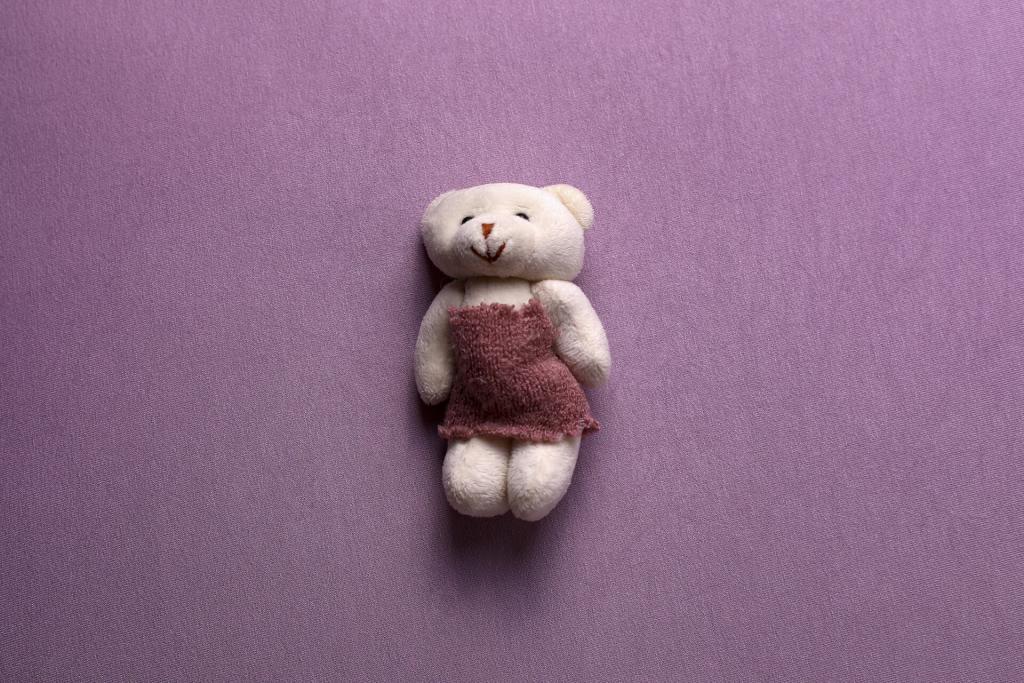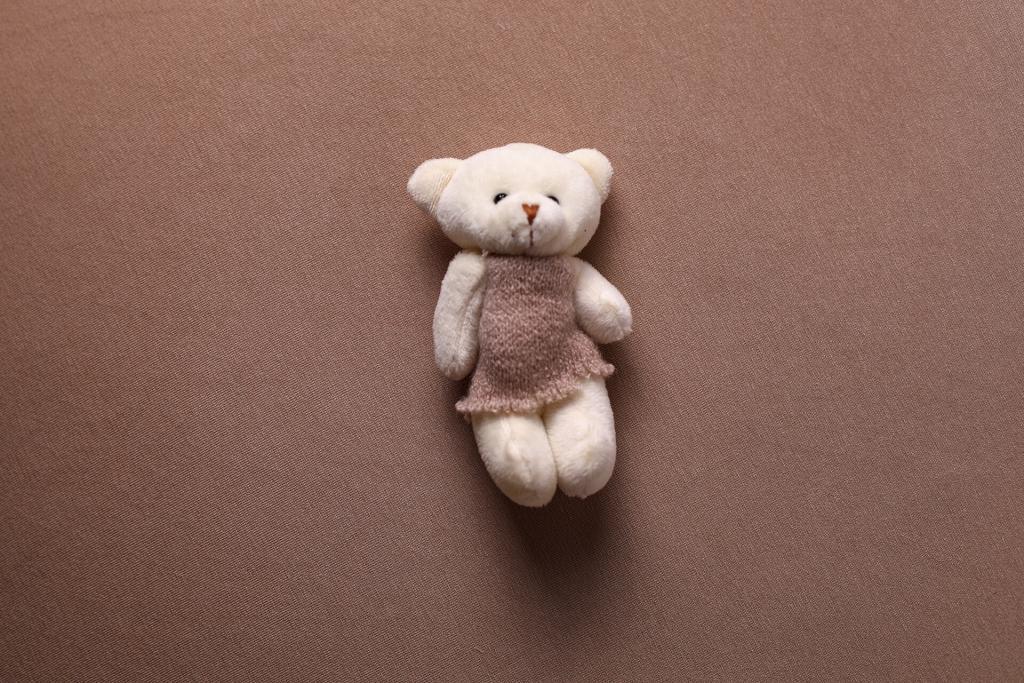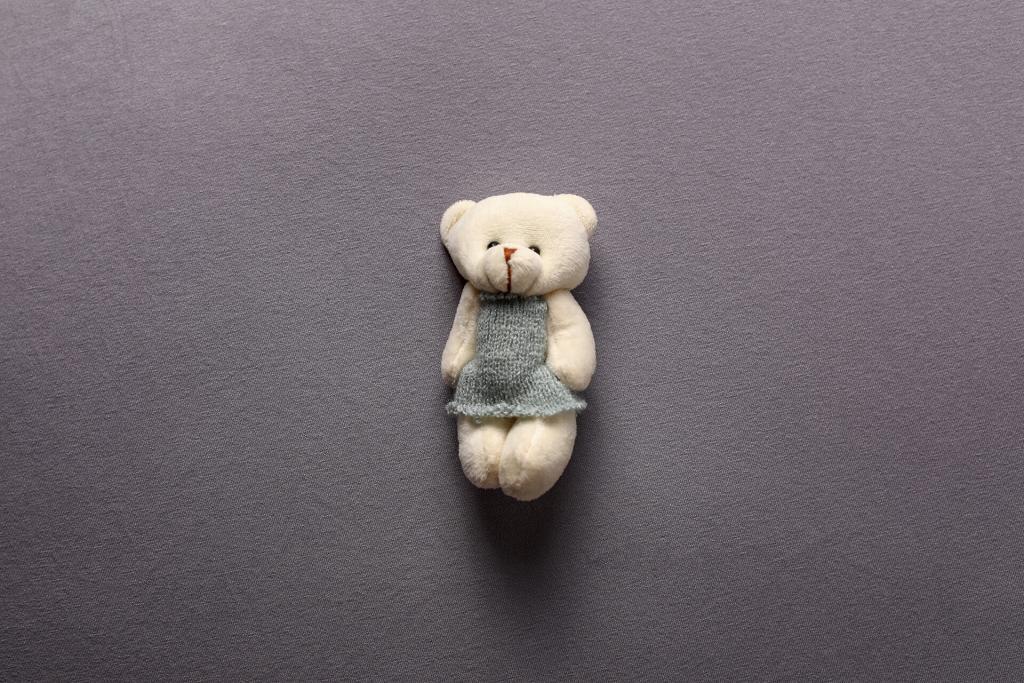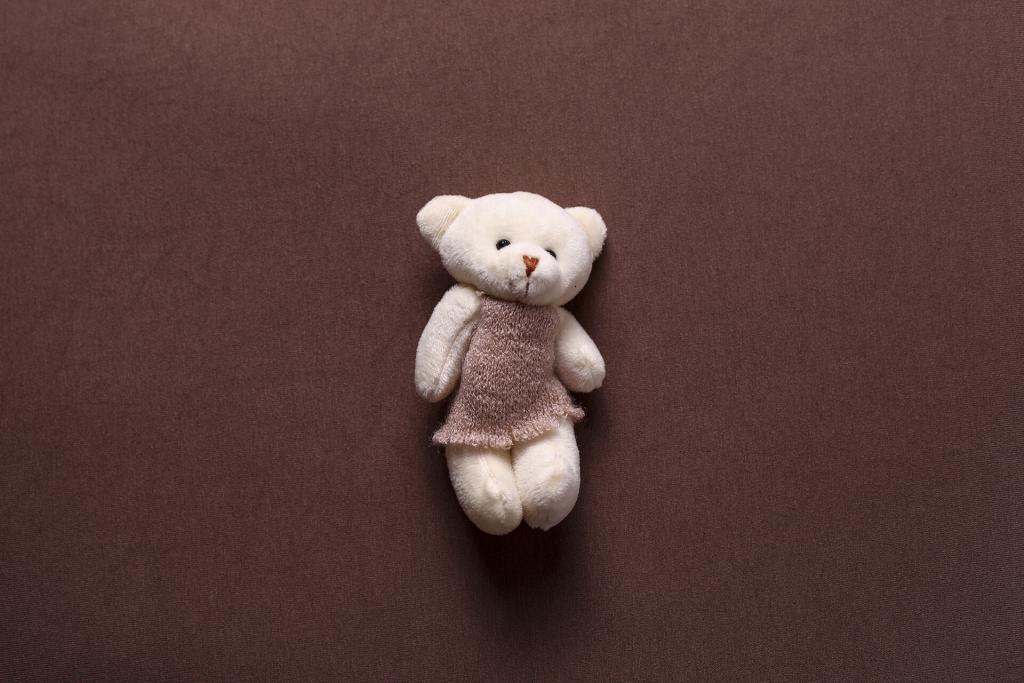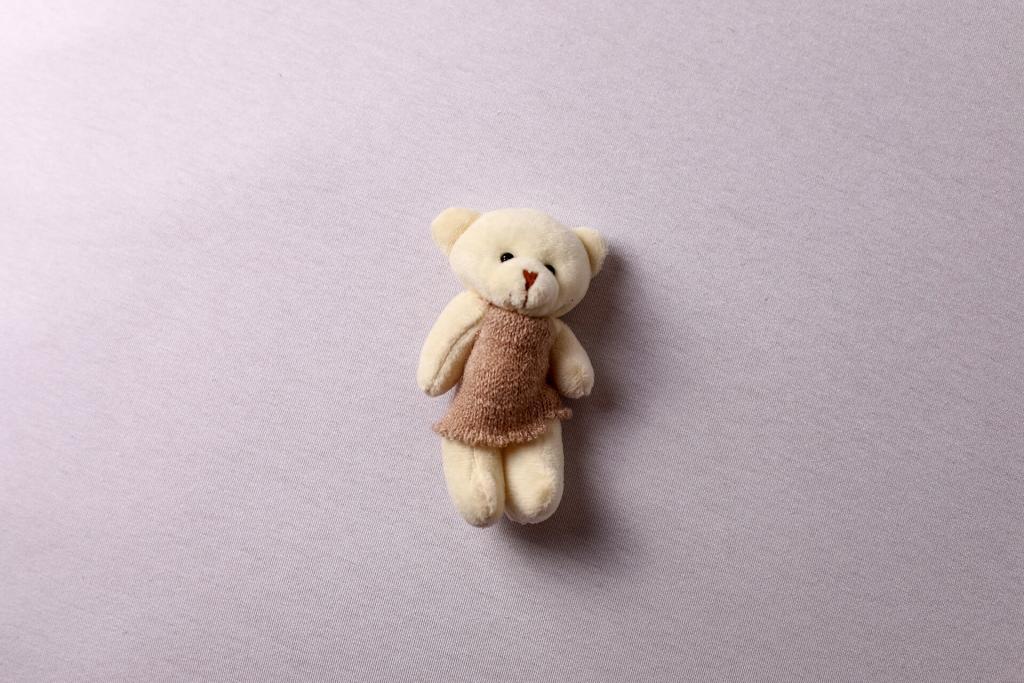 Flokatis & Wool Blankets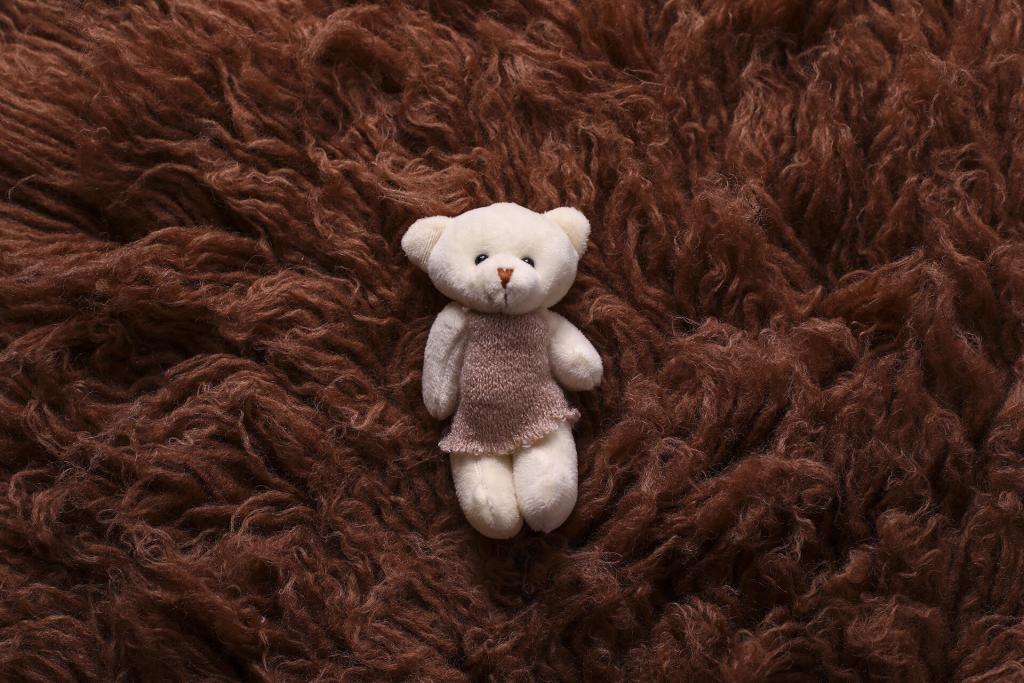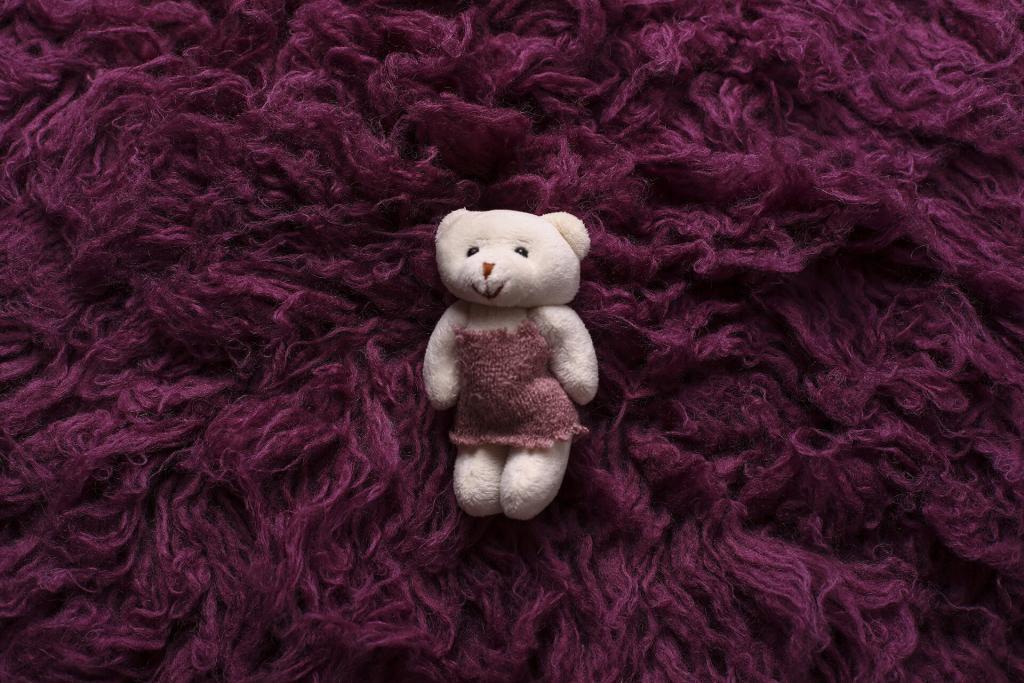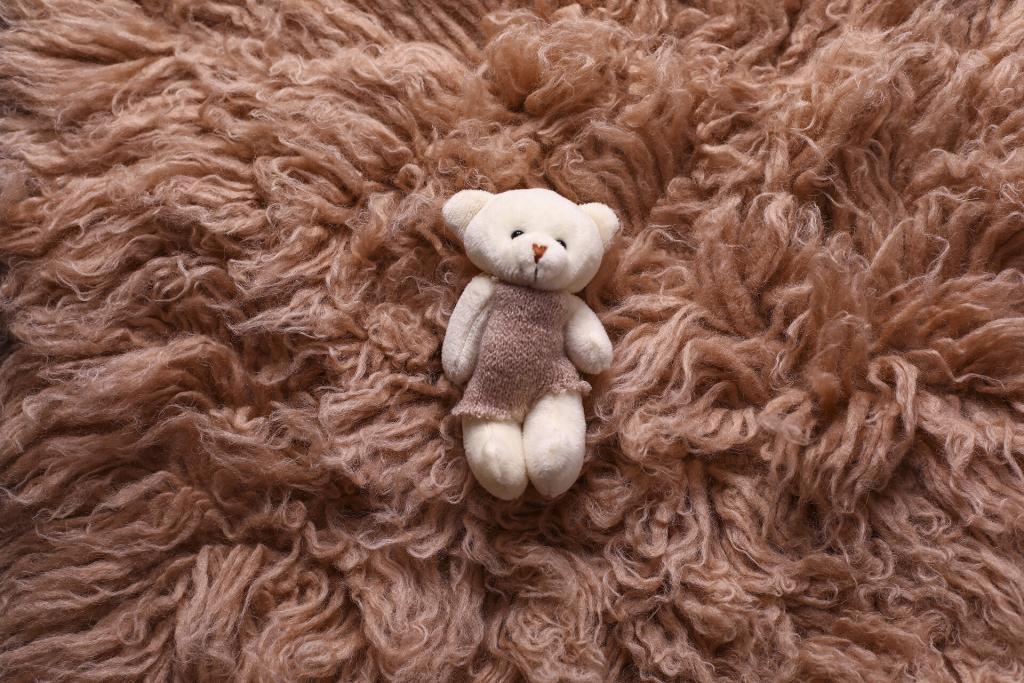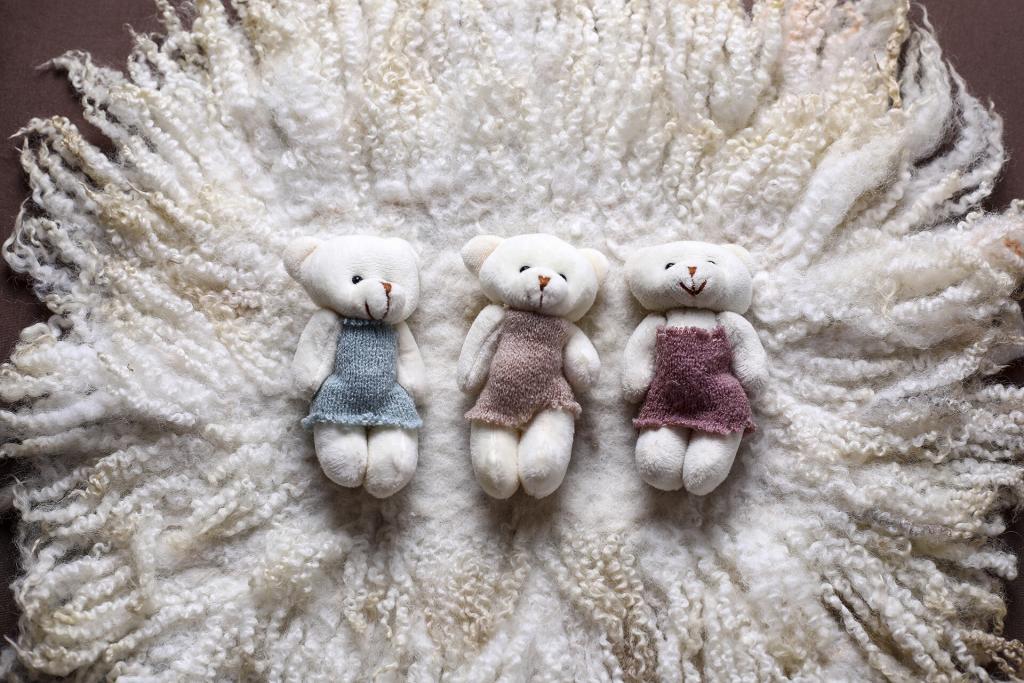 Wall & FLOOR inventories coming soon!
Find out more:
Take a look at the Newborn Baby Photography By Northamptonshire Photographer Karl Drage page for details of my newborn photography packages.